5-15-20 Message-to-Community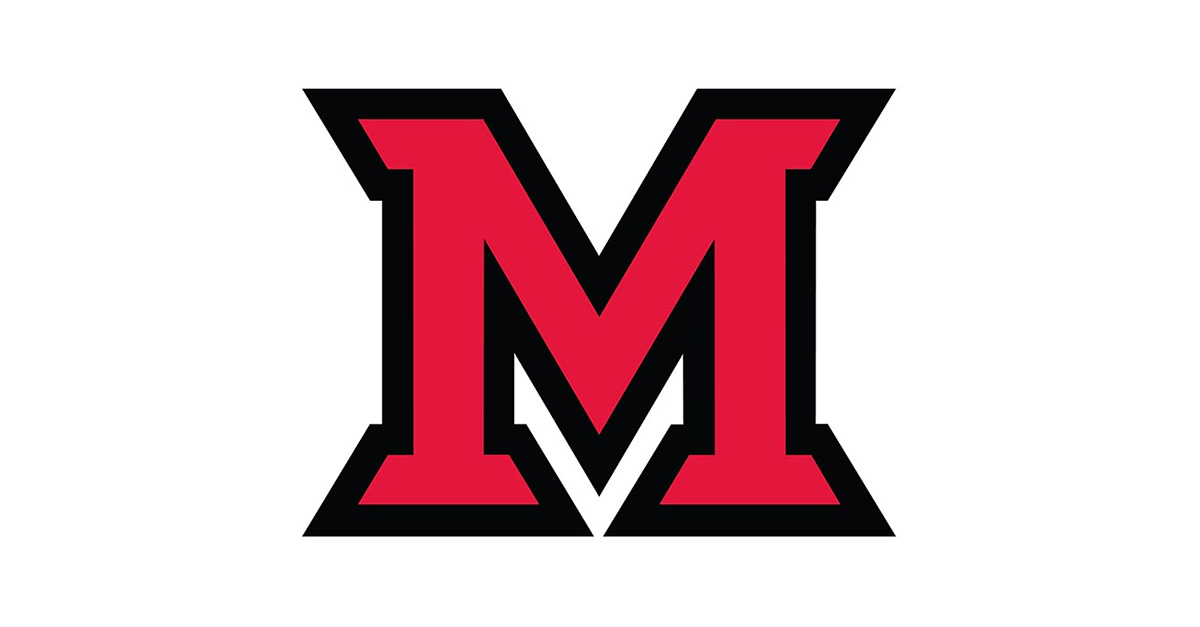 May 15, 2020
Colleagues,

This weekend we will host our unique commencement ceremonies. Information has been sent out to all faculty and staff and can, of course, be found on the Commencement website. All ceremonies will be recorded and also available for viewing from our website. I hope you will take a moment to celebrate the accomplishments of all our graduates. Each of you made this success possible. Each of you rose to the challenge of an overnight transition to remote delivery during a pandemic with grace, determination, and dedication to our mission. As we reflect on our collective journey, I hope each of you know how profoundly your work has been appreciated by students, parents, trustees, community partners, alumni, and of course, each one of us who has the privilege to serve in a leadership role.

Of course we all know that our COVID-19 journey is far from over. We must engage in summer classes, consider how to maintain scholarship, work to welcome new colleagues and students in August, and understand the evolving public health and economic impacts of this virus. We as a university will continue meeting in various groups throughout the summer to ensure we are as well-prepared as possible.

We must also turn our thoughts toward fall semester. I will need to ask you once more to go above and beyond to ensure that we continue to offer a first-rate education to our students, attend to our mission to serve the public good, and help Miami through this difficult time toward what will be a brighter future.

Until we have a vaccine or other effective treatment(s) for the virus, we must continue to follow public health guidance. This will likely continue to include wearing face masks, routine physical distancing, and enhanced attention to effective measures like hand washing. We will continue to provide guidance on these topics as they are available to us. Governor DeWine is expected to release updated and focused guidance for educational institutions and other types of organizations soon and these will guide our decision-making.

Meanwhile, offices across campus continue to work tirelessly to help us prepare for future scenarios:
HR and Academic Personnel Offices have been working to develop guidance and support for faculty and staff who are not able to return to campus safely;
The Physical Facilities team continues to work with us to develop guidance regarding room occupancy limits that adhere to health guidelines so that we can better plan for the future;
The Center for Teaching Excellence, in collaboration with the Howe Center for Writing Excellence and our e-Learning experts are in the final stages of developing a robust set of offerings that can assist you as you consider how best to conceptualize your classes for the fall;
IT leaders are helping to think through what we will need to teach effectively in the fall;
Student Life folks are beginning orientation and onboarding of our students; and
Our Enrollment Management & Student Success (EMSS) team continues to work more than 24/7 to recruit a strong and diverse incoming class.

We are also working to schedule another "Town Hall" with Brent Shock, VP for EMSS, for early in June so that he and his team can share with you where the incoming class is, all the strategies they implemented to recruit students to Miami during COVID-19, and how they will work over the summer to support students. More details for that will be shared very soon.

With deep gratitude and many thanks,

Jason