5-27-20 Message to Community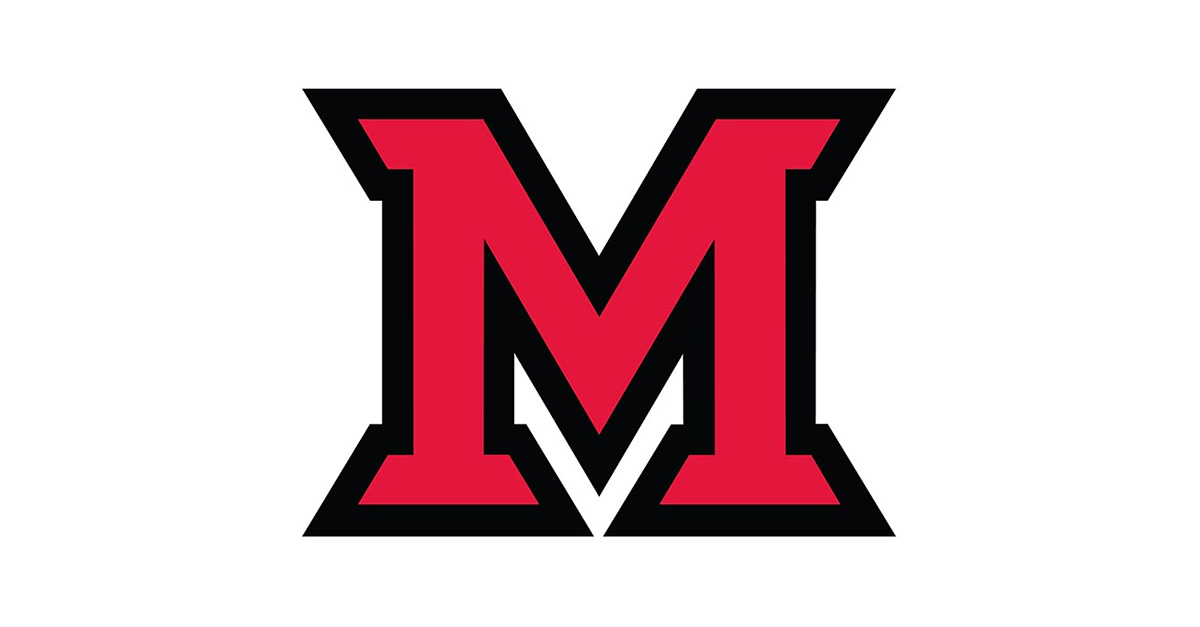 May 27, 2020
Dear Colleagues,

These are challenging times for faculty, staff and their families. Uncertainty about the fall is causing anxiety for many. As we begin to plan for a return to on-campus classes in the fall, the health and safety of our students, faculty and staff is our highest priority and at the forefront of our planning.  President Gregory Crawford has appointed a broadly representative committee to make recommendations on the safe reopening of Miami University campuses and a return to on-campus classes in the fall.

While we certainly don't have all the answers and the situation remains highly fluid, university leaders—including staff from Academic Personnel Services—are working hard to provide guidance and information for employees. We do want to share with you our current planning and will continue to provide information as we gain more certainty in the coming weeks and months.

Shortly, the academic departments and divisions will begin planning for face-to-face, hybrid and online classes for the fall semester. And while more is unknown than known at this point, our plans will likely include university requirements and guidelines for safety (including face coverings, temperature taking and social distancing) based upon the directives and guidance of public health authorities including the CDC, Ohio Department of Health and the Butler County Health District. Based on what we know now, these will likely include:
Taking daily symptom assessment, such as temperature.
Practicing social distancing.
Wearing a face covering while at work unless working alone in an enclosed workspace, unless exempted from doing so in accordance with the Ohio Department of Health regulations.
Engaging in regular handwashing and hand sanitizing.
Limiting use of some building and spaces (break rooms and meeting rooms).
Meeting remotely when possible.
Staggering work schedules.
Limiting "drop-ins" and requiring scheduling of appointments.
Disinfecting frequently personal workspaces (e.g., laptops and desks).
Restricting hosting of minors and other visitors on campus.
Closing non-essential spaces.
Limiting non-essential activities.
Placing barriers in some spaces to ensure social distancing (e.g. reception desks).
We will also provide appropriate education and training on these topics.
Many employees have concerns about their own health, the health of family members that live with them and child care. This is what we know now:
This pandemic has required faculty to be extraordinarily flexible in their instructional delivery; moving first to online instruction in the middle of the spring semester and then to remain in that mode for summer courses. On-campus face-to-face instruction is a vital and essential part of Miami University's success. We know the vast majority of students and faculty want to return to face-to-face instruction in the fall, but we are also asking faculty to be prepared to accommodate the need of some students to continue to learn remotely. Those faculty, who for pedagogical or other reasons, want to teach online in the fall, should consult with their department chair.
The university will also provide employees with paid sick leave and expanded family and medical leave for specific reasons related to COVID-19 under the Families First Coronavirus Response Act (FFCRA.) These provisions are currently in effect from April 1, 2020, through December 31, 2020. For a summary of benefits, see the poster issued by the US Department of Labor, Employee Rights (PDF). For more information, see Family First Coronavirus Response Act.
Privacy: We will follow all EEOC Guidelines regarding health inquiries. For more information, see Pandemic Preparedness in the Workplace and the Americans with Disabilities Act.
Workspace modifications: We will be working with Physical Facilities and Environmental Health and Safety to plan for appropriate adjustments to workspaces to facilitate social distancing, including:
One-way entrance/exit.
One-way office hallways or aisles.
Plexiglas or other partitions to serve as sneeze guards/shields, if appropriate.
Use of tape or other floor markings to designate 6-foot distances.
Jason Osborne
Provost and Executive Vice President for Academic Affairs