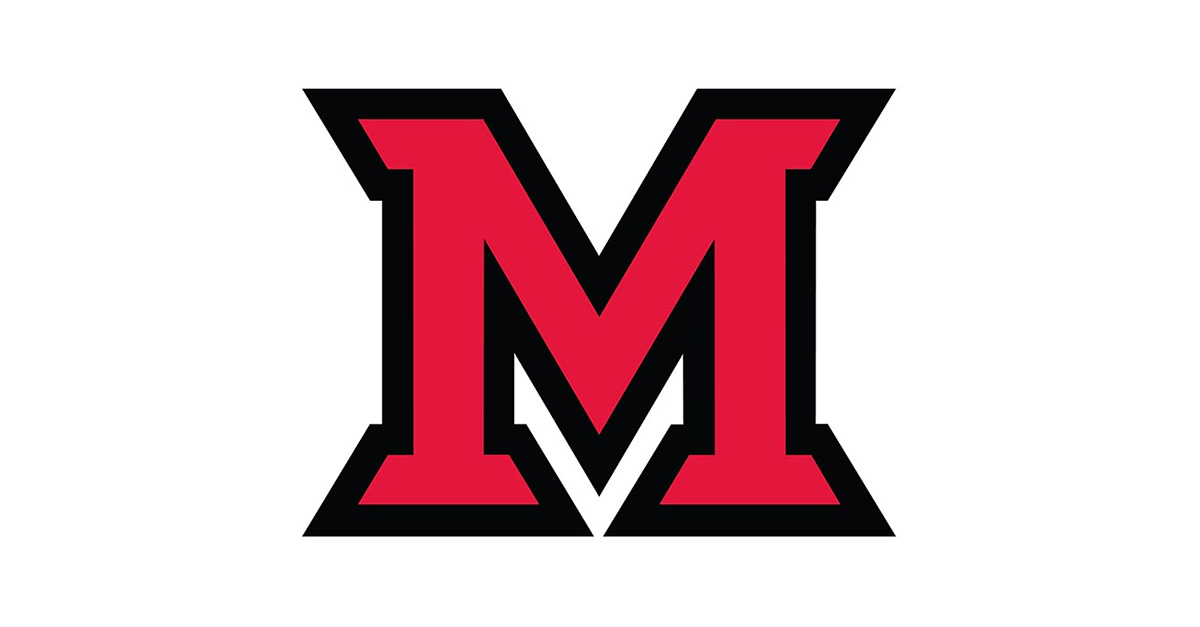 Jan 13, 2022
Dear Colleagues, 
Welcome back to what I am sure will be a busy and successful semester! I hope each of you had a restful and/or fun holiday and are ready to welcome our students back to campus and our classrooms and labs and activities. I know we are all worn thin after two years of pandemic, and I also know each of you will bring your best efforts to this very important enterprise of higher education. We change lives and transform future possibilities, not only for our students, but for their families, communities, and their children and future generations. What we do matters, and our success depends on each one of you. I am grateful to work with such a great team of faculty and staff to serve our impressive students.
COVID-19 Updates
We have 100% compliance with the vaccine policy in academic affairs. Every last faculty member, staff member, and student is in compliance. Given the size of our division, this is impressive indeed. Thanks to each of you for helping us successfully implement this important safety measure for our campus. Our exceptionally high vaccination rates will help protect us from infection, transmission, and serious illness or death. We continue to consult with health experts and watch developments as the Omicron variant becomes dominant in many areas, although it also seems to be less dangerous than earlier strains (a good summary from the New York Times is here). According to some reports, the Omicron variant poses about the same risk to vaccinated individuals as seasonal influenza typically does.
Masking still seems to be a strong mechanism to reduce transmission of COVID, and aside from vaccination, remains one of the best mechanisms we have for protecting each other. Thus, for the present, we will maintain our mask mandate when inside Miami University buildings.
The most common symptoms of Omicron seem to be slightly different than previous strains, as this strain seems to be more likely to inhabit the upper respiratory system rather than migrating into the lungs. Thus, cough, fatigue, congestion/runny nose seem to be the most dominant symptoms. Gastrointestinal symptoms also appear to be common, although perhaps not more common than prior variants. The advice I have been hearing from experts is to assume you have COVID if you have any symptoms and then get tested and then follow current  CDC guidelines to protect yourself, friends, family, and the community. You can find information on testing, on how we are doing as a university, and on what to do if you need to quarantine or isolate on our COVID-19 website.
Other Updates:
New Leadership Roles:

Congratulations to Leighton Peterson, who will be the next Director of Liberal Education. Dr. Peterson has served as the interim associate director of liberal education this year and undertook a significant role in serving on the Global Miami Plan Redesign Committee and has also served on Liberal Education Council. He will be replacing Dr. Shelly Jarrett-Bromberg who has been in the role for the past five years and took the lead in redesigning the liberal education program. We are grateful for her leadership and look forward to Dr. Peterson assuming this leadership role beginning in July 2022.
Congratulations to Greg Brainard, who has been serving as the interim Director of Miami Online for Oxford. After a national search, he has been offered and has accepted the position as Senior Director of Miami Online for Oxford. Greg has been a leader in digital learning for many years, working at University of Phoenix, Clemson, and here at Miami. He has developed many degree programs and professional education initiatives, and will oversee development of Oxford's digital learning efforts.
Call for applications for Provost Fellow: We are looking to provide opportunities for leadership development that also benefit initiatives we have within the office. If you are interested in working with us on a strategic initiative, please review this call for proposals.
Scholarship on teaching: For those of you looking to take your teaching game to the next level, our own Center for Teaching Excellence has released a new issue of the Journal of Excellence in College Teaching, covering important topics like engaging students, student perceptions of office hours, the experiences of TAs, and many more.
Course Submissions for New Miami Global Plan: A reminder that the new Miami Global Plan will be implemented in Fall 2023. The Office of Liberal Education urges departments and programs to continue submitting new and revised courses for LEC approval. All new and revised MGP courses must meet the Student Learning Outcomes and the Four Pillars of the new Plan found on the OLE website. Departments are strongly encouraged to consult with the Office of Liberal Education as part of curricular planning and before beginning the CIM submission process. Any change to an existing GMP course in CIM (i.e. those approved under previous Plans) requires a full resubmission of Miami Plan elements to meet the MGP 2023 criteria. The OLE has multiple resources to assist in the creation and revision of Miami Global Plan courses to better reflect unique curricular ecologies and strategies. These resources include our ongoing MGP Faculty Fellows Program as well as individual and group consultations. We have developed a list of FAQs that should answer many common questions.
The Annual Miami University Academic Support and Advising Association (MUASAA) Symposium will return in February 2022! The symposium will take place in person in the Shriver Dolibois Rooms on Thursday, February 24, 2022 with a virtual contingency plan. The MUASAA Symposium and the Office of the Provost's advising recognition luncheon will now be one joint event. This new collaboration is meant to be a space for the university community to learn from one another, to recognize everyone's hard work over the past year, and to plan for the future. You can view the call for proposals, register for the symposium, apply for a MUASAA PD grant, and/or nominate colleagues for an advising award:
Sincerely,
Jason Osborne