3-25-20 Message to Community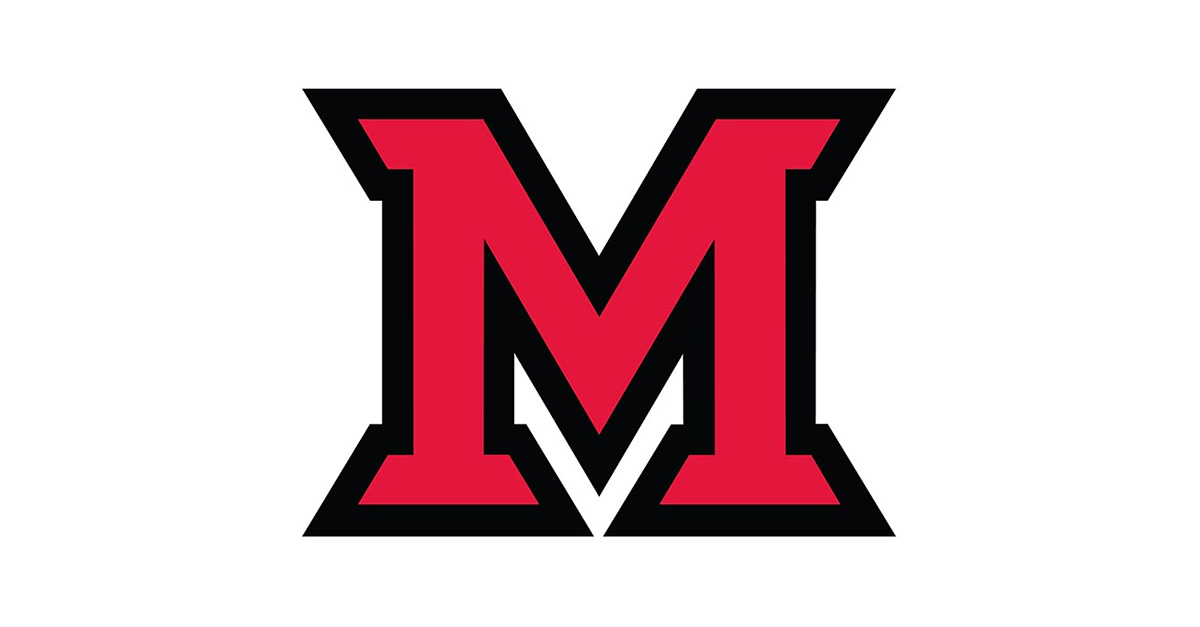 Mar 25, 2020
Good Afternoon,

As you know the State of Ohio issued a Stay at Home order that began Monday March 23, 2020 at 11:59 p.m. Higher education has been designated an essential business. Essential staff are expected to report as scheduled. All others remain in remote work status. Those working remotely are expected to maintain normal business hours. All classes are being delivered remotely. There are no on-campus classes. Faculty are strongly encouraged to teach from home if possible.

For those who are coming to campus for ANY reason it is important that you:
Take your temperature daily.
If you have a temperature that is 100.4 or higher, stay home.
If you have a cough or if they have difficulty breathing, stay home.
Please be vigilant and practice these and all other preventative measures in helping us to keep our community safe and healthy.

Love and Honor,
Jason Osborne,