8-14-20 Message to Community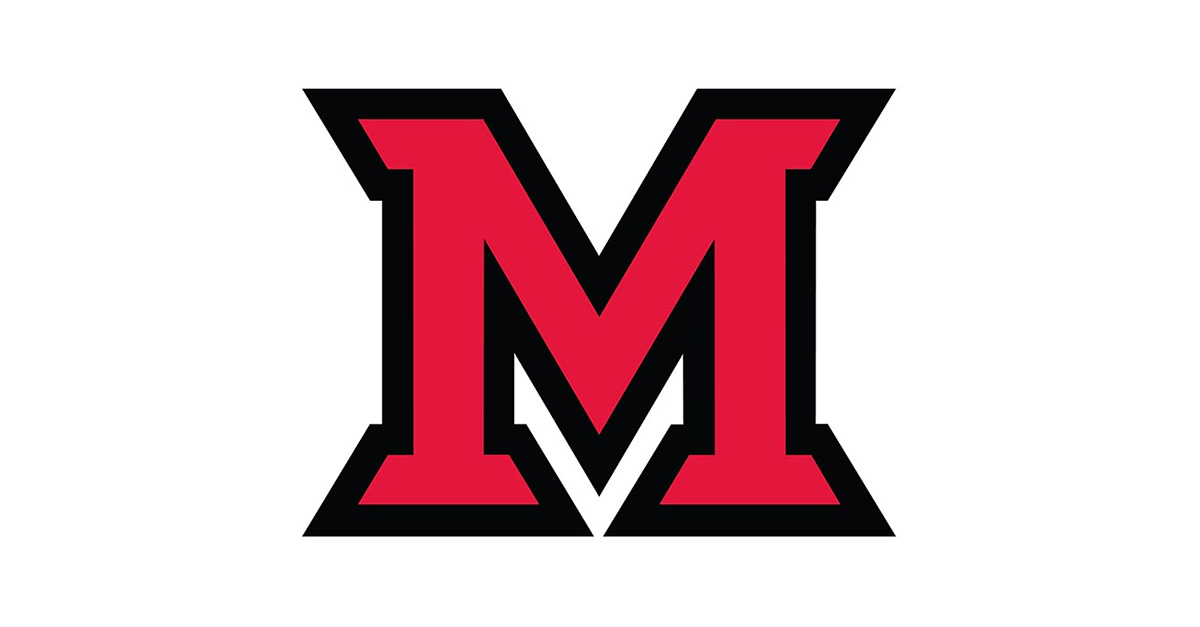 Aug 14, 2020
Colleagues,

It feels like a lifetime ago that we were all on campus together. I miss seeing everyone filling the campus and the frenetic energy of the start of a semester. I hope you all are healthy and doing well as we move into the fall, facing the pandemic in a way almost no other country is. Know that we have been hearing about the many large and small things you each have been doing to prepare for this semester. We are all deeply, profoundly appreciative of your leadership and commitment to continuing to serve our mission despite the challenges. You are what makes Miami special, and I am proud to serve as  your Provost.

Topics for today:
Guidelines for lecture capture
Return to Campus
Diversity, Equity, and Inclusion
VPRI search update
What experts say about effective decision-making

Guidelines for Lecture Capture: 
The Office of General Counsel has created some guidelines for faculty and staff pertaining to online course instruction and lecture capture. The guidelines were finalized in conjunction with IT Services, King Library, and eLearning. Please review these guidelines prior to the state of classes review these guidelines prior to the start of classes as there is important information related to FERPA, intellectual property/ownership of the lecture capture, etc.  

Return to campus update
Our dedicated group of experts and leaders on the President's Safe Return to Campus committee have kept PEC updated on emerging science, national and state guidance, and advice from experts as we try to craft a responsible return to campus. Each member of this committee has given extensive time and energy almost since we were directed to switch to remote instruction about five months ago. My sincere thanks to each of you.
 
We continue to investigate data and evidence that can guide decision-making for our return to campus. We are watching other institutions, both K-12 and higher education, as they attempt to do the same, and we are taking lessons from these efforts. We are also watching activity in our communities as a signal for whether we can expect compliance with the behavioral guidelines necessary for a responsible return to campus. The next week or two will be very telling, both in how people are willing to behave, and also how we and our partners in our communities can respond to deviations from required safety actions. Limiting spread of the virus is the single greatest thing each one of us can do to contribute to our country and our university being able to phase in operations toward a more fully on-campus experience, and then hopefully toward a much more routine experience in the future.
 
Diversity, Equity, and Inclusion: 
As the return to campus activity is happening, we also have another very dedicated group of scholars and experts working on diversity, equity, and inclusion. The Presidential Task Force led to the development of a DE&I fund of at least $1.25 million dollars funded through generous donors and Boldly Creative.
 
The Academic Affairs (AAO) DE&I committee is also active and preparing to lead efforts focused on faculty (Dana Cox and Jen Green), curricular and strategic initiatives (Carolyn Haynes), undergraduate students (Jeff Wanko), and graduate students (Mike Crowder). We are developing action plans based on reports and scholarship already developed in these areas and will be ready to take action when the Presidential Task Force recommendations are released. Additionally, we will soon be releasing a call for proposals, based on a modified Boldly Creative process, as a way to develop, evaluate, and fund initiatives that can move us forward as an institution.
 

Vice President for Research and Innovation (VPRI) search update:
Many of you will recall we were prepared to receive the finalists for this position when the campus was ordered to shut down in mid-March. At that point, this search, along with many others, were placed on hold. Despite the unavoidable delay, our MiamiRISE strategic plan correctly asserted that we, as a university, need a leader and office focused on research, sponsored programs, and the type of innovation we already see in our engagement with corporations and foundations. With this in mind, I am pleased to announce that during the week of August 24th, we will be holding virtual interviews with the all three of the original finalists. Details on how you can engage and provide feedback, as well as re-familiarize yourself with each of the candidates will be shared early next week. 
 
Some have questioned why we would invest in a leadership position at this time. President Crawford and I have on many occasions argued that for Miami to thrive, we must continue investing in initiatives that position us competitively for the future despite the challenges we currently face. When challenges strike, organizations either fail, stagnate, or evolve. We can and will emerge from these challenging times stronger if we continue to invest in strategic needs. As the university thrives, all areas of the university will benefit.
 
A strong VPRI and research office is an investment in our mission, faculty, and students. These investments will also address another MiamiRISE recommendation: diversifying revenue streams. Increasing sponsored programs revenue flow directly back to the academic units. This may not benefit you specifically, but we are one university, and thus all members of the university benefit when we as a university thrive.
 

How to avoid decision-making pitfalls:

Paul Friga, writing in Inside Higher Education today, takes a look at how so many universities, looking at similar information, can make such disparate decisions. Paul's answer is that we are all human, and thus our decision-making processes are flawed due to many biases and strategies we all have and use (he reviews them in his article). Fortunately, there are also strategies that can mitigate against known human decision-making biases and flaws: 
Rely on Evidence. This is not a time for intuition or ego-driven approaches; use good data.
Involve Diverse Opinions. Listen to your faculty, staff and students.
Play Devil's Advocate. Have members of your team argue for the opposite position.
Seek Analogies. What is going on in other industries and sectors, including K-12?
Ignore Sunk Costs. Only consider new investments vs. returns, forget past time investment.
Recognize Blind Spots. Humbly realize that we all suffer from these blind spots but can improve!
As a psychologist and statistician, I have studied and taught these topics. I am gratified to see that many of the processes President Crawford and the leadership team have put in place are directly designed to address our shortcomings and align with these strategies that experts recommend. I would add one more:
Start from institutional values. Ensure you keep mission, values, and principles forefront in guiding decisions.
We spend a lot of time talking about values, principles, and mission whenever we are making consequential decisions. I likely have my own biases about the process, since I have been involved in them, but I think that we have done as many things as we can to arrive at answers and decisions that, while not easy, and often not popular, will be looked back upon as the best decisions we could have made at the time we made them.   
I hope you all have a restful weekend and a strong start to the semester!
Many Thanks,
Jason Osborne