Senate News, October 12, 2020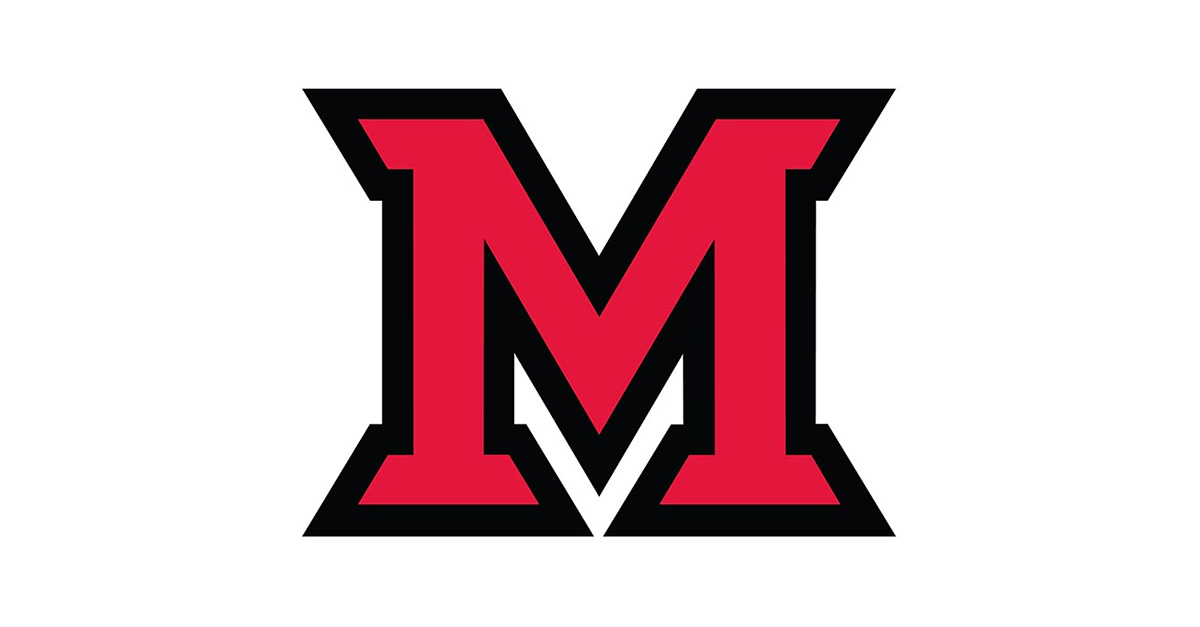 Oct 12, 2020
Associate Provost Jeffrey Wanko led a discussion regarding the formation of an ad-hoc committee to review the class attendance policy. Dr. Bennyce Hamilton returned to Senate to continue discussion on the changes to the composition and function of the Council on Diversity and Inclusion.
The September 28, 2020, minutes were approved with corrections.
The following reports and minutes were received on the Consent Calendar:
Curriculum (with the exception of SLM 413/513)

Governance Committee meeting minutes - September 24, 2020
With the approval of the September 28, 2020, minutes, the following resolution was approved:
SR 21-03
Sense of the Senate:  Priority Seating – University Libraries
September 28, 2020
Whereas, The Miami University Libraries prides itself in providing a rich array of print and technologically advanced resources to its patrons. 
Whereas, the Miami Libraries is known for its impeccable customer service.
Whereas, the coronavirus has resulted in a significant number of deaths and positive test results throughout the state, nation and world.
Whereas, the Miami University Libraries has worked aggressively to identify ways to keep its patrons safe by adhering to recommendations by medical officials, scientists and university administration.
Whereas, one of these guidelines is to social and physical distance from one another resulting in a steep reduction in the density of seats available to our Miami community; and 
Whereas, The Library Committee of University Senate and the Dean's Student Library Advisory Council support this limited and temporary resolution. 
Therefore, the Miami University Libraries seeks a sense of the University Senate recognizing that priority seating and services should be given to Miami faculty, staff and students until the pandemic eases within our community.