Miami's American Studies program celebrates two major milestones in university history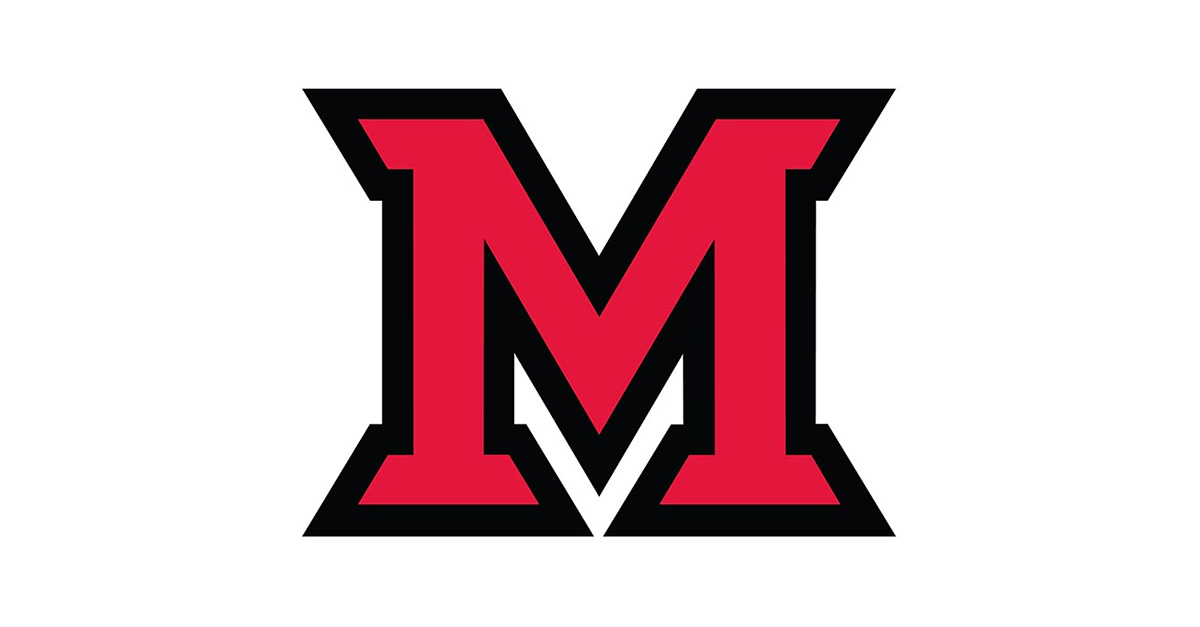 Oct 29, 2014
Written by Jason Barone, CAS director of communications
In 1944, the American Studies major was created at Miami University as the "Interdepartmental Field of Concentration in American Civilization." Twenty years later, it became formally established as an interdisciplinary program, among the first in the country to incorporate such fields as American history, political science, English, religion, art, and more in one broad area of study.
All told, Miami students have been critically examining the vast diversity of American culture and exploring the the concept of the United States as a nation and an ideal for 70 years.
This rich history will be recognized in a very special event on Friday, October 31, when Miami's American Studies (AMS) program will celebrate its 50th anniversary as a program and its 70th anniversary as a major. This Alumni Roundtable and Luncheon will start at 11 am in the Shriver Center's Bystrom Reid Room at Miami University.
"The field of American studies originated as an interdisciplinary way to understand U.S. culture," said Kimberly Hamlin, AMS director. "In addition to pioneering interdisciplinary study, American studies was also the first academic program to take a serious look at popular culture, especially film, and the lives of ordinary citizens, especially people of color and women. More recently, American studies has expanded to analyze the U.S. in global and transnational contexts."
This Friday a number of distinguished scholars, previous directors, and former and current students will be on hand to observe the program's major milestones and contributions to scholarship. AMS alums and recent law school grads Chris Brock (Miami '09) and Lauren Friedrich (Miami '11) will give students insider perspectives on law school applications, the bar exam, and more, while former AMS directors Curtis Ellison, Peter Williams, and Peggy Shaffer will share their experiences running the program over the decades. Visiting assistant professor Brian Murphy will also present on the history of time capsules, a topic that will resonate as the event culminates with the creation of the AMS program's own time capsule, slated to be opened in 10 years.
"Our time capsule will include contributions from various students, alumni, and faculty," Hamlin said. "It's meant to serve as a 'snapshot' of American culture in 2014. Students in AMS classes have discussed contributing items that especially capture life at Miami. We hope it will be exciting to open the time capsule in 10 years and maybe even create a new one."
"Miami's American studies program is one of the oldest and most vibrant in the nation," Hamlin said. "We are looking forward to celebrating this rich history and imagining what the next few decades will bring."