"Red, White & Few": Congresswoman Susan W. Brooks comes to Miami to explain why more women are needed in Congress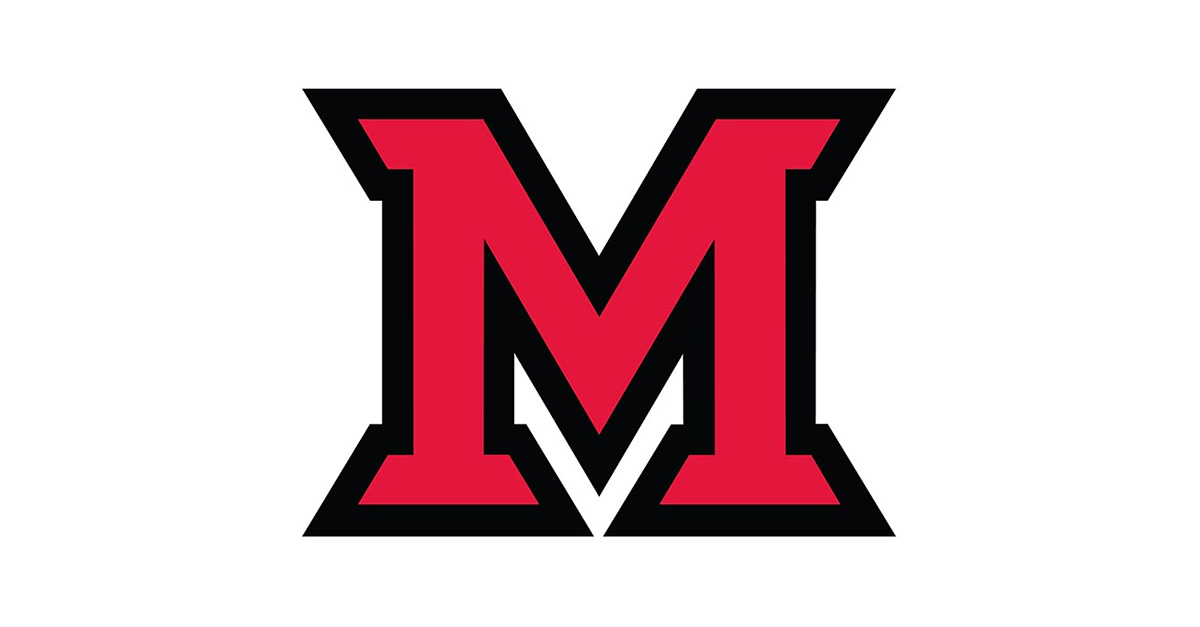 Oct 15, 2014
Written by Victoria Slater and Sammie Miller, CAS communications interns
Congresswoman Brooks addresses the audience.
Hundreds swarmed into the Armstrong Student Center Pavillion Monday, Oct. 6 to welcome Miami alumna (1982) and Congresswoman Susan W. Brooks back to her alma mater. Brooks, a Republican Representative for the fifth district in Indiana, spoke proudly and confidently on her topic, "Red White and Few: Why the U.S. Congress Needs More Women."
Brooks has been serving in her role since 2013 and is only one of 79 women in the House of Representatives, constituting 18 percent of the entire body. She was quick to expound upon this inequality during her lecture.
"We are a democracy that so many countries strive to be, but we have a long way to go in terms of female leadership," she said, emphasizing that the U.S. ranks 84th in the world for female leadership roles.
Brooks began her lecture by discussing her road to success, pointing out that she had spent ten years as a defense attorney and never thought she would run for office. Yet, after discerning mounting skepticism and criticism the public had toward the government, Brooks recognized this was something she could change.
"This negative view of Congress was the reason why I wanted to run," she explained. "I talked to friends and family, and they told me they wanted someone they felt they could trust in office. And I knew I could be that person."
Brooks added that a key piece to solving general public cynicism toward the government is by hiring more women, thus making Congress more representative of the United States electorate.
She then dipped into a brief history of women leadership in politics, beginning with Abigail Adams' famous words of advice to her husband, John, to "remember the ladies" as he framed the new United States government in 1776. Brooks also discussed the granting of women's suffrage less than a hundred years ago, and the current situation in Congress, begging the question, would the women of history be proud of where we are today?
"I think we would disappoint Abigail Adams and all the women that came before us," she said.
Brooks discussed the need for women to get involved in campaigns.
"We need more women to be engaged in what it means to be elected," she said. "We need more women to jump. We need more women to take the risk."
Congresswoman Brooks discusses an issue with the authors of this article.
This past summer, junior Montanna Card worked for the congresswoman as a social media intern. According to Card, working with Brooks was inspiring to say the least.
"I was very fortunate to work with someone who clearly cares about younger people," Card said. "She does so much to give back to young women and the community."
Brooks, who began her education at Miami, had nothing but positive things to say about her time at the university.
According to Brooks, her leadership skills were planted during her college years. She was involved in student government right away in her freshman dorm and went on to become president of her sorority—Alpha Omicron Pi. She also became actively involved with student campaigns and joined a variety of service organizations.
"Those activities really helped shape the foundation for leadership," Brooks said, "but you have to put yourself out there."
Brooks advised students who are interested in running for office in the future, especially women, to get involved on a campaign as soon as they can.
"I think it's important to jump in and help on a campaign," Brooks said. "Volunteering on any type of campaign at any level is a great way to get involved."