50 Years After Freedom Summer: Understanding the Past, Building the Future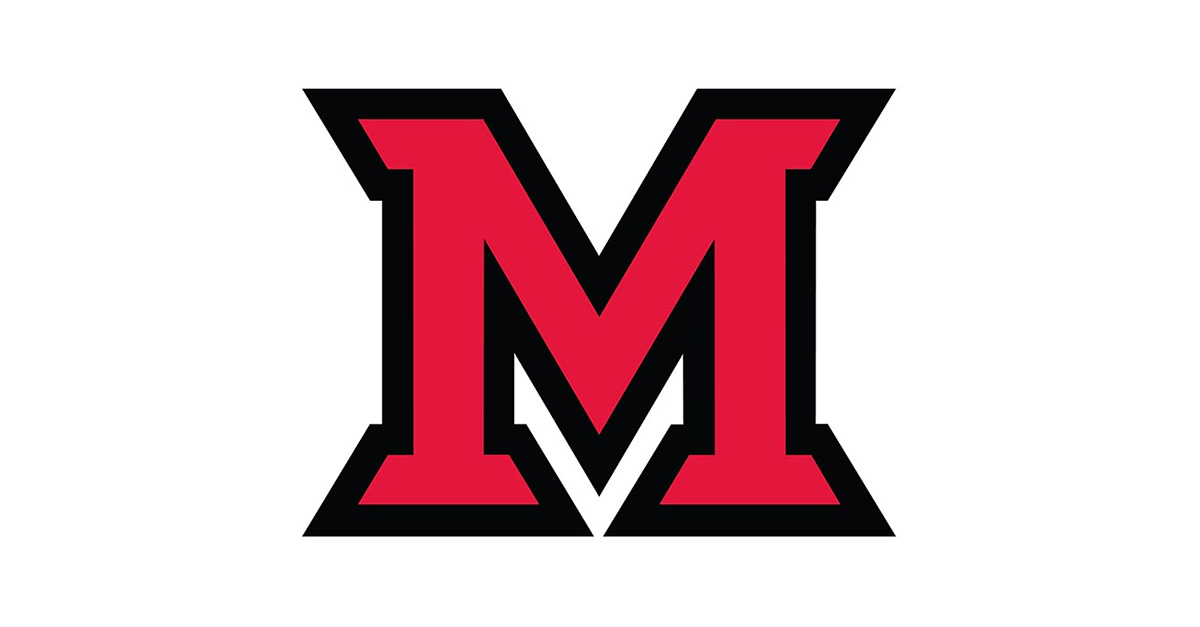 Oct 30, 2014
Written by Haley Donovan, CAS communications intern
In June of 1964, an estimated 800 student volunteers gathered on what is now known as Western campus. Beginning October 11, 2014, some of those same 48 original volunteers reconvened on Miami University's campus for the four-day Freedom Summer Conference and Reunion.
"50 Years After Freedom Summer: Understanding the Past, Building the Future" was a success, according to students and faculty who participated in the events. The Conference and Reunion was dedicated to the memory of Dr. Vincent Harding, a historian, social activist, writer, and friend and confidante of Dr. Martin Luther King, Jr. Harding was scheduled to attend the conference, but died May 19 before the conference and reunion could take place.
Those who participated in classes related to Freedom Summer and civil rights had opportunities to present their work, sit on panels, and meet Civil Rights Movement veterans and other influential guests of the conference. Some of these guests included:
Former volunteer Carole Colca
Author and educator Gloria Wade Gayles
Journalist and educator Charles E. Cobb
Former volunteer Mark Levy
Former Miami philosophy professor Rick Momeyer
Acclaimed journalist and author Wil Haygood (Miami '76)
Filmmaker Keith Beauchamp
Civil rights activist Cleveland Sellers
Civil rights activist Bob Moses
On October 12, the second day of the reunion, CRM veterans had the opportunity to respond to Harding's 1964 address and share their experiences in story sharing circles. Some students volunteered to be co-facilitators with veterans such as Rick Momeyer, Lisa Todd Anderson, Karen Trusty, and more. Initially, the sharing circles were meant for veterans only, but they insisted that they were here to share their stories with students and other individuals. One of them stated, "If you haven't noticed, we aren't a group that follows rules."
Throughout the 4 days of the conference, special interactive information sessions took place that were either specifically related to Freedom Summer or were focused on the broader topic of civil rights then and now. For example, one session was entitled, "The Struggle Continues! The Legacy of Freedom Summer Activism on Gay and Lesbian and Latino Civil Rights Movements."
On the final day of the conference, in a room full of civil rights veterans, filmmaker and activist Keith Beauchamp presented a keynote speech at lunch. He repeatedly asked, "Is this America?" while providing evidence that "there is still much work to be done" in terms of civil rights. The room was filled with applause after each chilling revelation. He ended his speech by stating, "the fight must continue" and received a standing ovation from the crowd.
Beauchamp stuck around campus after the conference ended and visited classes the next day. He engaged students and faculty in discussions about why it is still important to learn about civil rights, and what is happening in the world today. His involvement in the conference, along with that of all the other guest lecturers, panelists, and participants, demonstrated that the spirit of the values and ideas formed during Freedom Summer continues to live on.