Miami hosts first CIQS day to encourage women to participate in STEM fields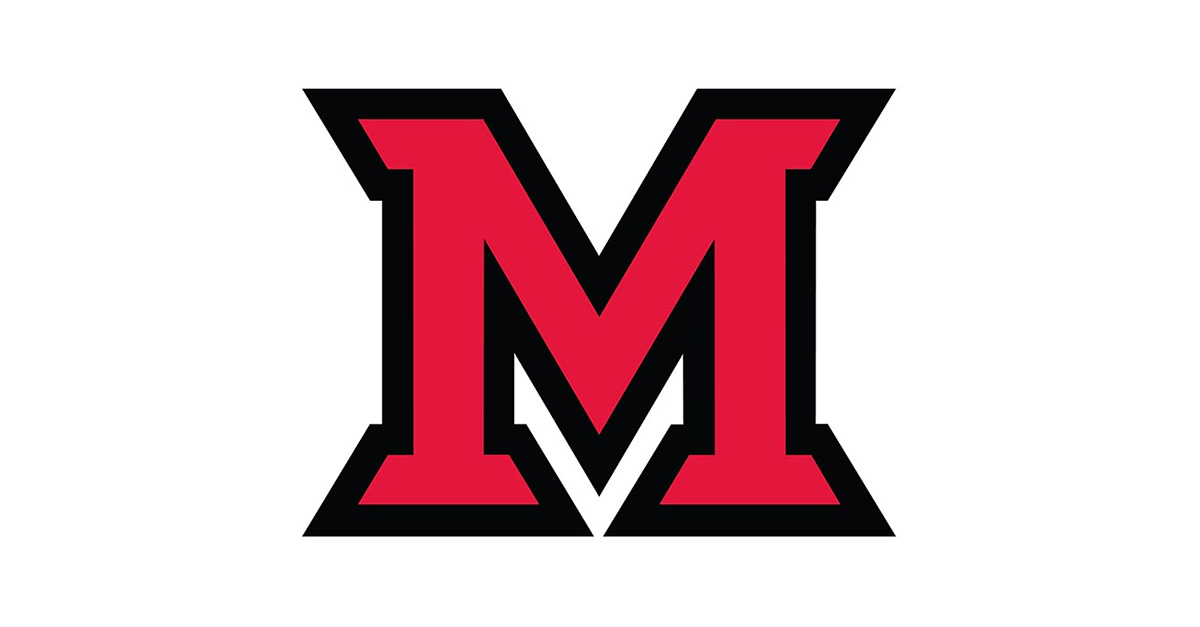 Jan 20, 2015
Written by Victoria Slater, CAS communications intern

High school students examine a chick embryo.
Local high school girls visited Miami University for a taste of science, creativity, and college life last Tuesday, as part of the first Careers Involving Quantitative Skills (CIQS, or "kicks") Day.
A collaboration between the College of Arts and Science and the College of Education, Health & Society, the event encouraged over 100 young women from 6 area high schools to participate in various Science, Technology, Engineering and Mathematics (STEM) demonstrations. Women have traditionally been underrepresented in STEM careers, accounting for just 26 % of workers in these fields, according to the U.S. Census Bureau.
"Women make up nearly half of the workforce in the United States, but they are severely underrepresented in the STEM fields," said statistics professor and CIQS day coordinator Lynette Hudiburgh. "This event is helping to make these young girls aware of different opportunities and encourage them to pursue careers where they can help solve problems in society."
Throughout the day, the girls were guided through several sessions across Miami''s campus that inspired them to think creatively about STEM research and its applications. In the course, "It's a Good Hair Day," the girls analyzed the chemical composition of hair care products and discerned whether or not certain products could be damaging to hair.
Other sessions included an examination of a geographic map, an analysis of fruit fly mutants, and a look at heart rates in chick embryos. All sessions were meant to show the fun side of science, present students with different career options that require good quantitative skills (mathematics), and urge them to consider participating in STEM careers in the future.
Miami University senior statistics major Claire Gilbert, who led the girls to the sessions around campus, said she hopes CIQS Day will have a lasting impact.
A professor assists a high school student at the computer.
"As a female in statistics, I sometimes feel like a minority in my classes, which is a strange feeling because I look like the typical Miami student," she said. "We really need more women in quantitative fields, and this day is trying to give young women exposure to all the different things they could do in the STEM fields."
Isis Clark and Whitney McKenzie, both students from Winton Woods High School near Cincinnati, both said they thoroughly enjoyed the experience, and it helped them to think differently about having a STEM-related career.
"If women feel intimidated by men, they might not want one of these careers," said Clark, who is an aspiring neurosurgeon. "But being here showed me that it's okay to pursue this career and not feel intimidated."
McKenzie, who wants to be an orthodontist, agreed.
"My favorite session was the hair care one," she said. "It was fun and interesting to see that kind of application of science."
The girls also participated in a student and faculty panel, in which they discussed the importance of women in STEM fields, and viewed a special presentation by the Office of Admissions.
"We hope to see CIQS Day become an annual event," Hudiburgh said. "We're really encouraged by everyone's enthusiasm."