Miami's Feed My Starving Children student organization strives to ensure no children go hungry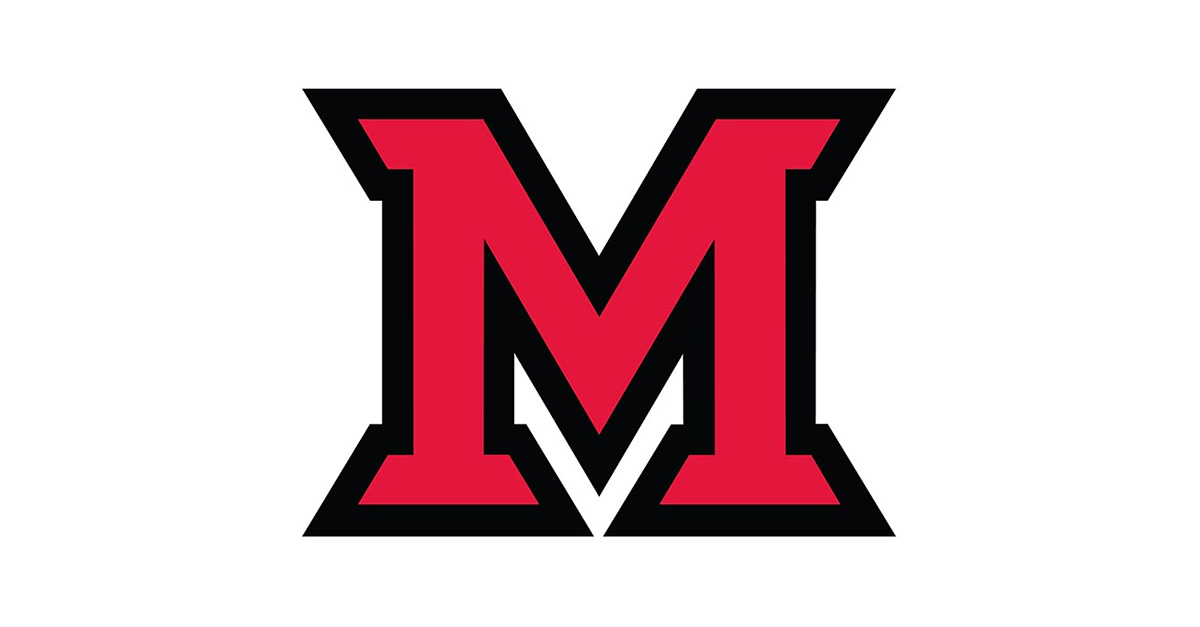 Feb 02, 2015
Written by Alexandra Rice, CAS communications intern

Volunteers pose during FMSC's MobilePack event.
When Feed My Starving Children (FMSC) first came to campus, it captured my heart. In April 2012, FMSC held its first MobilePack, in which 500 strangers came together to pack over 100,000 meals for kids in need. I saw every person in that room experience something so moving that it's hard to put into words, and I could not walk away without learning more. That day, I came in as a volunteer and left as a member of Miami's chapter and part of the leadership team.
For the last three years, Miami University's FMSC chapter has been holding annual MobilePack events for the students and community members of Oxford. Volunteers put in just two hours of time one day each year to keep almost 1,000 children consistently fed and healthy all year round. For each 22 cents that are donated, one meal is packed. For each person that volunteers, over 217 meals are packed. And for each year that Miami University holds a MobilePack, countless lives around the world are changed.
I've learned that donating in itself is a rewarding experience, but being a direct part of the action feels incredibly moving. Volunteers describe the experience of putting together these meals that will help sustain a child's life as one of unimaginable happiness, and there is a great sense of hope created when so many people come together to help children they will never meet.
"I couldn't believe the energy in the room when I walked into my first MobilePack; it was tangible," says current FMSC chapter president Zach Hathaway. "It's amazing to watch one community come together to help another. The excitement you feel in that time is like nothing else."
The Feed My Starving Children team poses for a group photo.
FMSC not only serves children throughout the world, but it also provides moving, teaching moments for those who volunteer. "FMSC has taught me that everyone can make a difference in ending childhood hunger," says Maura Manning, VP of Miami's FMSC chapter. "Even as college students who are often unable to donate in money, FMSC has given me a way to fundraise and volunteer for a great cause."
Having earlier served as a member and treasurer for MU FMSC, Manning decided to be an even bigger part of the organization after experiencing what the MobilePack is able to do for those in the community and around the world.
On Saturday, April 11, Miami students and the Oxford community again have the chance to change the lives of children during this year's MobilePack event. 22 cents covers the cost of one meal, $1 covers four meals, and $10 covers over 45 meals. Any donation, no matter how big or small, helps to feed a needy child.
Feed My Starving Children needs everyone's help. To get involved, donate and sign up to pack via FMSC's Miami chapter website.
For more information, contact chapter president Zach Hathaway (hathawzs@MiamiOH.edu) or chapter vice president Maura Manning (manninme@MiamiOH.edu).