Miami faculty's books make contributions to history of Latin America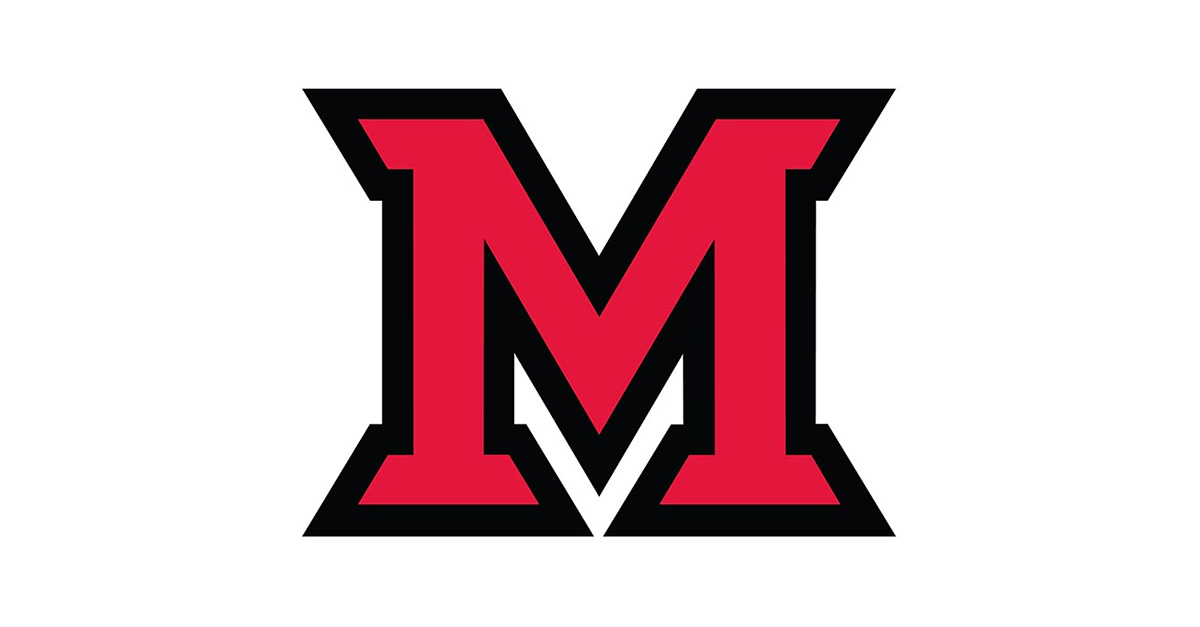 May 06, 2015
José Amador (Latin American Studies) and Elena Jackson Albarrán (History; Latin American Studies) have published books that make contributions to the history of Latin America, and expand the scholarship in their respective subfields of the history of medicine and the history of childhood.
Amador's book, Medicine and Nation Building in the Americas, 1890-1940 (Vanderbilt University Press, 2015) was awarded the Norman L. and Roselea J. Goldberg Prize for the best project in the area of medicine. In it, he draws from a wide array of archival, periodical, literary, and popular sources to trace the transnational flow of medical knowledge between and among the United States, Cuba, Puerto Rico, and Brazil.
These currents carried with them prevailing ideas about race, citizenship, health and hygiene circulated in the hemisphere alongside a heavy dose of imperialism from the United States. His comparative study breaks the conventional boundaries of scholarship along national lines, and demonstrates the unique ways that different regions responded to the influx of modern medical knowledge and its attendant discourses.
Albarrán's book, Seen and Heard in Mexico: Children and Revolutionary Cultural Nationalism (University of Nebraska Press, 2015), examines children's responses to the expanse of state-sponsored educational and cultural projects designed to incorporate them into the nation in the decades following the Mexican Revolution of 1910-1920. By privileging child-produced sources (such as drawings, letters, and interviews), Albarrán rescues aspects of children's experiences untold by the institutional histories of education, drawing from material culled from nearly two dozen archives.
She argues that while the period 1920-1940 was marked by an unprecedented boom in opportunities for children to gain meaningful participation in civic life, access to new cultural forms such as radio, itinerant puppet theater, Boy Scouts, school government, and children's political conferences were often uneven. The result was a generation marked by social hierarchies that often left the rural and indigenous children on the margins. Both of these books mark major scholarly achievements and contribute to larger intellectual conversations about Latin American history and culture.