12th Annual Neuroscience Day comes to Miami on May 29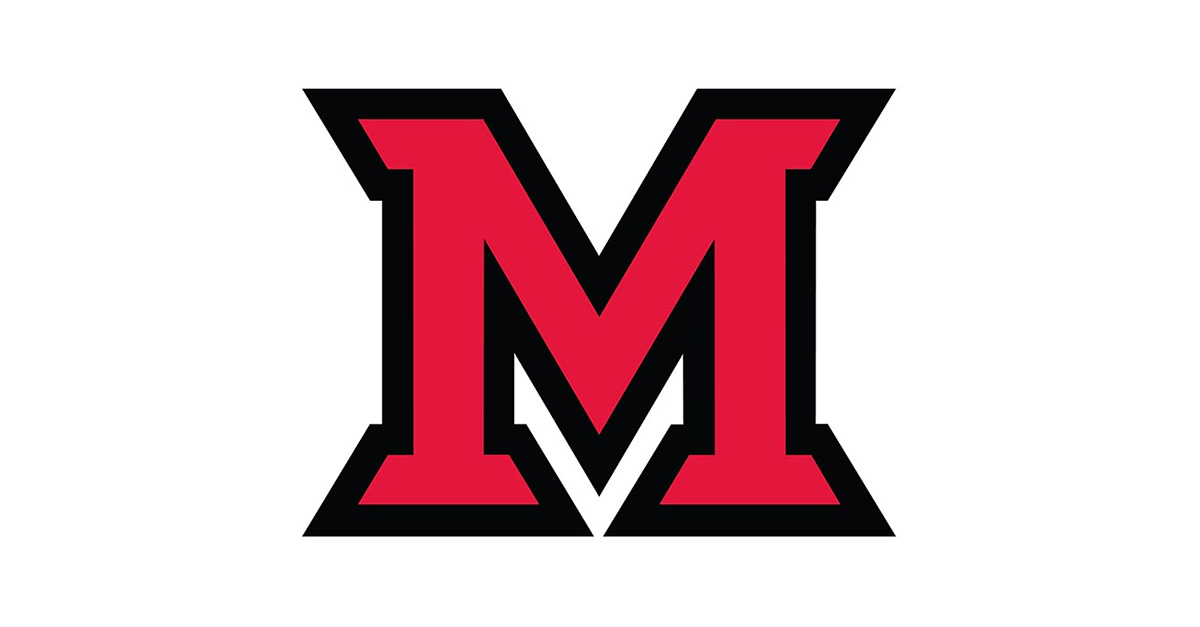 May 21, 2015
The Ohio Miami Valley Chapter of the Society for Neuroscience will host its 12th Annual Neuroscience Day, the premier scientific neuroscience meeting in the region, on the Oxford campus of Miami University on Friday, May 29.
Professor of neuroscience Michael Nusbaum of the Perelman School of Medicine at the University of Pennsylvania will be the keynote speaker, and the event will feature both oral and poster presentations describing cutting-edge neuroscience research.
Neuroscience Day is sponsored by the Ohio Miami Valley Chapter of the Society for Neuroscience (OMV-SfN). Members include undergraduate and graduate students, staff, and faculty from Miami University, University of Cincinnati, Cincinnati Children's Health Medical Center, University of Dayton, Wright State University, and Wright Patterson Air Force Base.
"Faculty and students at Miami University are excited to be hosting this annual event which brings together neuroscientists from the TriState region to discuss their most recent scientific findings," said Kathy Killian, associate professor of biology and current OMV-SfN Chapter Leader. "It's a perfect opportunity for both undergraduate and graduate students to network with leading researchers in the field of neuroscience."
The day begins at 9:15-10:15 am with a professional development session entitled "From Bench to Blackboard: Using Your Research as a Teaching Tool," to be held in Room 125 of Miami's Psychology Building. Panelists include Miami assistant professor of biology Yoshi Tomoyasu, associate professor of microbiology Mitchell Balish, and PhD candidate Heather Charles. This session is open to all graduate students at Miami University as well as to all registered participants of the meeting.
An oral keynote presentation entitled "Neural Circuit Flexibility: Emerging Concepts" by visiting neuroscientist Michael Nusbaum of the University of Pennsylvania will begin at 10:30 am. This talk is in the same location and is open to the public.
Oral presentations and a poster session will take place in the afternoon. Registered participants are invited to attend lunch at the Miami University Shriver Center.