Miami Department of Anthropology utilizes new technology to share artifacts with the world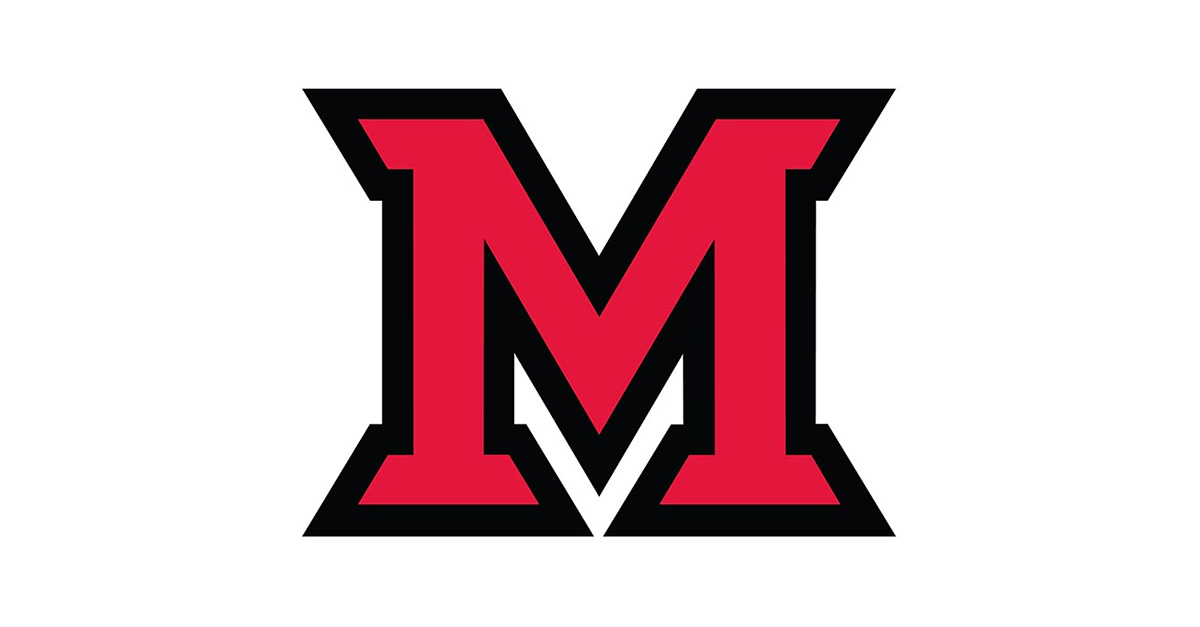 Jul 24, 2015
Written by Jack Reyering, CAS communications intern

Sarah Loomis circles a reddish-brown clay pot, holding out an iPad with a scanner attached. She slowly walks around the table with the iPad in front of her, watching the screen to make sure the artifact stays in the center of the screen's focus. She stops, pokes at the screen a couple of times and turns the iPad around. A 3-D image of the pot appears on the screen. "It's as easy as that," she says.
Sarah Loomis scans a piece of pottery in an anthropology lab.
Loomis is an anthropology and English literature double major at Miami. This summer before her senior year, she is working in the anthropology labs in Upham Hall on a very special project. Loomis, along with other students in her area of study, is working on creating a virtual archaeological museum with artifacts collected by the university.
Over the years, Miami has amassed a collection of artifacts from all over the world; sculptures, pottery, tools, and jewelry from places like South America, Mesoamerica, etc. The collection, which started in 1957, used to be housed in a museum here on campus. The museum was converted into archaeology labs which opened in 2012.
"I much prefer the labs to the museum anyway," says Jeb Card, an anthropology professor at Miami, "It allows us to do more hands-on research." Along with some of his students, Card has been overseeing the project to convert some of the artifacts into 3-D models to be displayed on an online virtual museum.
After purchasing a 3-D scanner with Student Tech Free Grant funding in 2013, Card and students like Loomis have begun scanning all kinds of artifacts. Once these objects are scanned, they can then be converted into 3-D models that can be displayed in an online visual database, essentially recreating the old museum moved to an online template to be used for educational purposes.
Along with creating the virtual museum, the 3-D scanning has opened up other possible applications in the anthropological fields.
"Its uses and applications are still in the exploratory phases," says Card, "but there have been some breakthroughs that have demonstrated the value that the scanning and imaging can bring to archaeological research."
One of these breakthroughs came from Loomis. After Card determined that she would be a good candidate to help with his work with the 3-D scanning, Loomis began working on a special project involving cylinder seals.
"They are a type of South American artifact that has various designs carved into them," says Card, "presumably to be pressed on another surface."
Using the scanners, Loomis was able to scan the artifact onto her computer. "We can see what the cylinders would look like unwrapped which makes it much easier to study," she says.
Card hopes that advances in the utilization of this technology will bring about new teaching techniques for his classes. Utilizing both the 3-D scanners and printers, his hope is that other collections from all around the world can be uploaded onto similar databases and shared.
"Then, we can download the artifacts and print them off here with our 3-D printers," says Card, "so that students can actually get their hands on these artifacts instead of just learning about them and seeing pictures of them in books."
Technological advances are changing nearly every field, not always for the best. But with the advancements that are being experimented with by people like Card and Loomis, utilizing virtual archaeology could bring changes to the way anthropology is taught in institutions everywhere.