This fall's Janus Forum to tackle women's issues and equality with opposing perspectives from two prominent activists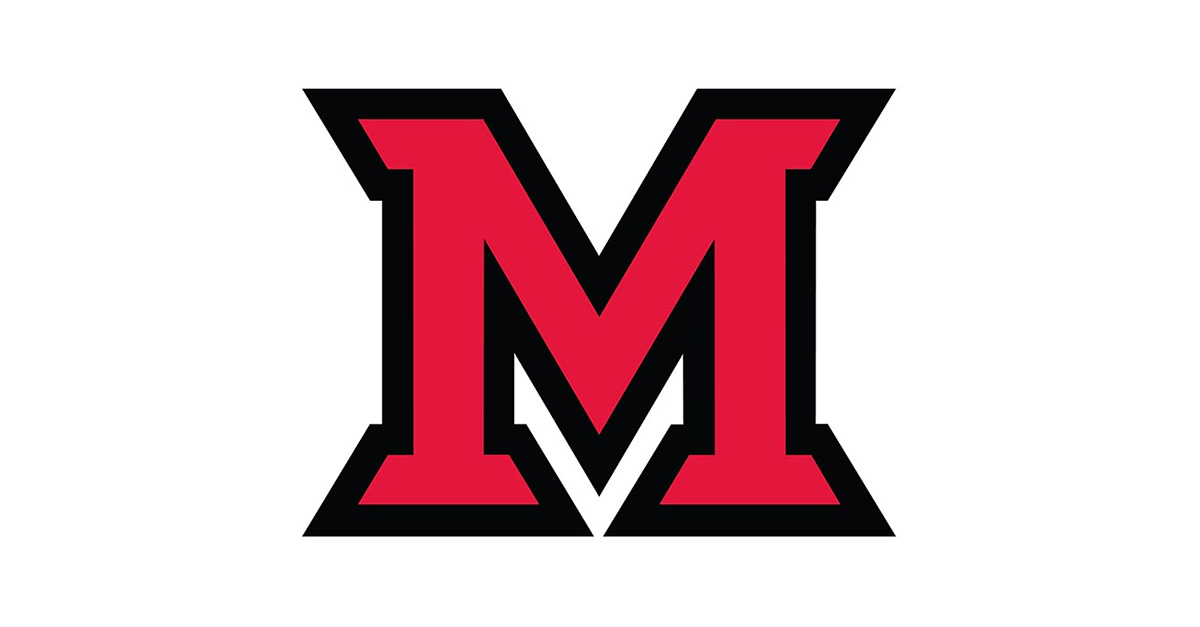 Oct 12, 2015
Two nationally known activist authors, Rinku Sen and Christina Hoff Sommers, will address the question "are women equal in America today?" when they converge on the stage for The Janus Forum on Wednesday, October 28 at 6 pm in Wilks Theater on Miami's Oxford campus.
As Miami's biannual lecture series on public affairs that brings together experts and scholars from both sides of the political aisle, The Janus Forum is made possible through the ongoing and generous support of The Thomas W. Smith (Miami '50) Foundation. Due to limited seating, tickets are provided for free by the Miami University Box Office in Shriver Center. Overflow seating will also be available in the Armstrong Pavilion, with live-streaming to that location.
"We're always excited to feature guest speakers who can speak passionately and skillfully on important national topics," said Patrick Haney, professor and chair of Miami's Department of Political Science. "Going into the 2016 presidential election, women's equality in politics, in the workforce, and more is once again becoming a hotly discussed issue on both the left and the right."

Rinku Sen is president and executive director of Race Forward: The Center for Racial Justice Innovation, a social justice organization that "advances racial justice through research, media and practice" according to its website. She is also the Indian-American author of two books, Stir It Up and The Accidental American: Immigration and Citizenship in the Age of Globalization.

Christina Hoff Sommers is a resident scholar at the American Enterprise Institute and former philosophy professor in ethics known for coining the term 'equity feminist' as a critique of modern feminism. As the author of Freedom Feminism—Its Surprising History and Why It Matters Today, The War Against Boys, and Who Stole Feminism?, Sommers has appeared on 60 Minutes, Nightline, The Daily Show, and more.

"Personally, I'm excited to have these two prominent figures discussing women's equality," said this year's Janus Forum moderator Sarah Manning, a senior majoring in international studies and comparative religion. "I think the timeliness of the topic will attract people with all sorts of perspectives and opinions to our event."
During this sixth installment of the Janus Forum, audience members will be able to have the two guest speakers respond directly to their questions by tweeting to #JANUSMiamiOH. A public reception will follow.
The Janus Forum is sponsored by the Thomas W. Smith Project on Liberty, Democracy and Citizenship, the Department of Political Science, and the Miami Initiative for Advancing, Mentoring & Investing in Women.
For more information, contact Andrew Geisler at geisleaj@MiamiOH.edu.