Are women equal in America today? Two prominent Janus Forum guests address gender equality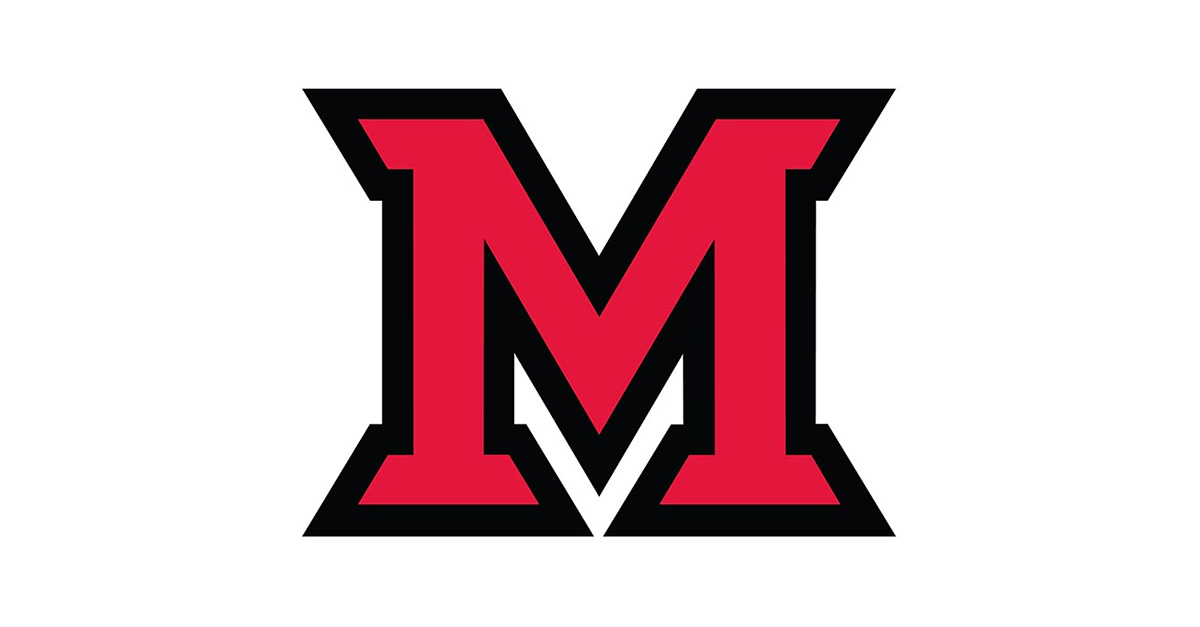 Nov 12, 2015
Written by Samantha Silber, CAS communications intern
Janus Forum participants (left to right): Christina Hoff Sommers, moderator Sarah Manning, Rinku Sen
On October 28, Miami University's Janus Forum Steering Committee and the Department of Political Science invited distinguished guests Christina Hoff Sommers and Rinku Sen to speak on feminism and equality in present day America.
Students, faculty, and Miami University board members crowded Armstrong Student Center's Wilks Theater, where moderator Sarah Manning, a senior double major in comparative religion and international studies, began by introducing the forum's speakers and asking them to address the question: Are women equal in America today?
The first speaker was Christina Hoff Sommers, who is a former philosophy professor and present resident scholar with the American Enterprise Institute. She has written works including Who Stole Feminism and The War Against Boys. In her presentation, Sommers argued that men face more disadvantages in America than women do.
Rinku Sen, president and executive director of Race Forward: The Center for Racial Justice Innovation, and publisher of the acclaimed news site Colorlines addressed the room after Sommers. Sen drew attention to the wage gap, lack of women in politics, and the prominence of sexual abuse in American culture.
Sommers described American women as some of the freest in the world, explaining that there are different advantages and challenges for each gender, which should be faced together.
"We need to stop this tendency of seeing men and women on opposing teams competing for one trophy," she emphasized.
Sommers acknowledged that women are faced with the wage gap, glass ceiling, body shaming, depression, eating disorders, and sexual violence, but said that feminists' data is often misleading because it does not consider which fields women work in. She argues that women work in less high paying fields, not because they lack opportunity, but because they chose to.
She pointed out many challenges facing American men, indicating that they make up 93% of those who die in labor-related accidents, 77% of those who commit suicide, and 70% of murder victims in America.
Arguing that the focus on feminism keeps these issues out of the news, Sommers concluded by repeating her call for a unified, "humanitarian" fight against injustice, explaining, "If one sex loses, so does the other."
During her presentation, Sen pointed out the lack of women represented in politics, saying that if equality had been achieved the Senate and House of Representatives would be 51% female. Many of the jobs held by most American women today, she explained, are the same low-wage jobs as in the 1960s, such as secretarial and retail work. She demonstrated the large wage discrepancies between jobs held by men and women with comparable experience and education.
Sen also called attention to mishandled sexual abuse cases, saying that 400,000 rape kits sat unanalyzed in police departments across America for decades.
"Progress and equality are not the same," Sen concluded. "If we had a medicine that cured 20% of heart disease, we wouldn't stop looking for a medicine that cured 100%."
Sen felt that feminism has a place in every issue and that attention should be played to the racial and class dimensions of feminism and politics.
A packed audience listens to Janus Forum guests.
Manning, the student moderator, then posed audience-submitted questions, and the two forum participants were asked to discuss the portrayal of women in the media. Sommers called for a more even representation of men and women's intelligence, and Sen drew attention to the continual portrayal of men in roles in which violence is justified or glorified. She also called for more female parts outside of "the girlfriend."
Another question addressed the role of people of color in feminism. Sen called for a "race blind" feminism and said many activists of diverse backgrounds are working for change. Sommers pointed out that many boys, especially minorities, are seen as disruptive in the classroom setting. "Society confuses rough and tumble play with violence," she said, suggesting that this causes boys to receive less attention, affection, and support from their teachers. This increases the literacy gap between girls and boys in primary school.
When asked what is next for women in America, Sen said she feels that today's young people will actively face inequality and may redefine traditional gender categories. For her part, Sommers reiterated the need for men and women to unite to deal with issues of inequality.
"We thought hosting a discussion on women's equality as seen in society at large, as well as women's issues as they relate to politics and business, would lead to some interesting dialogue on campus," said sophomore Madeline Zick, who is a business economics and political science double major and the Janus Forum Steering Committee's Vice President for External Affairs.
"The mission of the Janus Forum is to bring opposing views to campus so that they, and the university at large, may engage in dialogue on current political issues," Zick continued. "Having two speakers with different views really forces students to engage with the topic, rather than just accept one point of view."
Christine Ostrosky, a junior political science and international studies double major, found the event informative but was surprised by this choice for the Janus Forum.
"I think that it is beneficial to hear two perspectives on any topic," she explained afterward, "but this one seemed to be fairly fundamentally one-sided, since most scholars agree that gender equality is still an issue in the world, and so it was strange to hear anyone assert the contrary."
Several students said that they found Rinku's presentation more convincing but learned from Sommer's perspective.
"I felt that Rinku Sen was more persuasive based on her statistics and overall argument," said Ostrosky. "Women and men are not equal in society, and women still face obstacles to educational, professional, and social opportunities."
Anna Elcesser, a senior philosophy major, had a similar perspective. "I think Sommers did open my eyes to some of the ways that boys are disadvantaged in the education realm. However, I still hold the firm belief that we are not equal in society, let alone advantaged."
Senior political science and social justice studies double major Ifeolu Claytor added, "In my opinion, Ms. Sen had a more cohesive presentation and sounded more legitimate as a result. Dr. Sommers did make me think more about if we have over-feminism to the point of diminishing young boys for how active they are."
Elcesser felt that this was the significant message of both parties of the forum. "Whether we are women or men, people suffer from intersectional social justice issues," she said. "It's important to look outside our identity to help those who need help."
Students had generally positive feelings regarding the event's format, though some felt there was room for improvement.
Elcesser was glad that she attended but wished she had heard more. "We only scratched the surface of the conversation due to the clips and bits that we heard from each speaker," she said.
For his part, Claytor enjoyed the format, explaining, "I think that hearing two perspectives helped because both speakers brought ideas that I had not heard before and was able to learn from."
"This forum was our most engaging thus far, and we were extremely satisfied by the turnout," said Zick. "The event seemed to stimulate a lot of good conversations, and that's ultimately what we want. When more people attend, more of these conversations are started."