Inside Cleveland program preps students for professional life in northeastern Ohio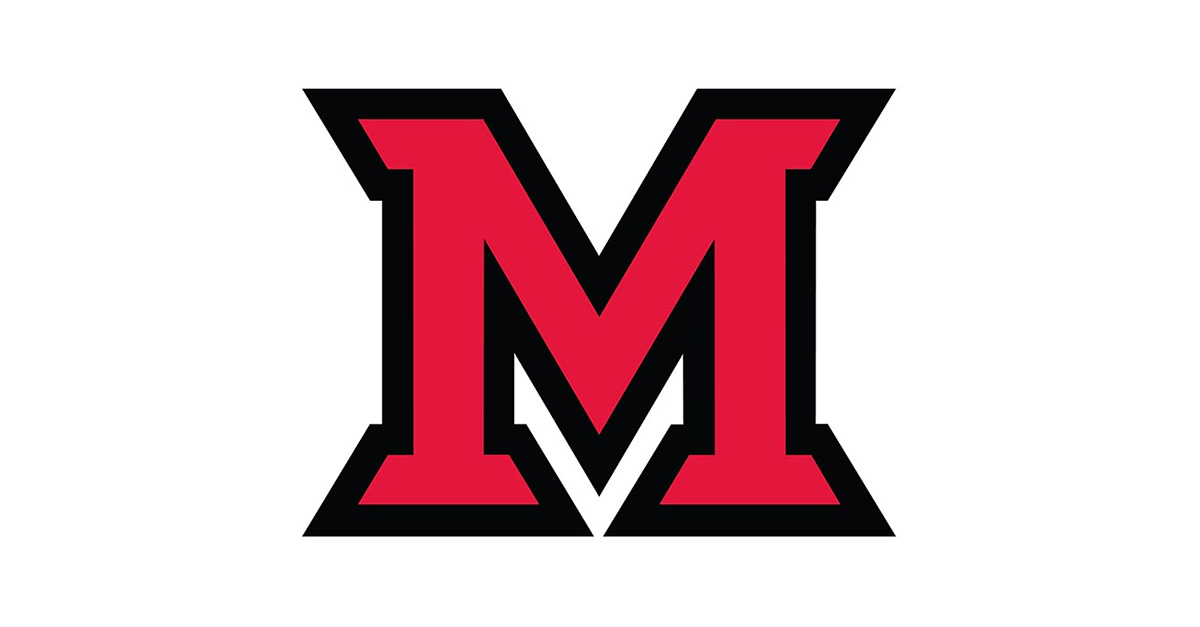 Feb 10, 2016
Written by Victoria Slater, CAS communications intern

A group of Cleveland-native students got to see a different side of their home city this past Winter Term with Miami's inaugural Inside Cleveland career workshop.
Ten majors in the College of Arts and Science (CAS) joined up with Miami University Career Services for a week-long extravaganza in the heart of Cleveland, visiting several businesses and agencies to give the students a sense of the city's professional scene.
"This first year was really successful, and we think it was a very valuable experience for the students," said CAS assistant director of development Torshana Towles.
At Key Bank (from left to right): Andrew Link, Asya Shadeed-Bey, Rob Bryant, Lauren Kay, Doug Schosser (Chief Accounting Officer of Key Bank and Miami Alum), Laura Hang, Eric Moss, Nicole Michaud
Inside Cleveland, a non-credit program, came about after similar programs like Inside Chicago proved successful among students. Geared toward liberal arts majors, the 5-day program gave students from the Cleveland area an opportunity to network and prepare themselves for a future career.
"Liberal arts are the foundation of the university's curriculum, so we really want to help students professionalize what they do," Towles said. "This program was one step toward helping CAS students translate their skills to any job in any market."
The students visited major Cleveland companies and organizations like Rosetta Marketing Group, Ernst & Young, NASA, and Key Bank to meet with successful Miami alumni who could attest to the perks of working in one of Ohio's largest cities.
"If you have an interest in, say, marketing, there are so many different places you can do that work," said Career Services senior assistant director Mary Beth Barnes. "Getting the exposure to the different sizes of organizations, different functions of their work and industries, and seeing the different work they do in different environments is very valuable for any student."
That aspect of the program was senior political science major Eric Moss's favorite. He said that he was so impressed with Rosetta, a popular downtown advertising agency, he applied for their internship program and is hoping his new connections will help him land an interview.
"You always hear people talking about networking and Career Services and all the things you should be doing, and it is easy to hear that and take it in, but to actually go out and do that is a completely new experience," he said. "That exposure was huge, and I really liked it."
Senior creative writing major Rob Bryant echoed this sentiment, adding that he enjoyed networking with Miami alumni the most.
"One of the things I loved was seeing how active the alumni community is, and I really had no idea," he said. "You know that when you get to Cleveland, there will be a support system of Miami alumni there to help you, with the infrastructure already in place."
Career Services promoted Inside Cleveland as a worthwhile way for upperclassmen, particularly those in the CAS, to spend a Winter Term building their career opportunities and preparing themselves for the professional world.
"It was good to learn about the different skills and attributes that companies in Cleveland want in their candidates," said senior economics major Andrew Link.
Senior psychology major Asya Shadeed-Bey agreed, noting that the program helped open her eyes to different opportunities she could pursue in the psychology industry.
"As a psychology major, there are so many paths you can choose to go down, and for the longest time I thought I would be choosing to pursue mental health, but this program showed me that my skills could apply anywhere, and this is really encouraging," she said.
While the program is geared mainly toward juniors and seniors looking for internships or full-time positions, it can still be beneficial for freshmen or sophomores looking for a productive way to spend Winter Term.
"I initially thought that I would be most interested in specific companies like Ernst & Young and Key Bank, but going through this whole experience, I could see myself at any of these companies," said sophomore finance major Lauren Kay. "I don't have to be so limited, and the skills I have learned here can really apply anywhere."
Towles said that Career Services hopes to offer Inside Cleveland again next year and may expand it to other large cities in the region where Miami alumni tend to land jobs, such as Columbus.