Anthropology's Neringa Klumbyte receives honors for her contributions to education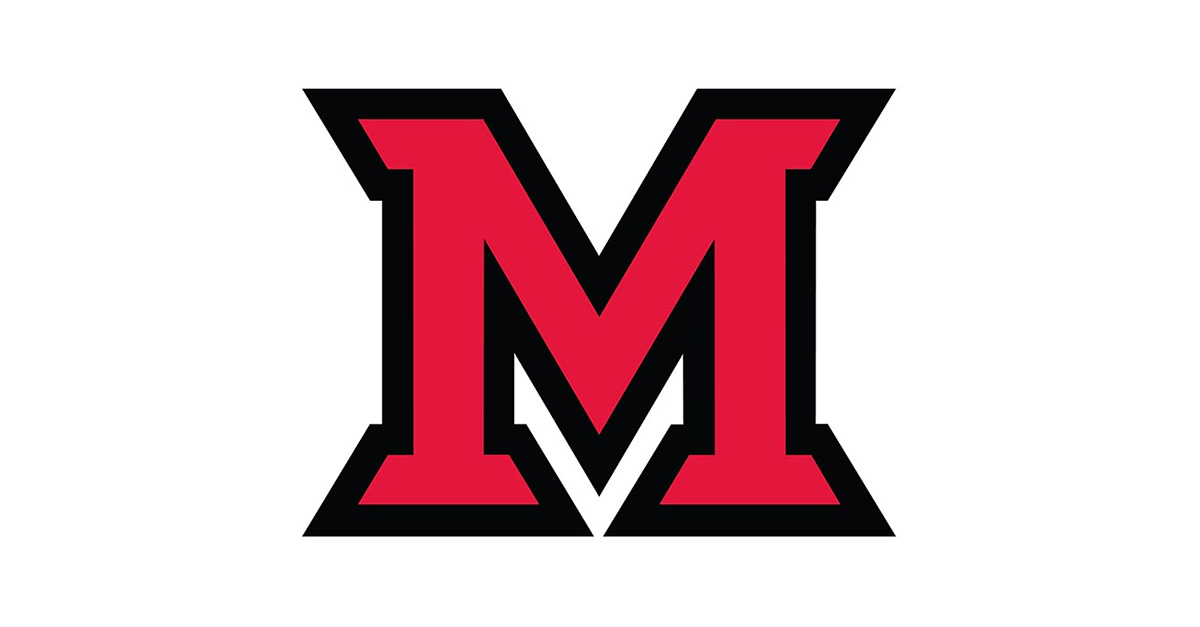 Feb 22, 2016
On February 17, Associate Professor of Anthropology Neringa Klumbyte was presented with the College of Arts and Science Distinguished Educator Award for 2015-16 in recognition of her commitment to engaged learning for her students.
Neringa Klumbyte (center) is flanked at the award ceremony by CAS Dean and Professor of Chemistry Chris Makaroff (left) and Associate Dean P. Renee Baernstein (right).
Photo credit: Leighton Peterson
Klumbyte also serves as an associate at Miami's interdisciplinary Havighurst Center for Russian and Post-Soviet Studies.
She received her PhD from the University of Pittsburgh and started at Miami in 2007 as a post-doctoral fellow at the Havighurst Center. As a political and economic anthropologist, her research focuses on Lithuania in the Soviet and post-Soviet period, particularly on themes of political anthropology, food, humor, memory, and nationhood.
"When the selection committee read her nomination, what really stood out to us was Neringa's commitment to education," said Associate Dean and Professor of History P. Renee Baernstein. "For Neringa, using an anthropological lens to study culture means bringing her students into direct contact with the tastes, smells, experiences and challenges of the culture under study. Her courses Secrecy, Sovereignty, and Power [ATH 432/532], Food, Taste and Desire [ATH 405/505], and other courses in cultural anthropology are laden with hands-on experiences and role-plays that students remember for a long time."
In support of her nomination, one of Klumbyte's students wrote, "Our class mainly dealt with sad stories about the difficult transition from communism to post-communism [and] people who were brutally suppressed and their harsh economic conditions. [...] One might think the class would be pretty depressing! But quite the opposite — it was often funny and entertaining, showing us how humor could be used to mitigate misery."
Another student anonymously added, "She is a one-of-a-kind professor [who] genuinely cares for her students and is always willing to talk."
Klumbyte is the co-editor of the 2013 book Soviet Society in the Era of Late Socialism, 1964-1985. With her new award, she joins Associate Professor of Physics Paul Urayama, who was presented with the CAS Distinguished Educator Award in November 2015.