Diana Furchtgott-Roth addresses the 'myth' of the wage gap: Does it exist?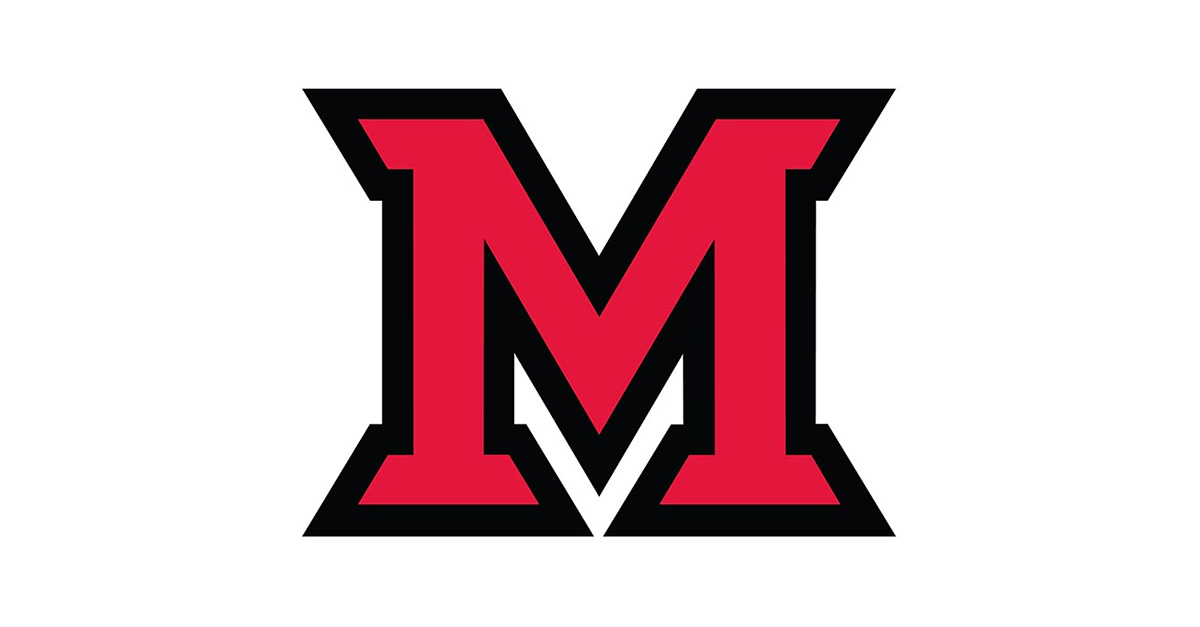 Feb 24, 2016
Written by Shannon LaGassa, CAS communications intern
"When the Martian heard, 'No, this is the group that isn't doing well, this is the group that needs affirmative action,' that Martian would be extremely puzzled," said Diana Furchtgott-Roth, senior fellow and director of economics at the Manhattan Institute for Policy Research, on Wednesday, February 10.
Furchtgott-Roth visited Miami to speak to students and faculty during a Janus Forum Visiting Scholar Series Lecture entitled, "The Myth of the Wage Gap: Why Women Should Move On and Quit Complaining."
She began her lecture by using a theoretical Martian perspective to address the gender discrepancy, explaining, "He saw that one group lived five years longer and got 57% of all B.A.s, and about 60% of all M.A.s, and 51% of doctorates, and there were fewer of that group in jail, and fewer are on drugs, and the Martian would say, 'Wow, this group is doing really well!'"
However, she added, this is not the perception that our society has.
"The government says that women need help because of the wage gap, the average wage gap, that says women make $0.77 on a man's dollar. And that is calculated by averaging all women in the world and comparing it to all men in the world," Furchtgott-Roth said.
She believes the wage gap should actually be calculated differently in order to express a more accurate comparison. Using the examples of male and female first-year law school associates and cashiers, she said that in general, they are paid the same. "If they are not," she added, "we have laws against discrimination."
In 2001, Furchtgott-Roth was the Chief of Staff of the President's Council of Economic Advisers. She is also the former chief economist of the U.S. Department of Labor.
She explained to her audience that different wage gaps can be reached, depending on the groups analyzed and the different components factored into the comparison.
"$0.77 comes from comparing all men and all women," she said, but added that comparing childless men and women under 30 comes to $1.08 on a man's dollar.
Although she does believe that women on average earn less than men, Furchtgott-Roth suggested that this difference can be explained by a number of occurrences, none of which are founded in discrimination. Instead, she brought up the fact that many women choose different majors from men and choose different career fields. Careers involving more aspects of science and mathematics, for example, tend to be compensated with a higher income.
"In order to increase average earnings and change that wage gap, one thing that women should do is major in more math-intensive subjects," she said.
"Affirmative action places a taint on [women's] achievements," she said. "When they do have achievements, people think that this is just because they were women and not for their own achievements and merits."
Overall, Furchtgott-Roth's lecture received a variety of reactions from the audience, with some students confronting her directly about her beliefs.
Political science professor Abdoulaye Saine, who was in attendance, summarized some of these opposing viewpoints by saying that the lecture "could have been more nuanced to take note of current debates and recent empirical findings that have, for the most part, surfaced since the 1980s, following rejection of President Reagan's 'trickle-down' theory." He added that Furchtgott-Roth "regrettably paid little attention to the impacts that race, class, religion, sexual orientation, etc. may have had, and continue to have, on the 'wage gap.'"
Despite this criticism, Janus Forum Steering Committee Chair Abigail Burke said, "The lecture was engaging and really got students thinking. I enjoyed that there were students in the audience who represented both sides of the issue." Burke is a senior majoring in political science and East Asian culture & language.
"I felt like she did actually do a good job of explaining why the wage gap exists," added Alyssa Portnoy, a senior political science major. "It was more about how to break down why it exists, as opposed to trying to tell women to get over it."
Like Professor Saine, however, Portnoy was disappointed about the absence of addressing race in relation to gender inequality. "It is a very big issue in today's society, and I think she could have touched a little more on it," she said.
Madeline Zick, Vice President for External Affairs of the Janus Forum and a business economics and political science major added, "Furchtgott-Roth really enjoyed talking with us despite there being students that openly disagreed with the positions she took. A civil discussion was held over a current political issue, and at the end of the day that is what Janus is all about."
"The turnout exceeded our expectations, and we had to set up more seating," Burke said. "We were very pleased."
"If the university is to stand for anything of enduring value, it must stand as a place where people with different viewpoints on political issues are free to voice their views, as a place where argument and evidence is weighed seriously, a place where we are exposed to different perspectives and where civil discourse can proceed," added Patrick Haney, chair of the Department of Political Science. "Furchtgott-Roth is an excellent scholar and public servant, and I thank her for coming to campus and also thank the students in the JANUS Forum and all those who came to hear a great talk."
The lecture was intended to serve as a continuation of last semester's Janus Forum on the topic, "Are Women Equal in America Today?" It was organized by the Janus Forum, a student-run organization which operates under the Department of Political Science and the College of Arts and Science.
This semester's Janus Forum, to be held on March 9, will feature James Carville, Ann Compton, and Alex Castellanos, who will all address the question "Is This Any Way to Elect a President?"