Celebrating Earth Day by thinking geographically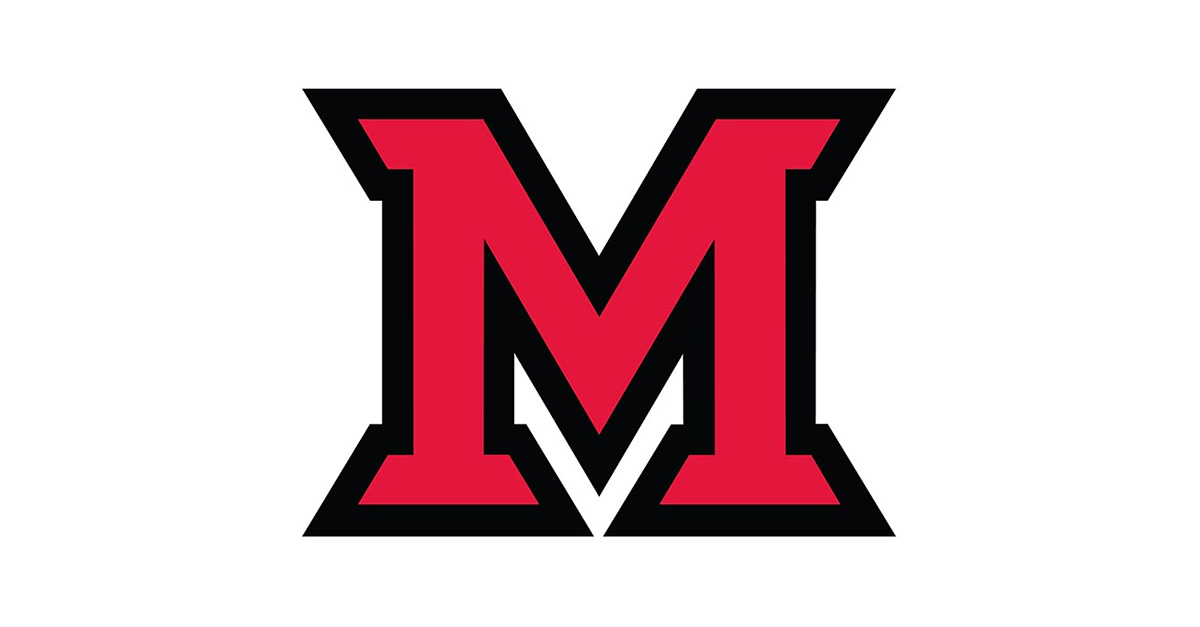 Apr 19, 2016
Written by Bonnie Meibers, CAS communications intern
April 22 is Earth Day, dedicated to making a difference for the planet. But imagining a sustainable future requires understanding connected social and environmental issues. In short, thinking like a geographer.
But what does it mean to learn and think geographically? And why is geography — study of places and relationships between people and their environments — ever more vital to addressing 21st century challenges?
This Earth Day the Department of Geography welcomes Sarah Witham Bednarz — a professor at Texas A&M University who also heads the American Association of Geographers (AAG) — to Miami's Oxford campus for a lecture, "Thinking Geographically," at 4 pm on April 22 in room 152 of the newly renovated Shideler Hall.
The talk is free and open to the public. A reception will follow immediately after.
"We are honored to welcome Dr. Bednarz to highlight key challenges facing education today," said geography chair Bruce D'Arcus, "and how spatial thinking plays an increasingly critical role in understanding our changing world."
Dr. Bednarz is an expert in spatial and geographic thinking, including the intersection of teaching and geospatial technologies. Her research focuses on the "intersections of the learning sciences, geography, the geosciences, and geospatial technologies, with a special focus on spatial and geographic thinking," according to her faculty bio.
She has co-authored the national geography standards, Geography for Life (1994 and 2012); was principal investigator on major curriculum and educational research projects like Mission Geography (NASA); and participated in the National Research Council Learning to Think Spatially project. Most recently, she helped lead the 21st Century Road Map for 21st Century Geography Education Project.
As president of AAG, Dr. Bednarz leads advancement of geographic understanding its application to education, government, and business. Reflecting on the nature spatial thinking, and their role in science and learning, Dr. Bednarz concludes with some advice about teaching and learning in geography.
The AAG, a nonprofit scientific and educational society founded in 1904, has members from over 60 countries representing over 60 geographic specialties.
The event is funded through the Department of Geography's Wallace and Della McConnell Memorial Fund, established by their daughter Ruth. Wallace taught and researched at Miami beginning in 1918 and chaired the geography department from 1946 to 1952.
For more information visit the Department of Geography or contact Dr. Stanley Toops at toopssw@MiamiOH.edu.