CAS Alums Bringing Home the Gold in 18 of the Last 9 Ceremony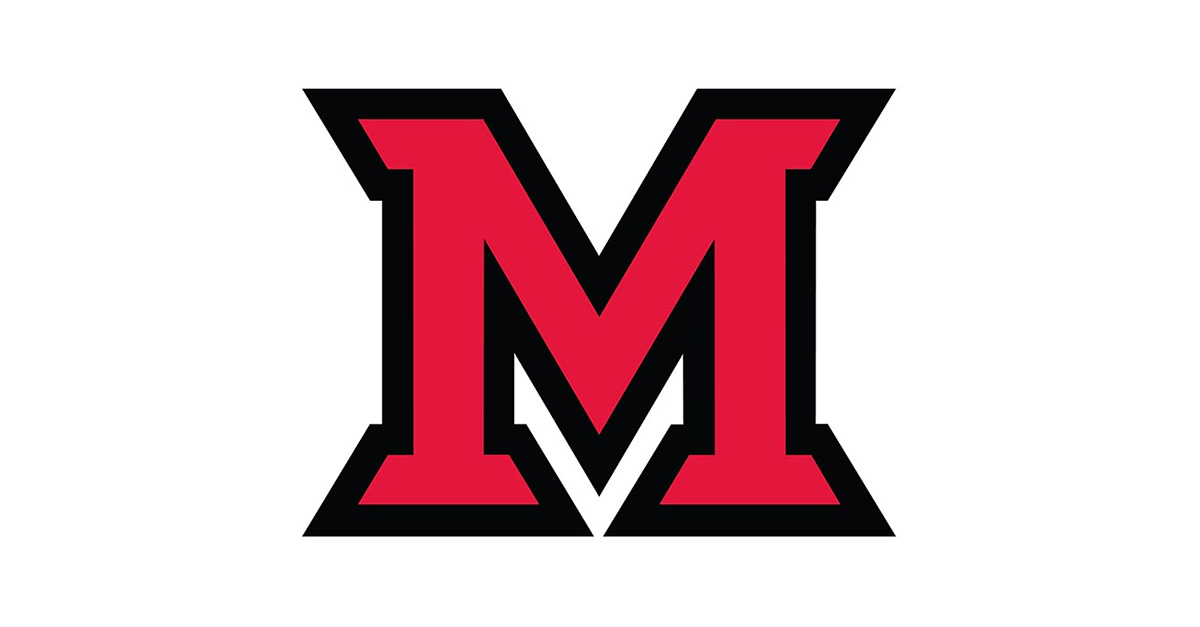 Aug 22, 2016
Written by Imani Harris, CAS communications intern
While American athletes were off in Rio earning gold medals in the Olympics, Miami began celebrating its own "gold medalists" in the form of successful alum. On Friday, October 28, 18 Miami alumni are being honored on campus with the "18 of the Last 9" Young Alumni Award.
Half of the alumni awarded the "18 of the Last 9" Young Alumni Award came from the College of Arts and Science.
The group of 18 honorees are composed of alumni from the past nine graduating classes of Miamians. Now in its fourth year, this program is designed to honor Miami graduates who are out there making Miami proud exhibiting the core values they were taught as students.
Coming from a wide variety of fields, from medicine to government to entrepreneurship, over 100 alumni were nominated this year for the award. During their visit, the 18 winners will speak in classrooms, meet with student organizations, and attend a special dinner.
"I couldn't be more proud of all that these CAS alumni have achieved after Miami," said Chris Makaroff, dean of the College of Arts and Science. "By returning to campus to meet with our students, they serve as great role models and examples of what is possible for them after graduation."
This year's CAS alumni honorees are:
To learn more about these alums and their cohorts from across Miami, visit the 18 of the Last 9 website.