Miami students spend a long, hot summer working with some of the movers and shakers of our nation's capital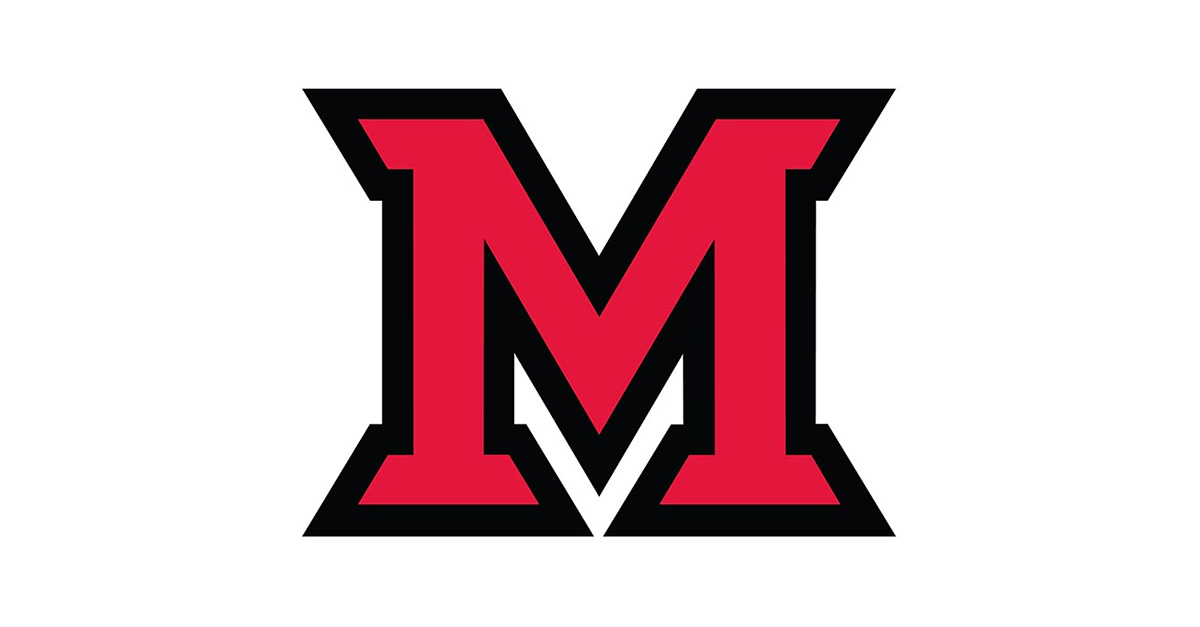 Sep 12, 2016
Written by Bonnie Meibers, CAS communications intern

Miami's Inside Washington program, run by the Department of Media, Journalism & Film (MJF), took 15 juniors and seniors to Washington DC this summer, where they heard speakers and interned for a variety of lobbyists, journalists, and Senators and Congressmen.
Front Row (left to right): J. Grant Johnson, Beren Gast-Brey, US Representative Greg Walden, Kaitlyn Napoli, Amanda Bruno, Emily Weber, Brandon Fogel, Mary Schrott
Middle Row: Steve Korwin, Megan O'Connell, Madeline Zick
Back Row: Bonnie Meibers, Kirby Chandler, Cormac Gahan, Kyle Chance, Brad Tenenbaum
Also held during the spring semester, Inside Washington hosts students who are typically political science, economics, and journalism majors, but all majors are welcome to apply.
"The program is very different than the typical 8th-grade field trip," said Howard Kleiman, the MJF professor who founded and directs the program. "There is nothing like seeing things up close on an extended basis."
Indeed, this summer's group met with over 60 journalists, lobbyists, and politicians in their first 3 weeks alone. This included guests like Congressman Jim Jordan, Congresswoman Debbie Wasserman Schultz, host of NBC's Meet the Press Chuck Todd, and the Finnish Ambassador to the U.S., Kirsti Kauppi.
1993 Miami alumnus Chad Pergram, a Capitol Hill producer for Fox News, is Inside Washington's DC-based program director.
Kleiman and Pergram started Inside Washington in 1999 as a 3-day trip as part of a capstone class. Over the next few years the course was opened up to students of all ages and majors, and the time students spent in Washington was extended.
"Our program teaches you the secret handshake," Kleiman said. "It gets your foot in the door."
Students Making a Real-World Impact
Amanda Bruno, a senior majoring in political science and Chinese, interned for the Capitol Initiatives Group, a small lobbying firm located near Capitol Hill.
Left to Right: Steve Korwin, Kirby Chandler, Kaitlyn Napoli, Brandon Fogel, Kyle Chance, Cormac Gahan, Emily Weber, Jeh Johnson, Brad Tenenbaum, Beren Gast-Brey, J. Grant Johnson, Amanda Bruno, Madeline Zick, Bonnie Meibers, Megan O'Connell, Mary Schrott
"My boss had me doing real writing and research that went out to our clients, and he also brought me with him to meetings on Capitol Hill with lawmakers," Bruno said. "Instead of spending the summer doing common intern tasks like making copies and picking up doughnuts, I did concrete work."
The Inside Washington program has built up a rapport at both Miami and the Washington DC area for immersing its participants in real-life assignments. Bruno was surprised to find that she was capable of working and living in that notoriously tough professional setting.
"I was able to spend the summer interacting with high-profile government figures and not only survived, but felt I was able to thrive," she said.
Junior Kyle Chance, who is majoring in political science, interned for Representative Brad Wenstrup of Ohio's second district. Chance's favorite aspect about the Inside Washington program was also his hands-on experience.
"I liked being able to help address the needs of constituents back in the district who contacted the Congressman for assistance," he said.
Chance also liked being a part of events in Congress that made national headlines that same day.
"I learned how much each day in DC is shaped by an event or news story from the previous day," he said. "You have to stay aware and be informed in order to do your job."
Aside from the valuable work experience the Inside Washington participants earned, they also made many unforgettable memories and friends.
"We were all strangers for the most part at the beginning the summer, but now we're practically family," Chance said.
Kleiman says that the formation of new friendships during the trip are a huge part of the experience and one of the reasons he loves being involved with Inside Washington.
"You have to blow off steam sometimes," he said.
"The friendships that I made during Inside Washington are not the typical friendships you make when stuck with a group for an extended period," said junior political science and management & leadership double major Brandon Fogel. "They were real, true, and beyond special."
DC Experiences Beyond Inside Washington
The Inside Washington students were not the only group from Miami to spend the summer in DC.
Junior Rachel Zetwick, who is majoring in professional writing and strategic communications, also interned in the city this summer.
Zetwick worked for Speaker of the House and 1992 Miami alumnus Paul Ryan. She was paired with his press team, where she wrote press releases and memos for the Speaker's office.
"The professionalism I have learned at Miami was extremely useful in such a prominent office," she said.
Many students who spend the summer in Washington feel that their Miami education has prepared them for a career in the city.
"I'd love to go back next summer to intern, and ultimately after graduation I can definitely see myself moving out there to start a career," Chance said. "It felt practically like home to me."
After getting a taste of the city, many students want to go back to work and live the fast-paced life of a Washingtonian.
"I have always felt that Washington would be the best place for me, and after this summer I am positive that it is," Bruno said.