NASA astronaut and Space Shuttle pilot Michael McCulley presents Astronaut Scholarship Foundation award to Miami senior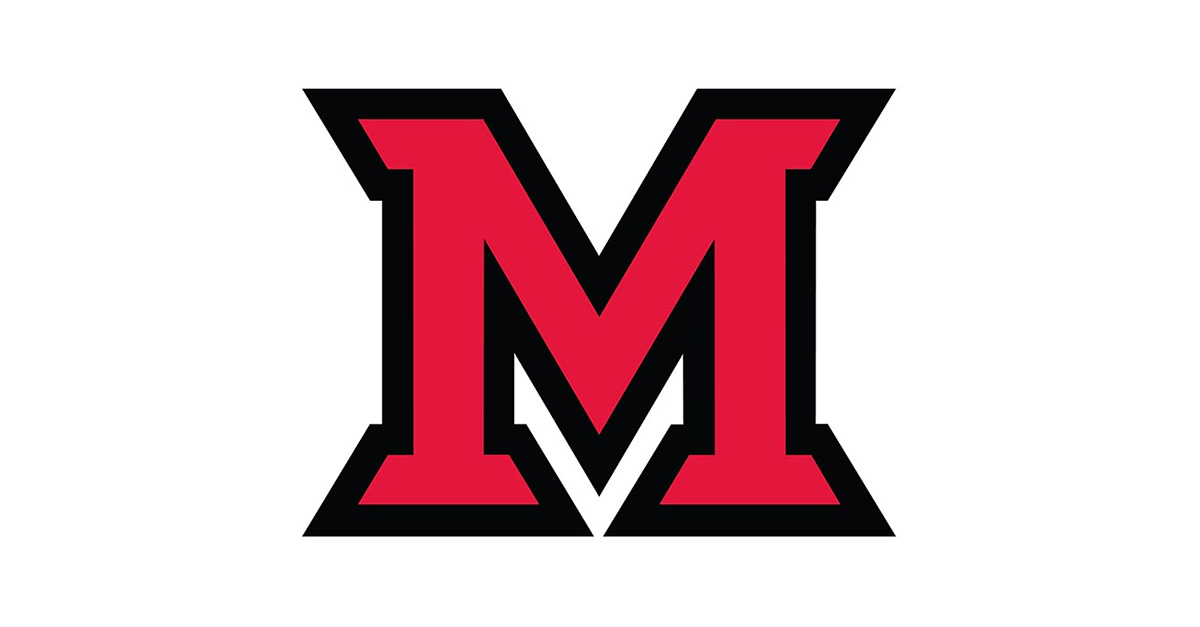 Oct 17, 2016
Written by Mary Allison Casey, CAS communications intern

Miami University president Gregory Crawford, Astronaut Scholarship Award recipient Cameron Williams, and NASA astronaut Michael McCulley
NASA astronaut Michael McCulley, pilot of the Space Shuttle Atlantis and member of the launch crew that deployed Galileo for its exploration of Jupiter, presented the Astronaut Scholarship Foundation award to student Cameron Williams Thursday, September 29.
The presentation was sponsored by Miami's Honors Program.
Williams, a senior biochemistry major and mathematics minor, was selected as one of 40 students nationwide to receive the Astronaut Scholarship in recognition of his outstanding undergraduate research in biochemistry with his faculty mentor, assistant professor of chemistry and biochemistry Rick Page, and the resulting co-publication of 3 academic articles.
In addition to distinguishing himself as a student and scientist, Williams' work merited McCulley to conclude, "To put it simply, he's a pretty big deal."
"It was truly an honor to be chosen as one of 40 Astronaut Scholars nationwide," Williams said. "In Dr. Page's lab I've developed an interest in structural biology and plan to pursue a career in this field after graduate school. The Astronaut Scholarship will play a major role in helping me to achieve my future goals, and meeting a retired astronaut with such an incredible career like Mr. McCulley is a once-in-a-lifetime opportunity."
In 2007, McCulley retired as president and chief executive officer of United Space Alliance. He later served as vice president and deputy launch site director for the Kennedy Space Center. Following the award presentation, McCulley addressed the crowd of students that had filled the seats of Hall Auditorium in order to hear from one of NASA's own explorers.
As the former astronaut explained the logistics of the Atlantis mission, students were able to see the collection of "home videos" from his time on the spacecraft and demonstrate their own knowledge of natural and applied sciences, periodically calling out answers to the veteran's questions about the various shots.
Impressed, McCulley encouraged attendees to continue committing themselves to their STEM pursuits, and to strive to be lifelong students. He cautioned his audience that chasing the type of dreams that earn one a view from space will only become more difficult with time, but ultimately more worthwhile.
"I've got three sets of three failures that got me here today," he explained, sharing how he had attempted to join the space program. He went through three separate training programs, submitting three applications to each, before finally being accepted to become a pilot.
During training, however, a myriad of ever more trying failures followed, he continued, all of which he now values. McCulley referred to one of his crew members, Franklin Chang-Diaz, as "Fast Frank," as he was known for being able to get in and out of gear and perform his tasks more quickly than the rest of the team.
"One night in the simulator I killed us 4 times," he recalled. "I was so angry with myself, but Frank just put his hand on my shoulder and said 'Hey Mike—better now than later.'"
McCulley claimed that it was the moments he felt most challenged, even incapable, that ultimately prepared him to be a better team member, scientist, and pilot. He concluded by urging the audience to recognize the moments in which they feel most challenged and to use them as affirmative moments to persevere.
"It's been such a remarkable run for me, and I love being able to look back on it," he reflected. "You're all just beginning your own run, and by choosing Miami, you're already off to a wonderful start."
Cameron Williams conducted research this past summer in x-ray crystallography at the Advanced Light Source in Lawrence Berkeley National Laboratory.
Watch a video of Cameron working in Rick Page's chemistry lab.