Interdisciplinary scholar and writer Minh-Ha T. Pham to discuss the impact of Asian "superbloggers" on fashion, gender, and race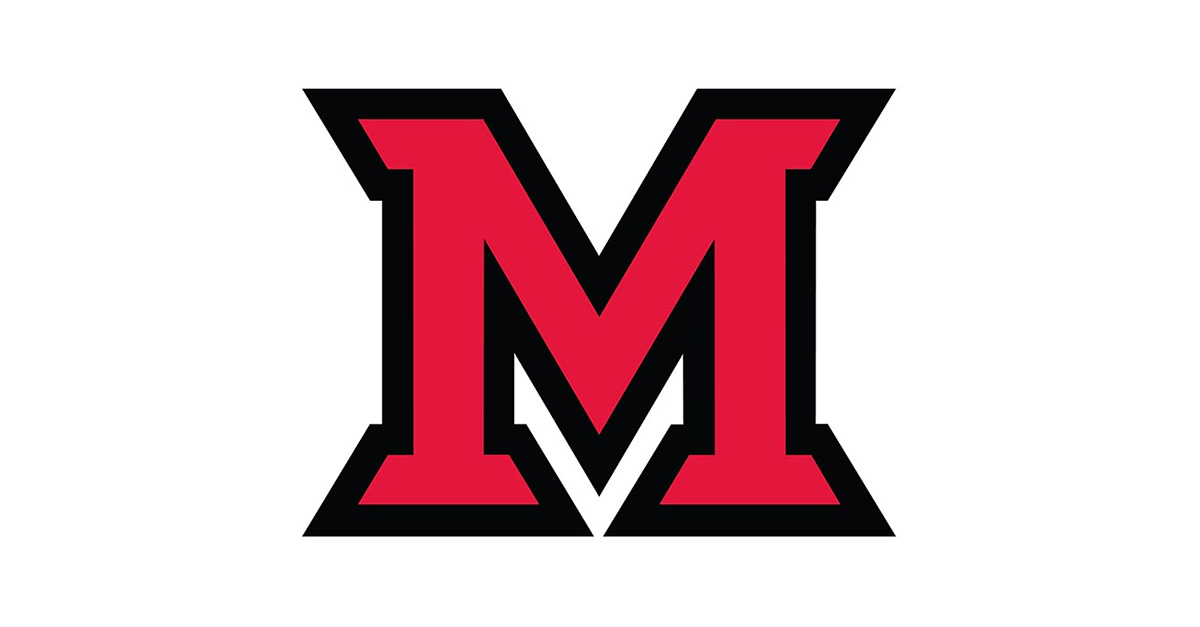 Oct 20, 2016
Written by Jason B. Barone, CAS director of communications

Book cover of 'Asians Wear Clothes on the Internet' by Minh-Ha T. Pham
Minh-Ha T. Pham, an assistant professor of media studies at Pratt Institute in Brooklyn, New York, will visit Miami on Thursday, October 27 to present her lecture entitled "The Digital Democratization of Fashion — or Nah?: How Asian Superbloggers Are and Aren't Changing the Fashion Industry."
The lecture will take place at 4 pm in 152 Shideler Hall. It is free and open to the public.
As a self-described "researcher, writer, and professor of social media and the politics of bodies, aesthetics, and information," Pham will discuss her investigation on the phenomenon of Asian "superbloggers". These internet celebrities are often based in cities like London, Manila, and Los Angeles, where they have cultivated a devoted (and lucrative) online following by posting images of themselves wearing fashionable clothing.
This is the subject of Pham's recent book, Asians Wear Clothes on the Internet: Race, Gender and the Work of Personal Style Blogging, which she will present at her lecture.
Pham is also the author of numerous essays featured in The New York Times, The Guardian, CNN, Wall Street Journal, Huffington Post, and more.
According to Pham's personal website, Asians Wear Clothes on the Internet "offers a framework for understanding the changing and enduring dynamics of race, gender, and class at a time when we are seeing an economic shift in fashion production towards non-material commodities like blogs as key sites of capital accumulation."
"Last spring, I noticed that there was a great deal of student interest in a fabulous lecture on Hello Kitty and Asian soft power," said Nalin Jayasena, associate professor of English and Global and Intercultural Studies (GIC) who also heads the GIC's Asian/Asian American Studies curriculum. "Similarly, Dr. Pham's research on Asian fashion bloggers is bound to revive our students' interest
in online media and popular culture and the work of a new 'Asian creative class'."
The lecture is presented by Asian/Asian American Studies, with financial support from the Center for American & World Cultures, the Department of English, the Department of Global & Intercultural Studies, and Women, Gender, & Sexuality Studies.
For more information, contact Nalin Jayasena (jayasen@MiamiOH.edu).