IES alumni provide current students with valuable insight on careers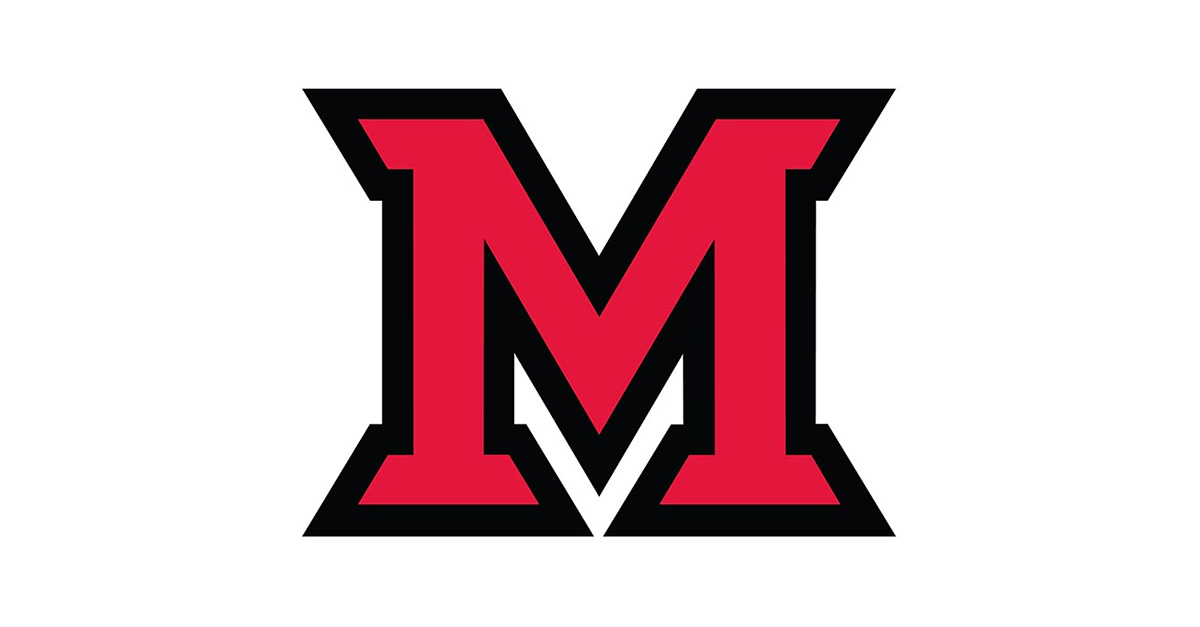 Nov 10, 2016
Written by Fran Hilbert, CAS communications intern

Alumni panelists (from left to right): John McManus, Deb Leonard, Allison Hall, Jeff Allutto
On October 10-13, Miami staff, students, and alumni took part in several events to celebrate the re-opening of Shideler Hall. The Department of Geography, the Department of Geology & Environmental Earth Science, and the Institute for the Environment & Sustainability featured workshops, career panels and keynote talks during the week that offered a range of topics.
IES invited several alumni to hold a panel on October 10 in which they discussed their job experiences and potential career opportunities in environmental science, energy, and sustainability. Moderators Kate Moran and Anna Petroff, both second year M.En. students, hosted 5 IES graduates who each told his or her own journey post-graduation.
The alumni panelists were:
Jeff Aluotto, interim County Administrator for Hamilton County
Allison Hall, Americorps VISTA working with Community Food Initiatives
Deb Leonard, Communications Manager for the Municipal Sewer District of Cincinnati
John McManus, Administrator for the Clermont Soil & Water Conservation District
Joel Thrash, Operations Manager for Cardno, Inc.
Shideler Hall ribbon cutting participants: Back row (left to right) - Renate Crawford, Phyllis Callahan, Liz Widom, Jonathan Levy
Front row (left to right) - Bill Coley, Gregory Crawford, Chris Makaroff, Bruce D'Arcus
While the career paths of each IES alum were diverse and varied, most described how they had moved from organization to organization and gained a great deal of experience under their belts. They discussed how their Miami experiences helped them get to where they are today and offered advice for current students on building their own career paths.
Hall, as a 2015 Miami graduate with a bachelor's degree in public administration and environmental science, was among the youngest on the panel.
"In terms of finding the perfect fit, being passionate about what you're doing everyday outweighs salary," she said.
Other key recommendations from the alumni were to take full advantage of various opportunities at Miami, including study abroad, internships, and research.
"If you're interested in a particular branch in the large, broad field of IES, make sure you dive into it and explore what you're passionate about," said McManus.
The Shideler series of alumni panels, keynote talks, and roundtables throughout the week finally culminated in the official ribbon-cutting reception on Thursday, October 13, which featured new Miami president Gregory Crawford, university provost Phyllis Callahan, College of Arts and Science Dean Chris Makaroff, and Ohio state senator Bill Coley.