From classrooms to campaigns: Two CAS political science students flex their political muscles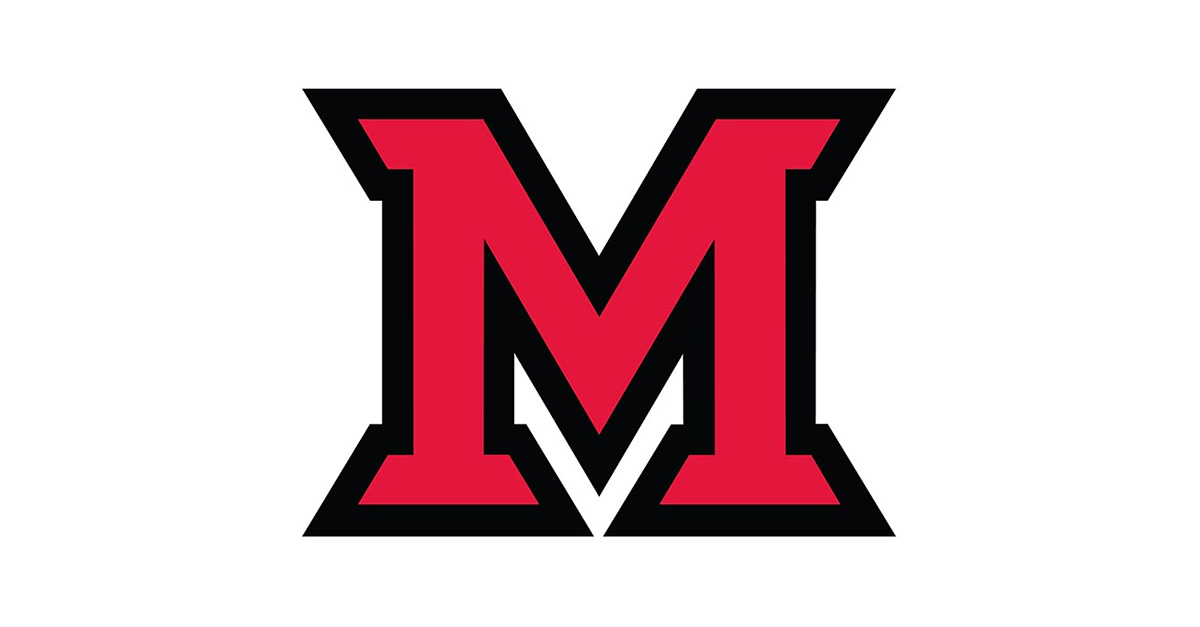 Nov 03, 2016
Written by Frannie Comstock, CAS communications intern

Millennials are often critiqued by older generations for not being politically active. CAS students and fellow Inside Washington participants Kirby Chandler and Emily Weber are working to change that narrative.
A senior political science and economics major, Chandler took the fall semester off in order to work with the Hillary Clinton campaign as a full-time campaign coordinator assigned to Miami University. Her work will fulfill her senior capstone — just one of the many ways that Miami's Department of Political Science empowers its students to get real-world experience.
Kirby Chandler discusses strategies at the Hillary Clinton for President campaign office in Oxford, Ohio.
"After Inside Washington I got this job offer, and I was like 'hey, I'd really like to continue my studies,' because I feel what's a better accumulation of the political science experience than working on a real election campaign my senior semester?" Chandler said.
Despite temporarily putting her classes on hold, Chandler continues her academic studies through supplemental readings and writing papers that allow her to sum up her experience on the campaign. Adding these scholarly aspects to her work will also allow her to graduate on time.
Chandler and Ryan J. Barilleaux, professor of political science, worked together to turn this campaign job opportunity into a full-fledged academic experience.
"What Kirby's doing is a self-designed capstone, which is basically for students who don't fit into any ordinary capstones," said Barilleaux. "It's almost as if this is an immersion experience."
This type of capstone can help bridge the gap between academic knowledge and the wisdom that comes from actually being in the field. "You're in the trenches of the political world, and then you reflect on how your classrooms help you to understand what's going on," Barilleaux added.
Chandler's duties this semester with the Clinton campaign have been primarily focused on voter registration, which aligns with her personal interests, since she wants to increase political efficacy among college students.
"I feel like other generations don't look at millennials as being this great driving force," she said. "But we're one of the biggest voting blocs, and I basically just want people to know that their vote counts."
Bringing Back DC Experiences to Miami
Inside Washington 2016 (Emily Weber 4th from left; Kirby Chandler 7th from left; Howard Kleiman in red shirt)
Junior political science major Emily Weber has also been actively trying to engage her peers into the political process. She also commends Miami faculty, especially professor of media and culture Howard Kleiman.
"Dr. Kleiman is incredibly encouraging when it comes to being involved on and off campus," said Weber. "I have learned so much from him over the past year and think he definitely has contributed to why I have been politically active in college."
Like Chandler, Weber participated in the Inside Washington program this past summer, which allows Miami students to gain direct experience in the political world while continuing their education via summer classes. Through this program, Weber earned an internship with U.S. Congressman Steve Chabot (R) of Ohio.
"I dealt mainly with constituents," said Weber. "I answered phone calls in order to hear their concerns as well as gave tours of the Capitol to members of the Congressman's district."
Emily Weber shakes hands with U.S. Congressman Steve Chabot.
"I also worked for the other staffers in the congressman's office," she continued. "The legislative assistants would have me attend congressional hearings and report back with summaries and analysis."
Weber's internship coincided with the Inside Washington program, allowing her to take concepts directly from the political science classroom to her job.
"Miami's political science department really prepares you by showing you how to be a professional in that kind of a setting," she said. "They walk you through by preparing for questions, preparing for asserting yourself in that kind of situation."
Taking advantage of Miami's in-depth programs, attentive faculty, and numerous experiential learning opportunities, both Chandler and Weber expressed that they feel ready for a successful political career after they graduate.
"Beyond preparation, the political science department really instills a lifelong passion of politics in its students," Weber said.
Chandler also spoke highly of the department. "Most of my political science classes are 15, 20 people at the most, so I'm able to form close relationships with my professors, who in turn have honestly just helped me with every single job and endeavor I've wanted to do on campus," she said. "They're willing to vouch for me, and they can connect me to really great people outside of school."
"Honestly, I have never felt more prepared for anything," Weber added, summing up her internship experience. "[My summer in Washington] was the best summer of my life!"