Human Rights and Social Justice Film Festival one of the highlights of International Education Week at Miami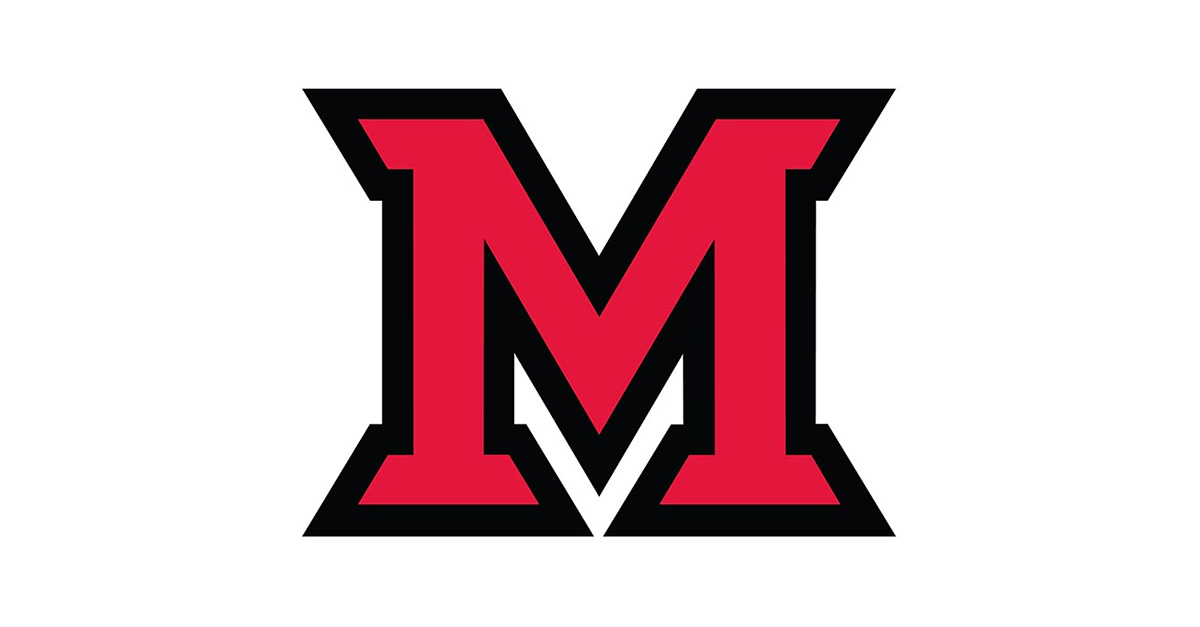 Dec 15, 2016
Written by Meghan Sullivan, CAS communications intern

In observance of International Education Week this past November, Miami's Department of Global and Intercultural Studies (GIC) collaborated with the Center for American and World Cultures (CAWC) and Global Initiatives to host a number of events and activities, all aimed at promoting the importance and value of international education and exchange.
One of these events was the Human Rights and Social Justice Film Festival and Discussion, organized by associate director of CAWC Jacqueline Rioja Velarde along with professors Daisy Hernandez (English) and Hannah Noel (Global and Intercultural Studies). The event featured a documentary titled No Más Bebés, directed by Academy Award-nominated filmmaker Renee Tajima-Peña.
"Human rights and social justice are part of our effort to embrace global struggles and create a civic engagement to foster our local and global responsibility for a better world, here at Miami University," said Rioja Velarde.
No Más Bebés focuses on a court case involving Mexican immigrant women who were sterilized while giving birth at Los Angeles County-USC Medical Center during the late 1960s and early 1970s. Many of the women spoke no English and were coerced into sterilization during the stress of labor and without the presence of their husbands. The sterilization of these women happened during a climate of concern and fear about overpopulation and immigration.
"The anti-immigrant rhetoric of the 60s and 70s echoes today, which makes this documentary incredibly relevant," said Hernandez during her introduction to the film.
The film depicts how a young lawyer named Madrigal V. Quilligan took on the case, which was centered on civil rights and a woman's right to have a child. This came at a time when civil rights and activism were pivotal, sparking a Chicana rights movement and furthering the discussion about women's rights.
"The goal of International Education Week is to bring together people of different cultural background and nationalities to celebrate our common heritage while building an intercultural world ," added Rioja Velarde. "No Más Bebés aligns well with that goal because it allows the viewer to gain awareness of the struggles that immigrants in the United States face."
"Hearing the story of these women and what they went through really made me reflect on how I engage with those of different cultures and how we often focus on our differences without taking the time to learn more or work with other cultures," said Mariah Schlossmann, a senior political science and journalism major who watched the documentary.
Senior international studies and English literature major Jordan Hallbauer added, "As a women, gender & sexuality studies minor, this documentary was especially moving for me because it was focused not only on Chicana rights but also women's rights, which continue to be fought for."
While the film focuses on a case from over 40 years ago, the issues and the cultural conflicts featured in the film are not only something of the past.
"The documentary reminds us that while we may have cultural differences, we should work to accept, understand, and collaborate with these differences instead of using them as a way to separate ourselves from one another," said Rioja Velarde. "Through International Education Week and events such as this one, we hope students develop as global minded citizens who will be able to be a part of the solution in the future."
International Education Week, held on November 14-18, 2016, is a joint initiative of the U.S. Department of State and the U.S. Department of Education. According to its website, it represents an effort "to promote programs that prepare Americans for a global environment and attract future leaders from abroad to study, learn, and exchange experiences."