Faculty and students meet to discuss implications of the federal government's immigration ban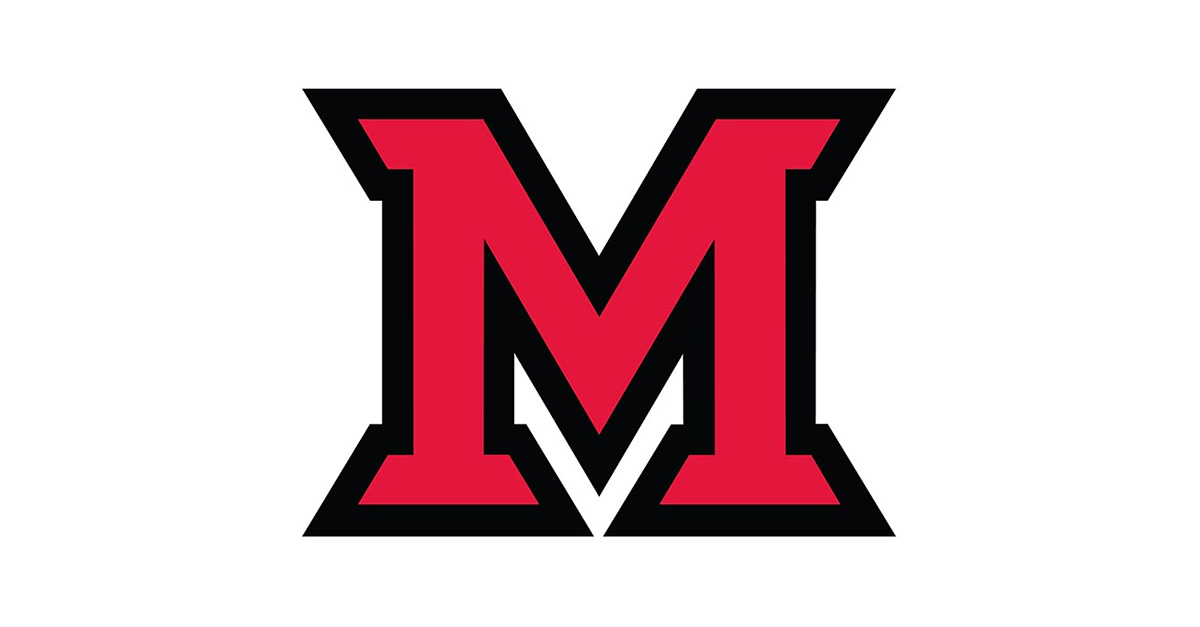 Feb 14, 2017
Written by Bonnie Meibers, CAS communications intern

NOTE: This article covers the status of the immigration ban as it existed during the time of the lecture. It does not reflect most recent developments.
The Departments of Political Science, Comparative Religion, and Global and Intercultural Studies recently hosted a special "pop-up" lecture in which students and professors came together to discuss President Trump's recent immigration ban on 7 Muslim-majority countries.
The lecture, entitled "Let Them In? Refugees, Executive Orders, and National Security," took place in a packed Taylor Auditorium on Thursday, February 2.
There are 27 Miami students who come from the 7 countries affected by the ban. At the time of the lecture, these students were unsure if they would be able to return home — or once they returned home, whether they would be allowed back into the United States.
"I think there are a lot of disturbing elements about this executive order," Rachel Blum, assistant professor of political science, told the audience. She then discussed the history of executive orders.
Since 1961, Blum explained, there have been 11 executive orders on immigration. All of these executive orders have been meant to either protect refugees from certain countries from being deported or provided special status for children of immigrants to keep them from being deported. Trump's executive order is the first in history to deport or fail to let refugees into the country.
Carl Dahlman, professor of international studies, spoke next about refugees. International migrants, he said, are only 3.3% of the world's population, with refugees making up less than 0.3% of that group. Although their number is rising, the share of refugees taken in by the United States is fairly small — they make up less than 1% of the U.S. population.
Even though countries carefully review refugee applications, Dahlman added, "governments around the world often direct anti-immigrant politics onto refugees because they can control them more easily than clandestine migrants who avoid detection."
Associate professor of political science Erica Edwards, who specializes in political parties, explained that the general reaction of Europe's mainstream political parties to Trump's executive order has been to denounce it. However, she added, populist leaders like President Trump are gaining ground in countries all over the globe, with Islamophobia and nativism rising.
"As history marches on, nativism marches in place," Edwards said.
The 19 9/11 hijackers, said assistant professor of comparative religion Nathan French, hailed mostly from Saudi Arabia, Egypt, UAE [United Arab Emirates], and Lebanon. Since 9/11 there have been 396 individuals involved with attacks against the United States, and 82% of those people were citizens and permanent residents.
Therefore, regarding the ban, French said, "This gives rise to the question: are these the correct countries?"
French added that members of ISIS and other radical Islamic groups call Trump's executive order "the blessed ban" and refer to Trump's election as "the blessed election." Since the ban, there has been little impact on ISIS, and Arab nations have been "fairly quiet" on this issue.
The final segment of the lecture allowed the speakers to answer questions from the audience.
Blum addressed a question about the legality of the ban and what challenges it poses. At the time of the lecture, a stay had been issued claiming that the ban is unconstitutional for discriminating against an entire religious group.
"The legal community is unhappy about this situation, but it is unclear as to where this is going to go," she said.
French responded to another question about how one is to communicate to the rest of the country and convince them to think about the issue of the immigration ban from the perspective of those it affects.
"We have to learn to listen to them, not talk at them," French said. He added that it is not a matter of convincing others, but learning to meet people where they are on the issue and look outside one's own perspective of things.
Ultimately, French said, "The United States must decide what its stance is."