Two former U.S. ambassadors to the USSR and Russia to discuss current U.S.-Russia relations at Havighurst Center Lecture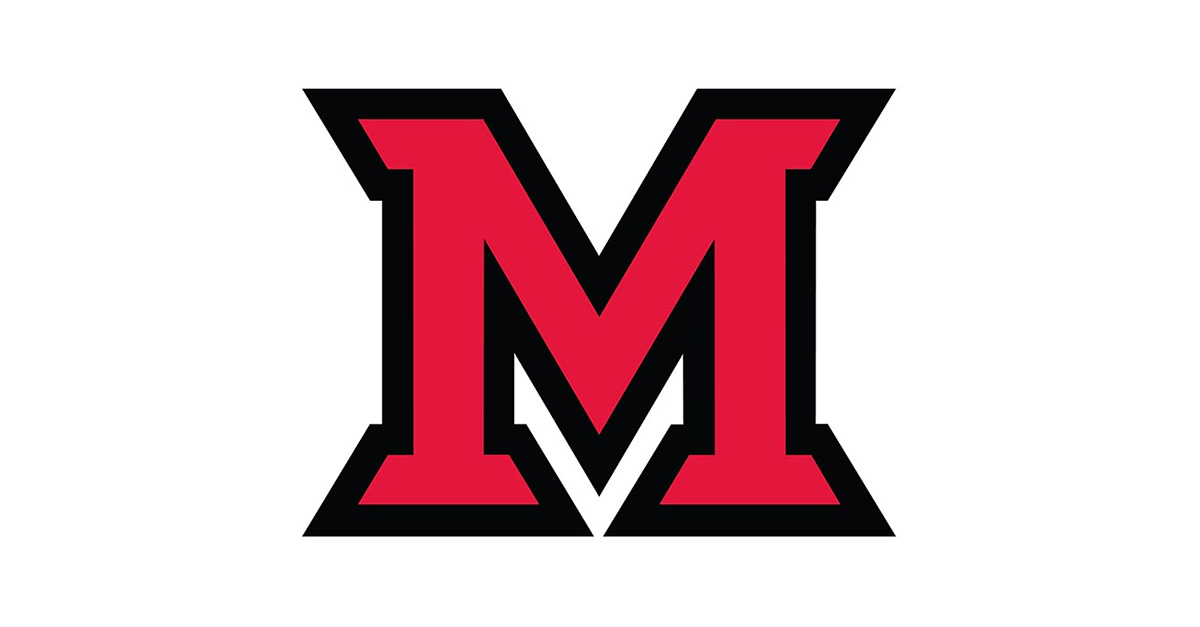 Canceled due to travel delay
Mar 30, 2017
Written by Jason Barone, CAS director of communications
Jack Matlock and John Beyrle, former U.S. ambassadors to the USSR and Russia in 1987-1991 and 2008-2012, respectively, speak at Miami University in a free public lecture at 5 p.m. Thursday, April 6, in Wilks Theater at Armstrong Student Center.
They will participate in Miami's Havighurst Center Lecture, in an armchair-style discussion titled "The Past, Present and Future of U.S./Russia Relations: A Conversation with Two Ambassadors."
"Ambassadors Matlock and Beyrle represent two different periods in our country's vastly complicated relationship with the former Soviet Union," said Stephen Norris, professor of history and interim director of the Havighurst Center for Russian and Post-Soviet Studies. "While Ambassador Matlock was on the front lines in the Reagan-Bush era during the Cold War and oversaw its closure, Ambassador Beyrle helped to implement policies to greatly expand U.S.-Russian relations, such as the New START nuclear arms reduction treaty. We're honored to have both men come together for this special event."
A career diplomat who has remained active since his 1991 retirement from 35 years in the Foreign Service, Matlock is focused on understanding how the Cold War ended and how the lessons from that experience might be applied to public policy today. He served as Ambassador to the Soviet Union from 1987 to 1991, Special Assistant to the President for National Security Affairs and Senior Director for European and Soviet Affairs on the National Security Council Staff from 1983 until 1986, and Ambassador to Czechoslovakia from 1981 to 1983.
Matlock has held academic posts at Columbia University, Princeton University, Hamilton College, Mt. Holyoke College, and the Institute for Advanced Study, where he was George F. Kennan Professor from 1996 to 2001.
Retiring in 2012, Beyrle has also served as an American diplomat for more than three decades, with foreign postings and domestic assignments focused on Central and Eastern Europe, the Soviet Union, and Russia. Under Presidents George W. Bush and Barack Obama, he was appointed ambassador both to Bulgaria (2005-08) and to Russia (2008-12). His Russian assignment was highlighted by the signing of the New START nuclear arms reduction treaty, Russia's accession to the World Trade Organization, and liberalized visa formalities.
Beyrle received both the Presidential Meritorious Service Award (under President George W. Bush) and the State Department's highest honor, the Presidential Distinguished Service Award (under President Barack Obama). He now serves on the board of directors of the U.S. Russia Foundation for Economic Advancement and the Rule of Law and provides consulting services to nonprofit and corporate clients.
"This event could not be more timely," stated Norris. "Anyone interested in gaining insight into the future of Russian-American relations should plan on attending, as it represents a rare opportunity to learn from two people who have played major roles in shaping our foreign policy."
The event format will consist of questions and answers from Norris to the two ambassadors, with time for questions from the audience. Twitter queries to @HavighurstCtr are also welcome.
The Havighurst Center, inaugurated in 2001, is an interdisciplinary institution with faculty associates in many departments throughout Miami, including history, political science, religion, and classics. It draws together these faculty associates based on their mutually held interests in exploring issues related to Russia and the post-Soviet region.
For more information about the Havighurst Center, contact Stephen Norris (norriss1@MiamiOH.edu).