Miami alumna and CST Brands Inc. president/CEO Kim Lubel returns to campus to give CAS commencement address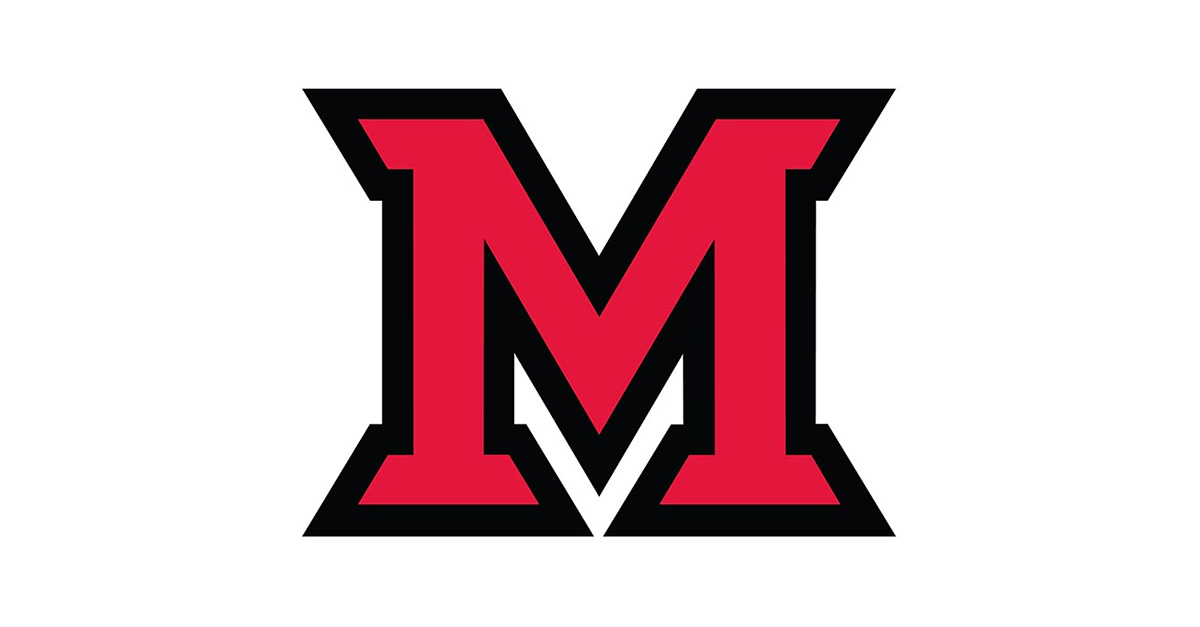 Apr 10, 2017
Written by Bonnie Meibers, CAS communications intern


Although Kim Lubel is chairman of the board, president, and chief executive officer of CST Brands Inc., a North American fuel and convenience retailer with over 2000 locations in the U.S. and Canada, she is not your normal CEO.
The 1986 Miami graduate will be returning to Oxford to be the featured speaker at the College of Arts and Sciences Recognition Ceremony on May 13. As one of only a handful of women currently leading a Fortune 500 company, her path to success was neither a straight nor an obvious one.

Road to Success
After leaving Miami with degrees in Spanish and international studies, Lubel applied and interviewed for a job with the CIA. While waiting to hear back as to whether or not she would be offered the position, she also applied to various graduate schools, including Baylor University in Waco, Texas. A professor from Baylor's master's program reached out to Lubel personally and offered her a full scholarship.
"I still hadn't heard back from the CIA," Lubel said. "I'd never been to Waco, or Texas for that matter, but I decided to go."
Soon after arriving in Waco, Lubel got a call from the CIA. The wrong Kim had shown up for work!
"I was already down there, and my professor had gone out on a limb for me, so I decided to stay at Baylor," Lubel said.
Later, that same professor urged her to think about law school. On a whim, Lubel took the LSAT and did well enough to get into the University of Texas Law School. For a year between graduate school and law school, she waited tables in Waco to gain residency in the state of Texas. With a year of long hours and hard waitressing work for low pay behind her, Lubel entered law school ready to tackle the challenges of law school head on.
Since she spoke Spanish, Lubel at first considered immigration law. It was an internship and her first post-law school job—and a strong female mentor and role model—with a law firm in Fort Worth that turned her towards the business side of law. This led her to Valero, the world's largest independent petroleum refiner, and then finally to CST, which was spun off from Valero in 2013, where she is now CEO.
Her first year in the role of CEO was difficult, coming from a law background, with limited exposure to the financial side of a business. However, she credits Miami with providing her with strong learning agility and allowing her to quickly understand all aspects and challenges of running a company.
Moreover, "every step along the way, there was somebody that helped me to see my skills differently," Lubel said.
As a Woman CEO
As one of only 26 women CEOs of Fortune 500 companies, Lubel is accustomed to often being the only woman in the room.
"We women have to prove ourselves a little more," she said.
She recalled that once, while speaking at an investor conference in Dallas, she walked into the conference room to find that everyone else was male. A man approached her to ask where to check in and get coffee, assuming that she was conference staff.
"Let's just say my smile was a little bigger when I got in front to speak," Lubel said, chuckling. "As the mother of strong, independent daughters, I hope that they don't have to experience this themselves!"
Lubel's Time at Miami
"Miami is one of those perfect places to test and experiment," Lubel said.
While at Miami, Lubel belonged to Zeta Tau Alpha sorority as well as other organizations like the Spanish Club. She also studied abroad her entire junior year in Madrid, Spain.
"I returned from Madrid with confidence I didn't have before," Lubel said. "I was more comfortable in my skin, more comfortable in leadership roles, and I think it gave me the confidence to go to Texas by myself."
Lubel feels that her liberal arts education taught her how to think and to see "the broader picture," adding, "A liberal arts education helps you see problems like a jigsaw puzzle and gives you the broad range of skills to be able to put the puzzle pieces all together."
Moving Forward
Lubel gives her children two pieces of advice: "never put yourself in a box" and "be brave."
"Liberal arts majors can run that risk," she said. "If you draw the box too small of what you think you are qualified to do, you won't be able to see everything you could be doing. Step up. The reality is that if you fall—and you will fall—it's what you learn when you fall that will make you stronger and better. That fall isn't fatal."
CST is currently undergoing a merger. Circle K will be acquiring the company, meaning that 31 years after college, Lubel will have much more in common with those CAS seniors she will be addressing during Commencement Weekend.
"Jobs come and go, but the relationships you form in college are so important," Lubel said. "Those that are the most successful are the ones who keep those relationships from college going."