Honors history major Jacob Bruggeman wins national History Scholar Award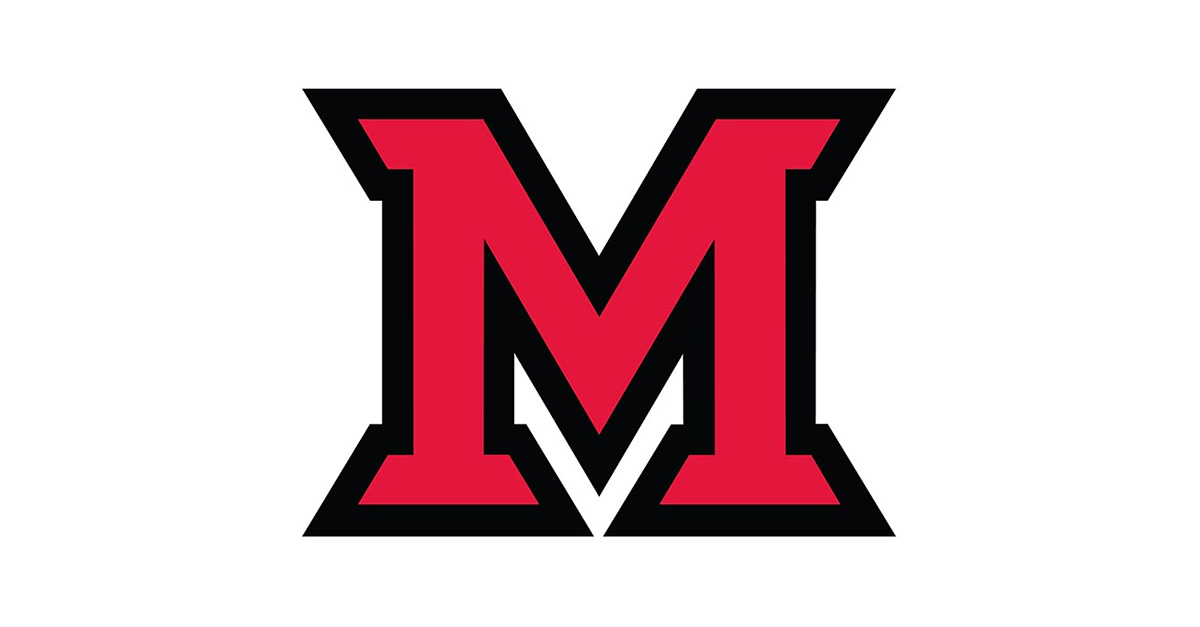 May 09, 2017
Jacob Bruggeman, an honors sophomore double major in history and political science, was one of 15 students nationwide to receive a 2017 Gilder Lehrman History Scholar Award.
Jacob Bruggeman professes the power of positive thinking.
According to its website, the award recognizes collegiate scholars "who have demonstrated academic excellence in American history or American studies as well as a commitment to public service, leadership, and community involvement."
The Gilder Lehrman Institute of American History, founded in 1994, brings all recipients to New York City for a week-long stay in June, and it enables recipients to meet eminent scholars and participate in a special behind-the-scenes tour of rare archival holdings.
"In his two years at Miami University, Jacob has become a powerhouse among history students," noted Wietse de Boer, chair and professor of history. "His intellectual curiosity, energy, and initiative appear to be boundless. He is keen on taking advantage of every opportunity that Miami has to offer."
de Boer added that in his department Jacob "is already standing out for his independent research on the history of homelessness in Cincinnati, which has just earned him a 2017 Dean's Scholar Award."
In addition, Jacob worked with visiting assistant professor of history Aaron Cavin on an undergraduate research experience that received funding last year through Miami's Undergraduate Research Award (URA) Program. It was through this program, Jacob says, "through which I can better advocate for myself professionally. In essence, Miami's faculty are people you need to succeed."
The Gilder Lehrman Institute of American History is a nonprofit organization devoted to the improvement of history education. Its programs have been recognized by awards from the White House, the National Endowment for the Humanities, and the Organization of American Historians.
Read more about Jacob on his CAS Student Spotlight (November 2016).