Moonshine U gives students a taste of the distilling industry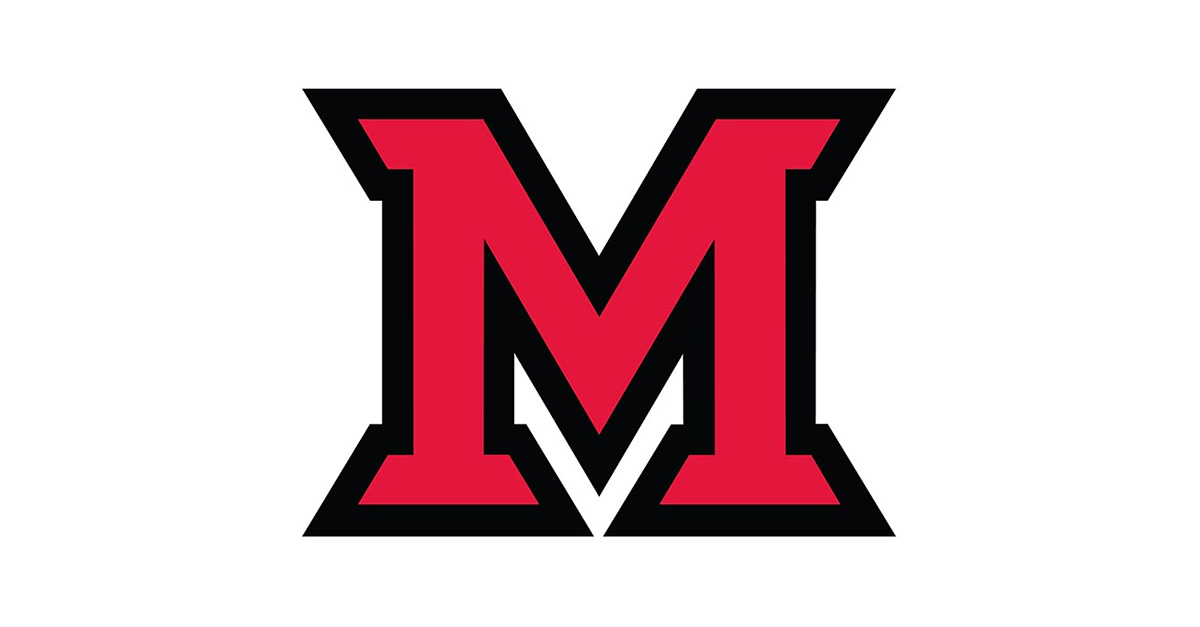 May 03, 2017
Written by Ross Tague, CAS communications intern

Professor Actis and 2 students conduct a lab excercise in the fermentation course taught at Miami University in Fall 2016.
For a group of 14 Miami students last January, the traditional classroom was traded in for a distillery.
Students who participated in the interdepartmental fermentation course CHM/CPB/MBI 436 in the Fall 2016 semester spent four days at Moonshine University, a distilling school in Louisville, KY. They completed a full distiller course that exposed them to the various aspects of alcohol production, from the distilling process to marketing to the legal elements.
The trip was led by professors Mike Crowder and Rob McCarrick from the Department of Chemistry and Biochemistry, as well as professor Luis Actis from the Department of Microbiology. They also co-taught the fermentation course that preceded the trip to Moonshine U.
The course began as an idea, which came to life last summer. Crowder and Actis had been in contact with David Dafoe, a Miami graduate who founded the beverage company Flavorman, a sister-company to the Moonshine U program. Together, the two companies form what the Moonshine University website describes as a beverage campus housing a fully-equipped distillery, state-of-art classroom, production facility with bottling line, extensive sensory library, and 24,000-ft2 beverage innovation laboratory.
In hopes to give back to his alma mater, Dafoe offered up a free course for Miami students as a means of bridging academics with his company.
From there, Crowder and Actis knew they had a lot of work ahead of them.
"Between us, we probably read 5,000 to 10,000 pages on fermentation and beer brewing during the summer to get ready for this course," Crowder said.
Course Focus
Students listen to course lecture at Moonshine U in January 2017.
The registration limit for the maiden offering of the course was 20 students, despite nearly 100 wanting to take it. Crowder and Actis were looking for dedicated students with a wide background including biochemistry, microbiology, and engineering, Of course, student had to be at least 21 years of age.
The course itself took an academic focus towards the distilling process. Students worked on DNA isolation from different yeast strains for one project and analyzed beers for alcohol content and metal content for another. From day one, students were thrown right into the mix with a presentation on the glycolysis and fermentation pathways.
"Dr. Actis went through it in detail," Crowder said. "I suspect the students were looking at each other going, 'This isn't what we expect for this course!'"
For the final project, students were broken up into groups to solve real-life production problems in breweries, provided by MadTree Brewing and MillerCoors.
For the students' final presentations, Dafoe was present.
"Talk about pressure — these students did a wonderful job researching the problems and giving the solutions," Crowder said. "Some of the solutions were incredible and very insightful, pulling from courses they had taken at Miami to come up with solutions."
Visiting Moonshine U
Instructor discusses fermentation and distillation equipment at 4-day course at Moonshine U.
Back in October, 14 students signed up to visit the campus of Moonshine U, leaving for Louisville this past January.
On the first day of the program, the students jumped right in by making their own moonshine. Accounting for fermentation, the process of making the moonshine took a few days — all of which was filled with plenty of activities.
"I loved every day that we were there," said senior biochemistry major Sam George. "Being able to meet industry experts as well as first-hand ferment and distill was a unique experience."
In addition to the Flavorman facilities, students were led on two field trips to distilleries around Louisville, where they were introduced to real-world applications of their distilling knowledge. The program also offered lab equipment instruction, blending exercises, and sensory training. This included a competition amongst the students in which they had to make their own flavored vodkas. Additionally, students heard from a number of leading experts in the field.
"They gave us lectures going through the core process of how to oversee a distillation plant from sequence to pipes to steam to generators," Actis said. "It's a whole process."
Lectures covered every aspect of the distillation industry. Master distillers from Jim Beam spoke of the legal side of the distillation process, marketing executives detailed the science of designing a bottle, and PhDs in microbiology taught a more practical version of the fermentation process that students learned in class.
"Since all 14 students took the fermentation class, they could jump right into the nitty-gritty stuff and talk about the process since they already knew how to do it," Crowder said.
Dafoe was also involved with the students during the week. Having developed the Lynchburg Lemonade for Jack Daniels, he passed along much of his knowledge to the students regarding flavor-making and overall distillery operations.
Thanks to Dafoe, the week-long program was completely free of charge to the students.
"People all over the world who want to go into distillation come to take this program," Crowder said, "but it was just the Miami students and three faculty members. They did it just for us."
The week ended in a customary graduation ceremony in which students received diplomas. Dafoe himself gave the commencement address, speaking of the importance of giving back to the Miami community after graduation and how he felt like he was meant to invite students to the program.
Positive Student Feedback
David Dafoe, surrounded by student and faculty participants, proudly displays Miami banner.
Students were able to take away valuable knowledge from the experience.
"I learned really how complicated the distillation and fermentation process is, as well as tons of practical industrial skills," said George. "I gained a greater appreciation for the industry and the products they produce."
Senior microbiology major Alex Waldherr had similar acclaims. "Moonshine U applied the knowledge from MBI 436 in a real world manner unparalleled by any other course that I have taken at Miami," he said. "It was also a really fun way to celebrate surviving the class with a bunch of great people!"
Moving forward, Crowder and Actis are enthusiastic about the future of the fermentation course and its connection to Moonshine U.
The plan is to up the enrollment to 36 students for next fall and implement a number of new activities in class. This will include brewing beer and analyzing it in class, as well as visiting a few local beer brewers.
After the success of the first run of the course, the goal is to eventually offer a minor or certificate in fermentation science that would consist of several courses, as well as having a beer analysis lab for hire for local brewers that students would run in order to get a taste of how to operate a real distilling company.
"We couldn't do all that at first since we wanted to see if there was an interest first in the students, which there clearly is," Crowder said. "Now, the next step is to look into these other things. I can't wait until we can teach it again next fall."