Institute for Food accepting new CSA subscribers for Fall 2017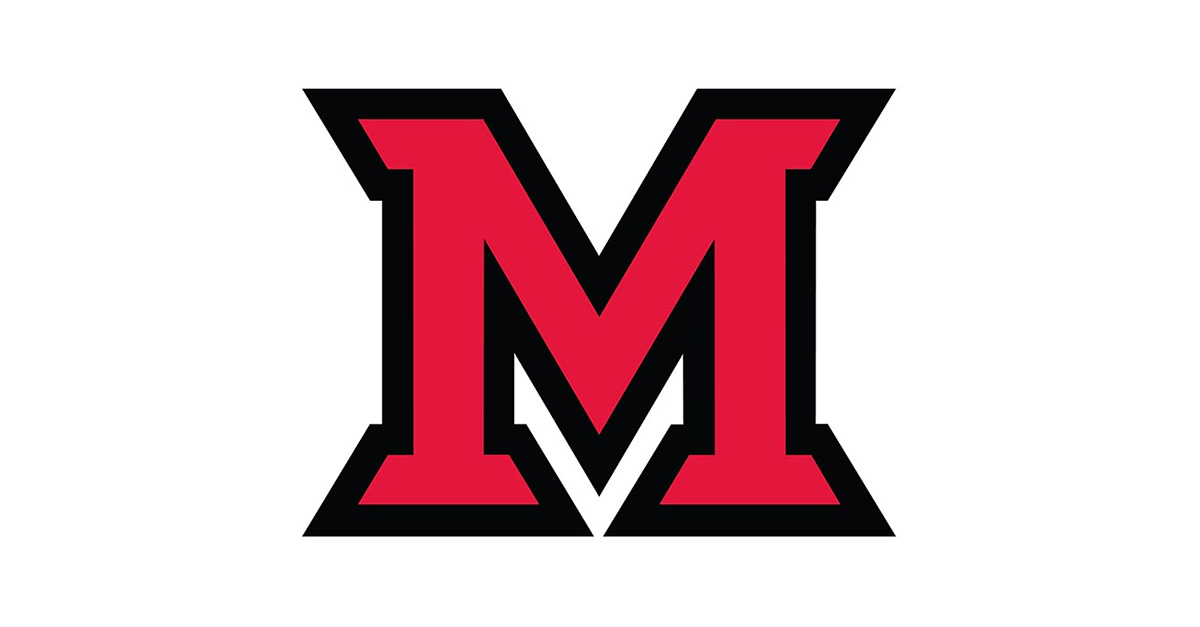 Aug 22, 2017
This box of vegetables includes beets, cabbage, carrots, cucumbers, green onions, kohlrabi, yellow squash, and zucchini.
If you were around Miami's Oxford campus this summer, you might have noticed a table stacked with white boxes of fresh produce every Wednesday evening in the Cook Field parking lot.
For the past 3 months, students and staff involved with the Miami University Institute for Food farm have been busy harvesting, washing, and packing up fresh produce for 25 subscribers to the summer CSA (Community Supported Agriculture) program. Each week, subscribers took home a box packed full of fresh and local vegetables ranging from carrots to kohlrabi.
"Five Miami summer interns worked on the farm to help grow, harvest, and distribute the produce," said Peggy Shaffer, co-director of the Institute for Food and professor of American studies and history. "They applied basic science related to soil fertility, organic growing methods, and pest management while also learning about farm planning, nutrition, business communication, marketing, and teamwork."
For the fall 2017 semester, students enrolled in IES 278 - Food Systems and Food Studies and WST 341 - Interdisciplinary Synthesis and Action will be assisting with the CSA and continuing this kind of interdisciplinary, real-world, experiential learning.
Workers at Miami University's Institute for Food wash spinach in preparation for food boxes.
The Institute for Food is now accepting new subscribers for its Fall 2017 CSA, which will run from September 7 through December 14. Over the course of the season, subscribers can expect to begin with a selection of vegetables from the late summer harvest—tomatoes, carrots, green beans, peppers, watermelon. These will be followed by a fall harvest featuring winter squash, onions, potatoes, broccoli, and kale. As the weather turns cold, the Institute will use season extension techniques to grow spinach, lettuce, and mixed greens.
"Full and half shares are being offered to subscribers on a first come, first serve basis," said Shaffer. "We are looking for a minimum of 25 subscribers to launch this fall, with a maximum number of 60."
After the first 60 subscribers sign up, names will be added to a waiting list.
For more information about how to join the Miami Summer CSA, contact Peggy Shaffer (shaffems@MiamiOH.edu; 513-529-7527).