Educational psychologist Richard E. Mayer to discuss how video games can be used in teaching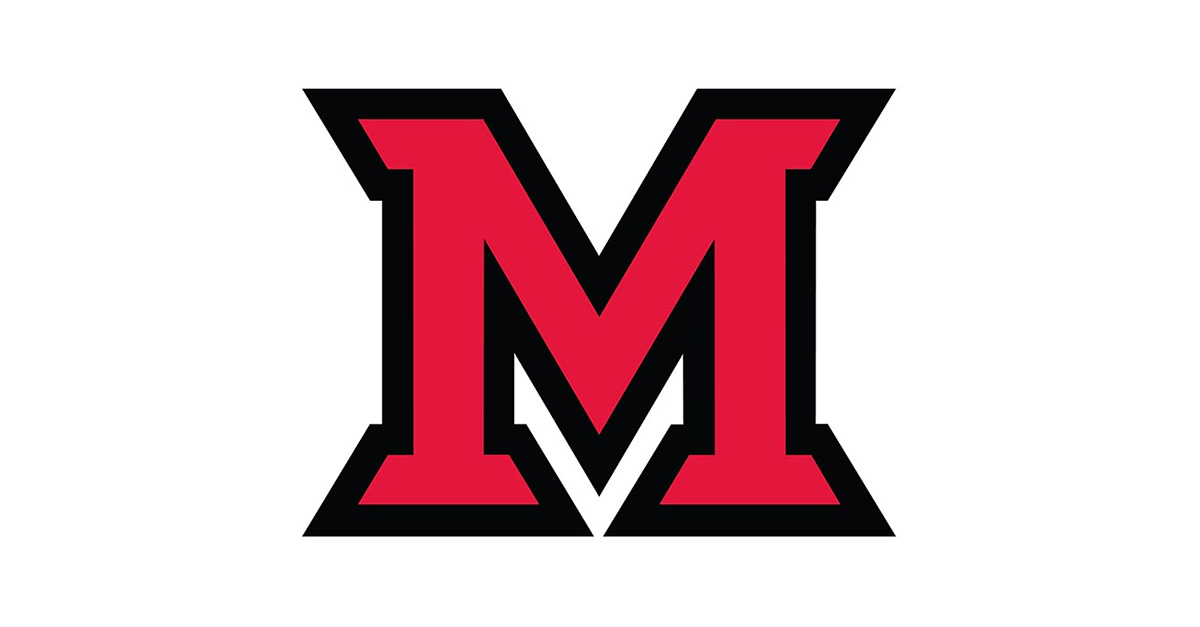 Sep 12, 2017
1969 Miami alum Richard E. Mayer was recently named by the journal Contemporary Educational Psychology as the most productive educational psychologist in the world. On top of that, Google Scholar ranks him as the most cited educational psychologist.
Mayer returns to his alma mater later this month to give a special colloquium on how psychologists use video games and multimedia for education. The free and public event is scheduled for Tuesday, September 19 at 3 pm in room 125 of the Psychology Building.
Mayer graduated from Miami with a B.A. in psychology. Now, as the Distinguished Professor of Psychology at the University of California - Santa Barbara, his research is focused on how computers and multimedia are used for learning. He applies the science of learning to education, particularly on how to help people learn to transfer their newly gained knowledge to new situations.
"We're incredibly excited to bring Dr. Mayer back to Miami to talk about a topic of wide interest to both our faculty and our students," said Christopher Wolfe, professor of psychology, director of psychology graduate studies, and co-director of the Doris Bergen Center for Human Development, Learning & Technology. "As video games become increasingly ubiquitous and classrooms across the country are increasingly outfitted with tools for multimedia education, Dr. Mayer will shed some light on how new technologies including video games can be used to facilitate learning."
"Dr. Mayer will be highlighting one of the most important shifts in education today: the role of games and game mechanics in learning," said Glenn Platt, the C. Michael Armstrong Chair in Interactive Media and director of the Armstrong Institute for Interactive Media Studies. "This subject is of particular interest to Miami students as they prepare for a world where learning and games both become part of daily life for students of all ages."
Mayer is the former president of the educational psychology division of the American Psychological Association as well as vice president of the American Educational Research Association's division for learning and instruction. He is the author of more than 500 publications, including 30 books and is the most highly cited living educational psychologist.
Among his long list of achievements, Mayer is also the winner of the E. L. Thorndike Award for career achievement in educational psychology, the Scribner Award for outstanding research in learning and instruction, the Jonassen Award for excellence in research in the field of instructional design and technology, the James McKeen Cattell Award for a lifetime of outstanding contributions to applied psychological research, and the American Psychological Association's Distinguished Contribution of Applications of Psychology to Education and Training Award.
His talk is sponsored by Miami's Department of Psychology; the Doris Bergen Center for Human Development, Learning, and Technology; the Armstrong Center for Interactive Media Studies; and the Miami Alumni Association.