Can you dig it? Anthropology students visit Israel to practice archaeology techniques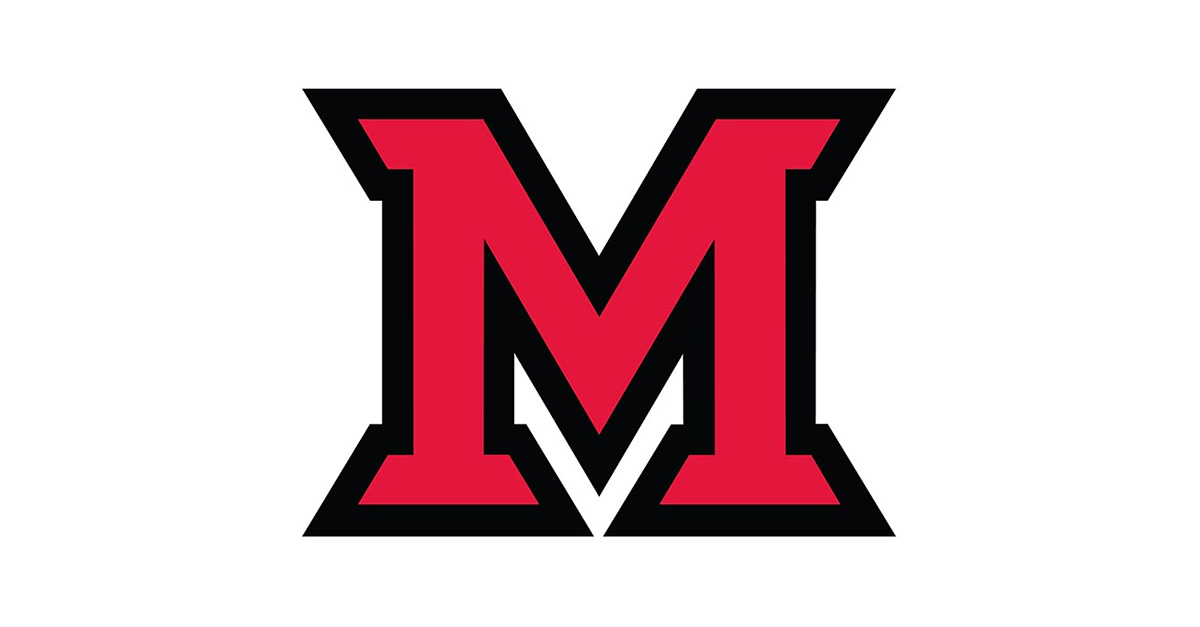 Sep 13, 2017
Written by Bonnie Meibers, CAS communications intern
For 4 weeks this summer, Megan Ashbrook, Sarah Kammer, Caroline Sausser, and Rachel Strohl got to experience first-hand what it is like to be an archaeologist.
At the dig site in Tel Akko, Israel
L to R: Dr. Melissa Rosenzweig, Rachel Strohl, Sarah Kammer, Megan Ashbrook, and Caroline Sausser
Miami sent the 3 undergraduate anthropology majors and one classics major to Akko, Israel, where they participated in the Tel Akko Archaeological Field School, alongside students and professors from numerous universities around the United States. Melissa Rosenzweig, assistant professor of Anthropology and Classics, was in charge of the Miami group and served as the team archaeobotanist — recovering and analyzing ancient plant remains from the site.
"Field school is required if you want to be an archaeologist," said Sausser. "It is hands-on learning about the basics of archaeology."
"The idea is to learn excavation techniques," Dr. Rosenzweig added.
Each student had an area of archaeology that they focused on: Kammer in conservation, Strohl in archaeometallurgy, Sausser in heavy fraction analysis, and Ashbrook in pottery.
A Day in the Life of an Archaeologist
Five days per week, the students started their day before 5:30 am, when they boarded a bus from their naval academy dormitory to the site. They dug until 12:30 pm, breaking for lunch and some free time in the afternoon.
"Oh, we got dirty. It was definitely physical labor!" Sausser said.
Ashbrook added: "It was intense — you were out in the sun all day."
The students dug in 4-meter by 4-meter squares and found artifacts dating from the Hellenistic period all the way down to the Iron Age (approximately third to ninth century BCE). A large mound measuring 22 hectares created by millennia of human occupation, Tel Akko stands out on the landscape and has long received attention by archaeologists.
"We found stuff every day," Kammer said. "Excluding all normal animal bones, the coolest things I found were an old 3-inch iron nail and a fragment of an incense burner."
"People would bring me fun pottery finds from across the site," Ashbrook added. "I'd hear my name, 'Megan! Come look at this fun potsherd!'"
Other objects the group found included an ancient coin and 4 ancient clay tabun ovens. They excavated using tools like patiche rock hammers, trowels, pick-axes, brushes, dust pans, wheelbarrow, and sifters.
At the Roman Theater of Zippon, Israel
L to R: Megan Ashbrook, Caroline Sausser, Rachel Strohl, and Sarah Kammer
After some free time, the students had a 1-hour lecture at 4 pm, 6 times a week. The lectures covered various topics, such as religion, history, modern culture, and conservation. Lectures were followed by a 2-hour lab, where they learned various archaeological techniques.
On Saturdays the students had time to go to various historical sites, like Jerusalem and the Galilee region.
"My favorite experience was visiting Jerusalem," Strohl said. "As a Christian, visiting a site that held such importance to my faith was really really powerful."
Akko is a port city that lies next to the Mediterranean Sea in northwest Israel.
"That was my first ocean," Kammer said. "I had never gone to the beach before, so that was a really cool experience for me."
"If there's a period of history that interests you, chances are you will visit somewhere directly related to that interest," Sausser wrote in a blog post. "And the city of Akko itself has a deep history that encompasses the ancient Greeks, the Crusaders, the Ottomans, and more."
Breaking out of the American Bubble
For many of the students, this was not only their first time abroad, but also their first experience with archaeology.
"This field school is for someone with no prior experience," Dr. Rosenzweig said. "It is intensive, but fun."
It was impossible for the students to pick a favorite memory, as they had too many to share.
"We were there for 4 weeks, so it's hard to pull out single memories," Sausser said.
"If anybody is on the fence about study abroad, I suggest they take a leap of faith and do it," wrote Strohl in an emailed statement. "It's one of those things that you get to do only once in your life. You learn so much about who you are and your relationship to the world."
The students and Dr. Rosenzweig kept a blog, Four Miami Students Dig at Tel Akko, while abroad. This year was Miami's first hosted program in Akko, with plans to expand the trip for greater student enrollment next summer.