Urbanization Much More Than City Growth, Expert Says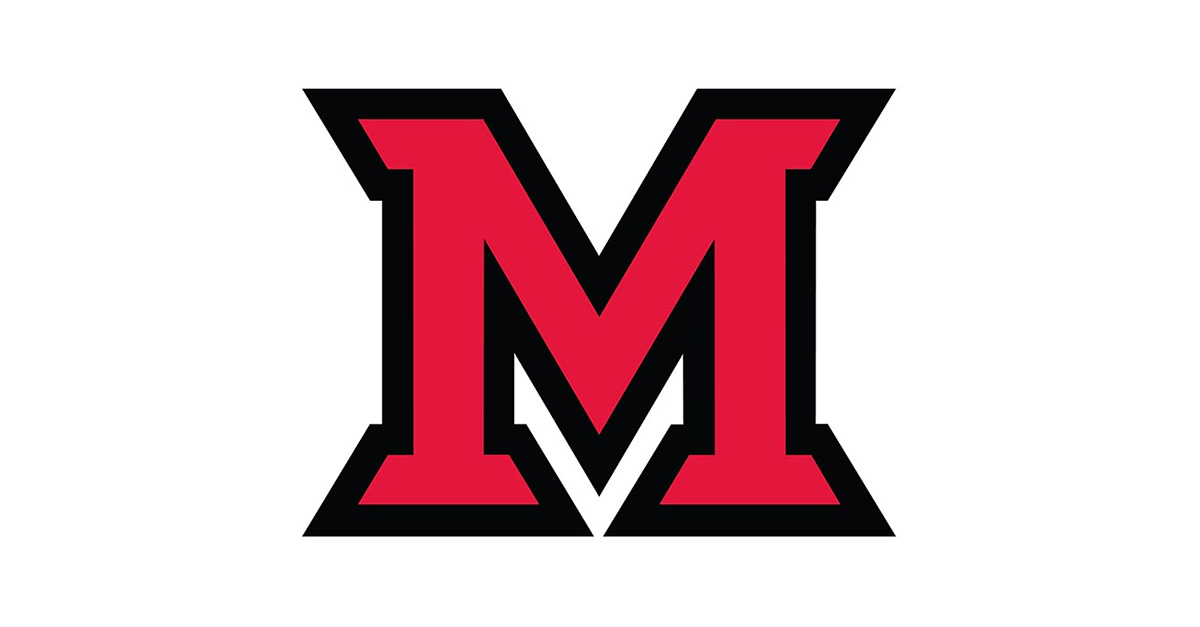 Humanities Center series installment features Harvard's Neil Brenner
Oct 23, 2017
Written by Mackenzie Rossero, CAS communications intern
Is the future urban? Yes, but "the city" might not be what we think it is.
Neil Brenner, a professor of urban theory at the Harvard Graduate School of Design, said as much in his talk to 100 faculty and students at Shriver Center on October 2.
Brenner told the audience that cities should be considered not only in terms of their geographic area, their buildings, and their residents, but as part of a large, complex system of infrastructure, land, and resources, much of which exist apart from the cities themselves and are often rendered invisible.
The talk and discussion, titled "Is the Future Urban?," was held in the John E. Dolibois Room in Shriver Center. It was sponsored by the John W. Altman Program of the Miami University Humanities Center.
Brenner described himself as a critical urban theorist, focusing on the categories used to research urban questions. A common way to define urbanization is by the rate of population growth, for example. But Brenner favors more inclusive frameworks that take account of the effects of urbanization outside its traditional spatial bounds.
"[Urban theory] is about trying to critically interrogate categories, methods, and cartographies for engaging with, researching, and influencing urbanization processes," he said.
Brenner quickly confronted the title of the lecture, answering that the world had become urban. But, what he wanted to discuss was how.
After explaining a few of the building blocks to his research, Brenner highlighted 3 points, coined "provocations," to introduce his research.
These points can be summarized to suggest that the city itself is only one piece in the overall process of urbanization, that urban restructuring is more than the alteration of city space and, citing the work of Henri Lefebvre, that the definition of "urban" has changed, not the world it describes.
Brenner continued by highlighting 4 counter-visualizations — a way to conceptualize and build upon current theories regarding urbanization.
"We live in an urban world because we live in a world of cities," Brenner said.
He brought the talk to a 5-part conclusion. The points glowed in white and yellow font on the dark screen as Brenner explained.
"[First,] there are many spatial forms and scales of urban agglomeration — which have many causes."
"[Second,] urban agglomeration is tightly intertwined with socio-environmental transformations 'beyond' or 'outside' the big population centers."
"[Third,] the 'non-city' outside is being enclosed, infrastructuralized, industrialized, and interwoven with a planetary urban fabric."
"[Fourth,] the hinterland is becoming a strategic terrain of urbanization…because it is being transformed into an 'operational landscape.'"
"[Fifth,] specificity of 'planetary urbanization'…[is] the intensified operationalization of hinterlands (and their ecologies) to support the growth and extension of city-building around the world."
Brenner took a unique approach to audience questions at the close of his talk, hearing a dozen or more successive questions from various corners of the room, organizing them into a handful of themes, and responding all at once. Afterward, many students lingered to give additional thoughts during the reception.
Sarah Camino, a sophomore English literature and philosophy double major in the ENG 490 - Urban Futures course, said, "We've read two of Neil Brenner's articles [in class]. We had learned about his theories, but we hadn't learned about any of those visualization techniques, which was really cool. [Brenner's arguments] have undeniably expanded the scope of the field."
Camino attended the lecture with Anna Maltbie, who is also a sophomore in ENG 490. When asked whether she agreed with Brenner's argument, Maltbie, an English literature and economics double major, paused thoughtfully.
"I agreed with parts of it," she said. "The overall idea of the urban fabric and the fact that cities are not the only part that become urban — I agree with that. I think that some of his visuals are a bit selective and I might have liked to see someone come up there and give a counterpoint. That would have been interesting."
The next installment of lectures in the Altman Program will occur on October 25 at 5 pm in Donald W. Fritz Pavilion C in the Armstrong Student Center. This talk will feature Alison Isenberg, a history professor from Princeton University, and is titled "Designs on the City: Gender and Urban Renewal in San Francisco."