From Phoenix to New York City, are American cities sustainable or resilient?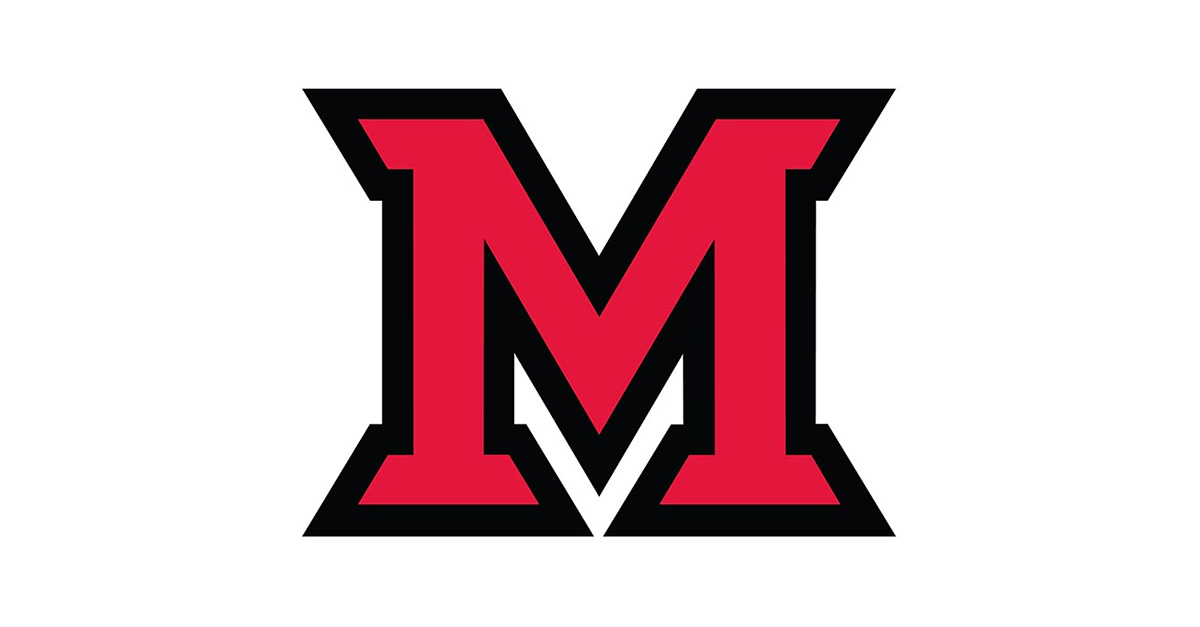 Nov 17, 2017
Written by Katy O'Neill, CAS communications intern
"In New York City, my hometown, we have a very active apocalyptic imagination," New York University professor Andrew Ross said, presenting to his Miami audience the book cover to Kim Stanley Robinson's 2140, in which New York City streets are replaced with canals.
As a professor of social and cultural analysis, Ross led the fall semester's final edition of the Humanities Center's Altman Distinguished Lecture Series, "Plan for the Best or Anticipate the Worst? From Sustainability to Resilience," on November 8.
New York University professor Andrew Ross makes a point as the audience looks on.
The theme for 2017-18 is "urban futures" — models, ecology, social justice, and much more. Ross's lecture was held in the John E. Dolibois Room of Shriver Center with approximately 100 students and faculty in attendance.
"There is lots of evidence that progress is being made in cities," Ross said, kicking off his discussion on sustainable cities. "Most city mayors toot their horns about their green plans and policies."
Ross discussed the inequality of sustainable cities, ranging from New York City to Phoenix. After stating, "we live in an age of disturbing inequality," he went on to illustrate how cities and their policies often contribute to this rampant problem.
"Every so often the climate-driven storms leave in their wake the inequality starkly exposed," he said, presenting pictures of Hurricane Harvey, Irma, and Maria devastation in lower income neighborhoods and noting that high income areas tend to be sustainable and elevated.
Ross referenced his book, Bird on Fire: Lessons from the World's Least Sustainable City, to present sustainable issues with Phoenix in comparison to other cities in the country.
"Most people are completely unaware of what is going on below their feet," he said, referring to the tremendous pollution that exists underneath places like downtown Phoenix.
To construct his book, Ross chose qualitative over scientific ethnography to grasp a more humanistic approach on the topic of sustainability. Sustainable indicators, he explained, do not include social constructs. He broke down his findings into 5 factors that influence a sustainable Phoenix: urban growth machine, downtown revitalization, water management, solar management, and (anti)-immigration policy.
"The big issue is how to prevent the eco-enclaves from monopolizing, or hoarding, their resources," Ross said, comparing the city to John Steinbeck's Lifeboat, where the wealthiest people take safe refuge in the lifeboat, leaving no room for anyone else — in this case, lower-income citizens.
However, Ross ended his lecture on a hopeful note, discussing a case study on how Arizona's Gila River Indian Community won control of over 25% of water from the Colorado River in 2004. It was the largest indigenous water settlement in the United States and resulted in further discussions about traditional versus industrial agriculture.
After the event, Miami faculty and students expressed their appreciation for Ross's thought-provoking contribution to the ongoing discussion of environmentalism and sustainability.
"Dr. Ross moved past the tired debate of whether climate change is 'real' or not, but rather how do we deal with and survive the inevitable changes that we need to be prepared to face," said Sandra Garner, associate professor of American studies.
"From an indigenous perspective, I felt he was a bit naive about the benefits of the Gila River decision," she added, alluding to her own involvement with Native communities. "It is indeed good that they won this case, but it is difficult to ascertain the potential benefits in lieu of a long history of environmental damage previously done."
"I never thought about the fact that sustainable cities could be disadvantageous to citizens of the city," said junior strategic communication and interactive media studies major Jenna Hadbavny. "It was really interesting to hear Dr. Ross lay out the argument that sustainable cities present such a stark contrast between social classes."
Read about the prior lectures in this series:
The next installment in the Humanities Center's Altman Program is on February 22 at 5 pm, with Abdoumaliq Simone, a research professor at the Max Planck Institute for the Study of Religious and Ethnic Diversity, who will give his presentation, "Before the Future Disappears: Southeast Asian Cities."