500th anniversary of the Reformation unites faculty and religious leaders to address Martin Luther's groundbreaking revolution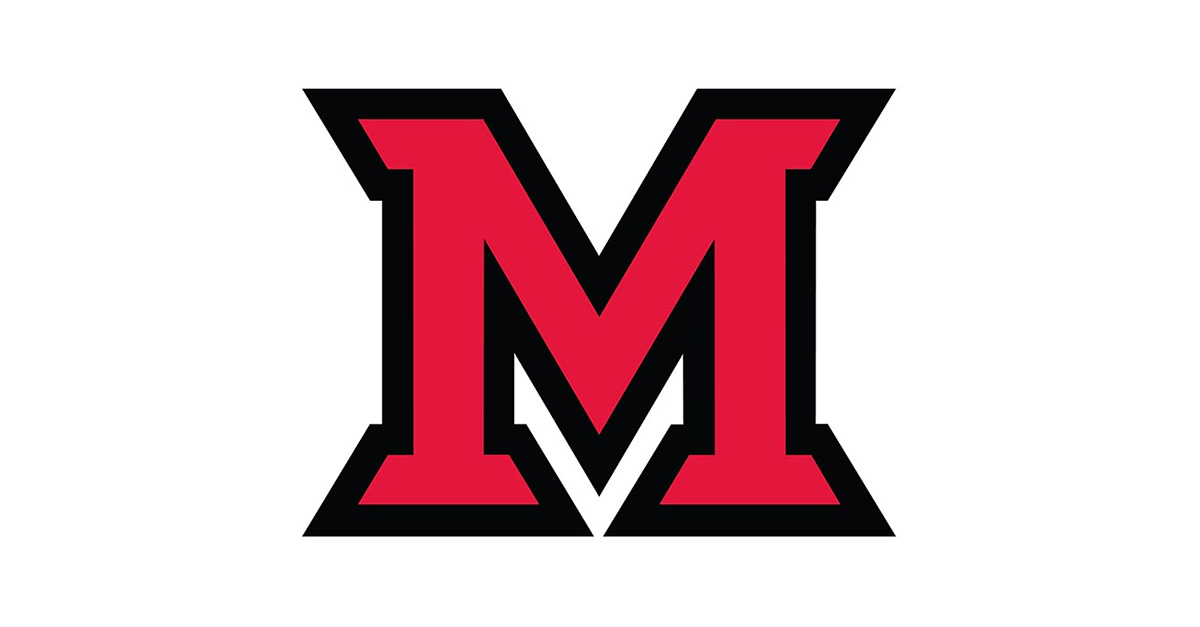 Nov 01, 2017
In 1517, Martin Luther and his 95 Theses launched the revolutionary Protestant Reformation as a strong repudiation of the teachings of the Catholic Church throughout Germany and the rest of Europe — and in 2017, the extent of the Reformation's considerable influence upon the world will be addressed at Miami University.
On November 2-3, the Department of History's McClellan Symposium in History will host a two-day session on the topic Reformations of the Sixteenth Century: Martin Luther and His World, 500 Years Later. Individual lectures will feature both Miami faculty and local religious experts at the Miami University Art Museum to discuss how the Reformation and other religious changes affected world theology, language, politics, culture, and much more.
"We are privileged to have this unique, once-in-a-lifetime opportunity to observe the 500th anniversary of the Reformation," said P. Renée Baernstein, professor of history and associate dean in the College of Arts and Science. "Our symposium will not only provide insight on the impact of religious change in the centuries since Martin Luther made his stand, but also suggest where our global society may be heading in the future."
The lectures are free and open to the public.
Schedule
Thursday, November 2
Martin Luther and the Reformation
The Rev. Dr. Joy A. Schroeder, Trinity Lutheran Seminary at Capital University
4:30 pm
Friday, November 3
Martin Luther the Radical Prophet
Dr. Ronald Rittgers, Valparaiso University
9:00 am
Panel Discussion: Reformation and Language
10:15 am
Tudor and Stuart England
Peter Williams (Comparative Religion)
Germany
John M. Jeep (German)
Scandinavia
Ruth H. Sanders (German)
The Theology and Politics of Jewish Liturgical Change in the 16th Century
Rabbi Dr. Rachel Sabath Beit-Halachmi, Hebrew Union College
11:15 am
Three Surprises about Women in the Reformation and Counter-Reformation
Renée Baernstein, Department of History, Miami University
1:00 pm
Panel Discussion: Reformations Beyond the Germanic World
1:45 pm
France
William Brown (History)
Italy
Wietse de Boer (History)
The Shroud of Turin as Image and Relic in the Age of Reform
Andrew Casper, Department of Art, Miami University
3:00 pm
"We are delighted to work with partners from local faith communities on this project," said Baernstein. "We hope the conference will be of interest to community members as well as faculty and students."
The two-day event is co-sponsored by the Miami University Humanities Center; Faith Lutheran Church; Hillel at Miami University; Miami Art Museum; The College of Arts and Science's Department of History, Department of Comparative Religion, and Department of German, Russian, Asian, and Middle Eastern Languages and Cultures; and the College of Creative Arts.
For more information, see Reformations of the 16th Century (Department of History) website or contact Dr. Baernstein (baernspr@MiamiOH.edu).