Dr. Dustin B. Wygant returns to Miami for colloquium on forensic psychology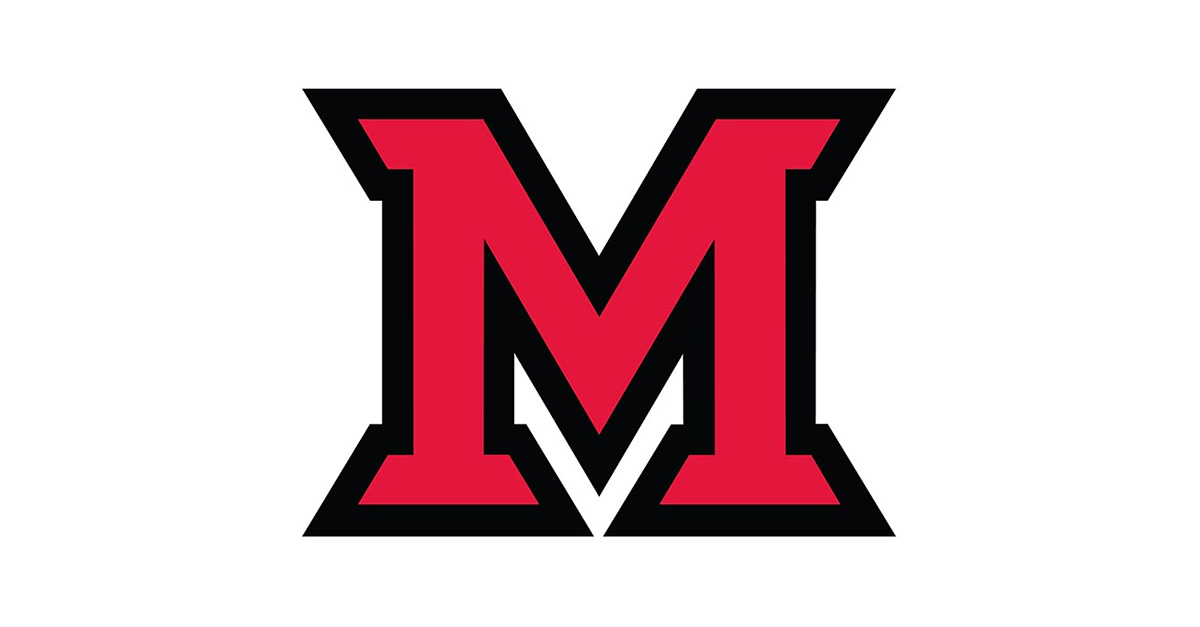 Nov 06, 2017
Written by Sarah Guenther, CAS communications intern
Associate Professor of Psychology and Director of Clinical Training at Eastern Kentucky University, Dr. Dustin B. Wygant, recently returned to campus for a colloquium.
Wygant graduated from Miami in 2001 with a B.A. in psychology and then received his Ph.D. at Kent State University. As a professor, he teaches two courses per semester, which include a doctoral psychopathology course, personality assessment, and a hybrid graduate/undergraduate forensic psychology course.
"During my freshman year at Miami, I took Dr. Robert Bornstein's introduction to psychology course, which solidified my interest in psychology as a major," said Wygant. "I decided early on that I wanted to be a clinical psychologist, but I wasn't sure how that would look."
In addition to teaching, Wygant maintains an active research program that focuses on conceptualization and assessment issues related to the psychopathic personality and the DSM-5 alternative trait-model of personality disorders. He is also interested in the assessment of malingering of psychological symptoms in forensic psychological evaluations and the utility of psychological testing (primarily with MMPI-2-RF) in forensic, correctional, and medical settings.
"I tried to get involved in research early on at Miami. I asked my statistics/research methods instructor [now retired], Dr. Phil Best, if I could work with him," said Wygant. "While he was not a clinical psychologist, I was interested in his neuroscience area of spatial memory."
After his work with Phil Best, Wygant knew his career path. "I knew I had to go onto graduate school in order to be a clinical forensic psychologist and professor," said Wygant. "I became interested in something that would bridge the legal and medical fields, and forensic psychology seemed like a nice fit."
Wygant advises psychology majors interested in forensic psychology to work toward getting into a Ph.D. or Psy.D. program that offers training in forensic psychology, and to also get involved in research.
"Working on research, even if it's not directly tied to forensic psychology, can be a great way to get a leg up on other applicants," said Wygant. "Many students don't realize that research in a variety of areas can be applicable to forensic psychology."
"I collect data with undergraduate students, but also work to gather data from incarcerated offenders, which is considerably more difficult," said Wygant. "The obstacles are certainly worth it though because there's nothing better than actual correctional data when you're studying psychopathy."
During his tenure at Kent State, Wygant worked on the MMPI-2-RF and ended up being a part of the team that developed two of the validity scales for the test (Fs & RBS). After he graduated, he was asked to be part of the national MMPI workshop faculty. In this role, he travels across the country to train psychologists on how to use the instrument.
Wygant also runs an active private consulting practice, where he performs psychological evaluation for the court such as competency to stand trial, insanity/criminal responsibility, and emotional damages.
"I average about 50 cases per year," said Wygant. "I also try to take undergraduate and graduate students with me to observe for professional development."
As he continues teaching, conducting research, and maintaining an active private consulting practice, Wygant offers a final piece of advice to psychology majors: "I recommend that any student interested in forensic psychology visit the American Psychology-Law Society (AP-LS; Division 41 of the American Psychological Association)."
Wygant was very grateful for the opportunity to come speak to students and faculty at his alma mater.
"Coming back to present at Miami was a tremendous experience, and it was wonderful to interact with such great students and faculty," said Wygant. "Personally, I used the experience to soak up how much I've grown in the last 20 years."