Shane Ankeney and Marne Levine both recognized in Adweek 50 for media and tech leadership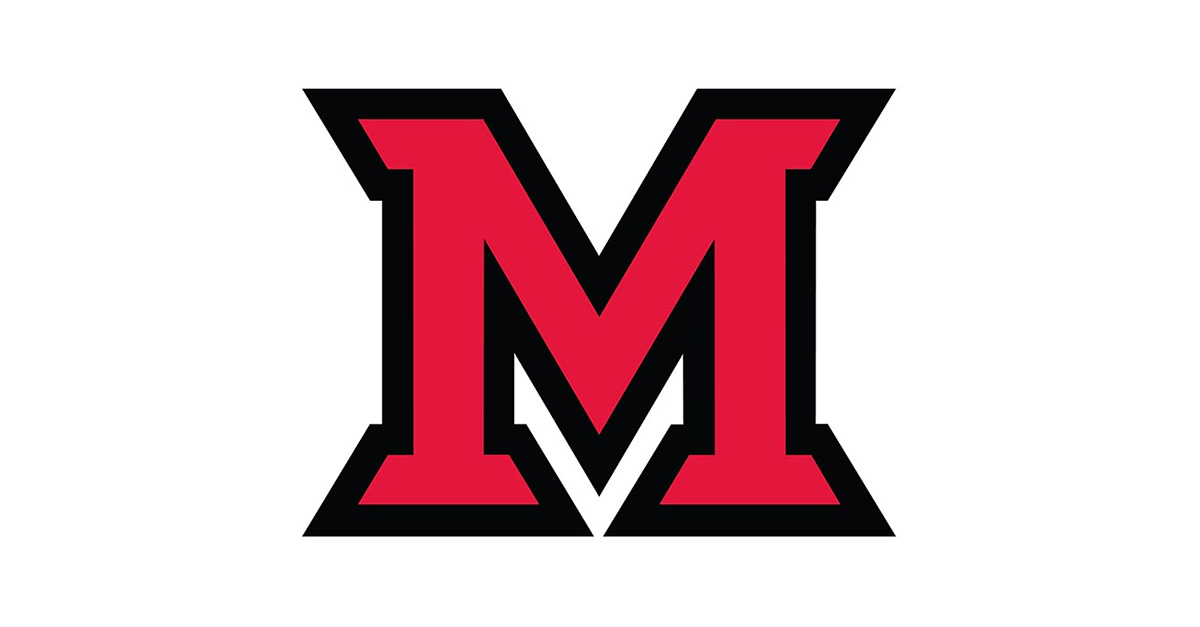 Dec 04, 2017
Two Miami CAS alumni who majored in communication, Shane Ankeney and Marne Levine, have recently been featured as among the Adweek 50, a list of movers and shakers in the media and tech world who are "leading the charge toward transformation."
Shane Ankeney (Miami 1990) is the president of Havas Media Group, which focuses on global marketing and communications. He is a supporter of Miami's popular Inside New York study away program and served on the alumni advisory board for the Department of Media, Journalism & Film.
"My time at Miami University, the finest institution of higher learning in the country, made me who I am today," Ankeney said. "I worked full-time jobs to pay my way through and earn my degree, instilling me with a work ethic that is both a blessing and a curse to this day!"
In addition to communication, Marne Levine (Miami 1992) also majored in political science at Miami before getting her MBA at Harvard Business School. Having worked in the Clinton and Obama administrations and then moving on to Facebook, she is currently the COO of Instagram.
"We need rookies like you who will take action," Levine told the graduating class of 2016 as the featured speaker at the CAS Recognition Ceremony. "Now you just need to appreciate the power of your perspective, to keep pushing and learning, and to never stop questioning why things are the way they are."