CAS Dean Chris Makaroff selected to participate in prestigious Department of Defense program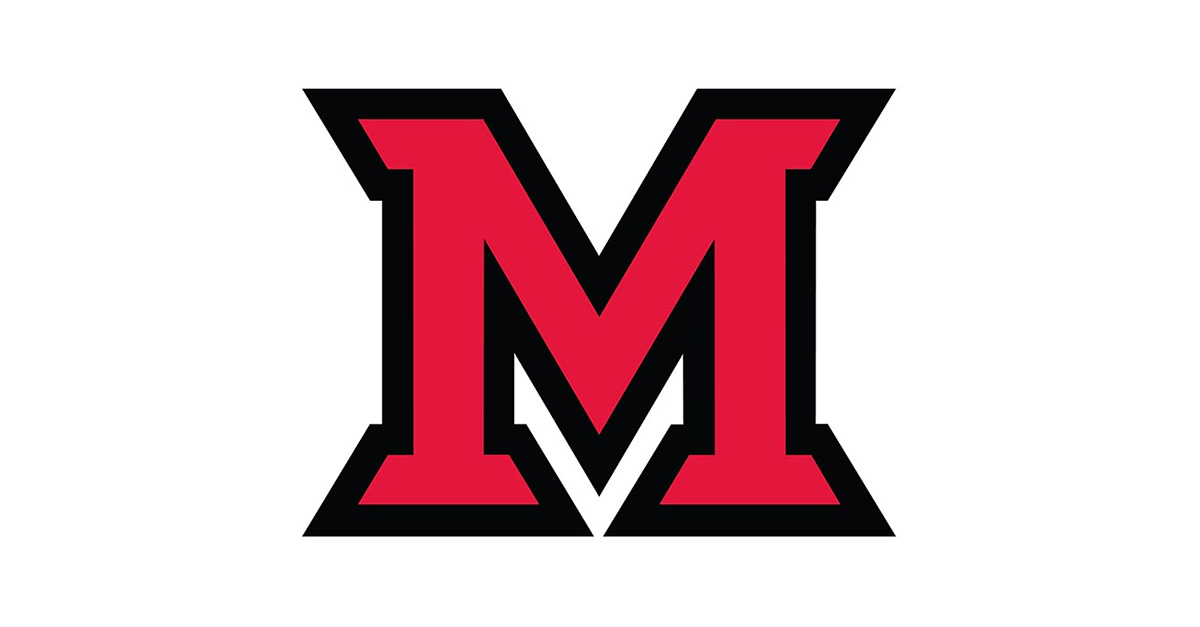 Annual Joint Civilian Orientation Conference (JCOC) is hosted by the U.S. Secretary of Defense
Jan 23, 2018
Chris Makaroff, dean of the College of Arts and Science and professor of chemistry, was chosen among a select group from around the country to engage with senior military officials and private sector business and community executives for the Secretary of Defense's Joint Civilian Orientation Conference (JCOC) this April.
The JCOC program is the oldest and most prestigious public liaison program in the Department of Defense.
As a JCOC participant, Makaroff will spend several rigorous days at U.S. military installations, engaging with senior officials and U.S. service members. By participating in tactical military training exercises, the program contends, he will gain "a better understanding of the roles and mission of the U.S. Armed Forces and their skills, capabilities and equipment employed in defense of our nation."
"We are very excited that Dean Makaroff has been selected to participate in this year's Joint Civilian Orientation Conference," said CAPT Donald May, captain in the U.S. Navy and professor of naval science in Miami's Naval ROTC Program. "The selection was very competitive, but we are confident that Dean Makaroff will return better informed on national defense policies and programs through this experiential learning program. This will translate to his increased ability to share knowledge on the U.S. Armed Forces with all Miami students, whether they're part of Miami's ROTC programs or not. This is yet another way Miami University demonstrates being 'one team' committed to inclusive excellence."
"I'm flattered and excited to take part in the JCOC later this spring," said Makaroff. "I feel it will not only improve my understanding and deepen my respect for all our men and women in uniform, but I'll also have the opportunity to connect with our ROTC faculty and students on a more direct and intrinsic level."
The objective of the JCOC public liaison program, as stated in official documents, is to:
Educate and inform participants about the strength and readiness of the U.S. Armed Forces through personal observation of Army, Marine Corps, Navy, Air Force, and Coast Guard operations
Provide a better understanding of the rewards of military service
Provide the American public opportunities to obtain a better understanding of national defense policies and programs through the eyes of opinion leaders who have spent time with their military