IES guest lecturer calls climate change the greatest opportunity for healthcare in the 21st century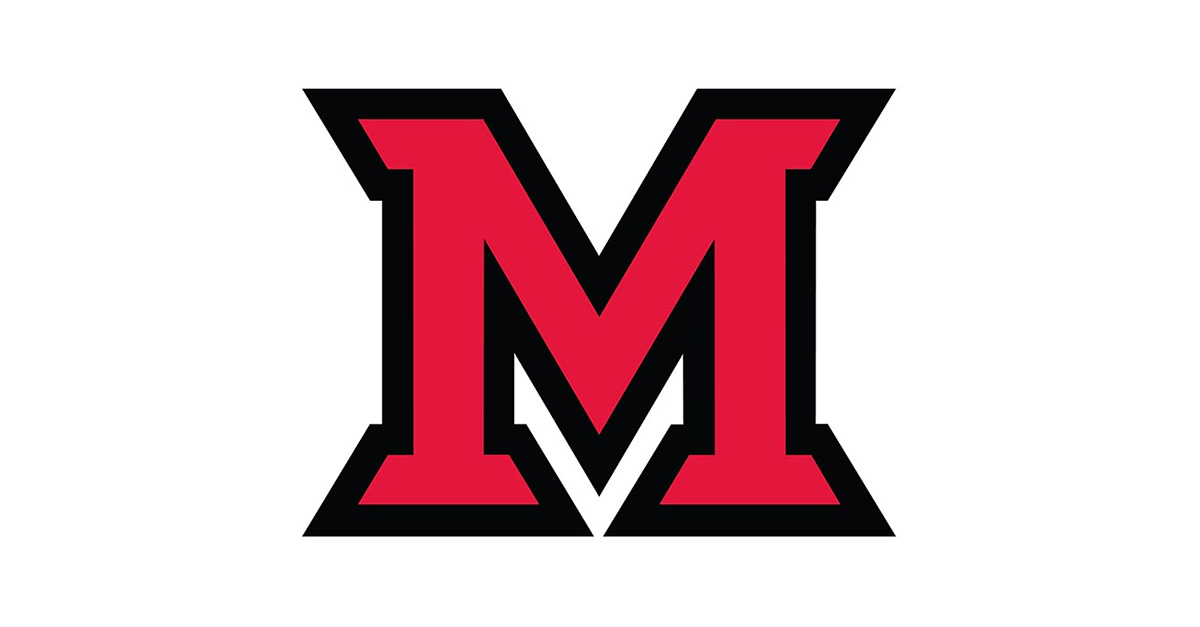 Feb 26, 2018
Written by Claire Williams, CAS communications intern

On February 15, Miami's Institute for the Environment and Sustainability (IES) welcomed Gary Cohen, an environmental health advocate and president and co-founder of Health Care Without Harm, who addressed a over 100 students and faculty on climate change and the relationship with healthcare.
Health Care Without Harm is an NGO with offices on four continents. According to its website, its mission is to "transform health care worldwide so that it reduces its environmental footprint, becomes a community anchor for sustainability and a leader in the global movement for environmental health and justice."
Gary Cohen: Healthy Planet, Healthy People
Cohen's talk was part of IES's annual Drs. Gene and Carol Willeke Frontiers in Environmental Science Distinguished Lecture series, which brings prominent figures in the field of environmental science to the Miami campus. A 2015 MacArthur Fellow, he was named by President Obama a 2014 Champion of Change in the area of public health and climate.
"Before I'd heard Cohen speak, I had never really thought about the environmental impact of the healthcare industry and the market power the industry has to actually effect change globally," said Jonathan Levy, director of IES. "With all the political focus on healthcare this past year, I thought that Cohen would be a great Willeke lecturer."
Cohen said that his primary goal for the lecture was to elucidate institutional healthcare's responsibility to work in environmentally sound and sustainable ways, including practices that reduce healthcare's contribution to climate change.
He began his lecture with what he called a "sobering" statement about the burden of disease in the U.S.
"The U.S. spends more money than most countries on health status and is the worst among industrial nations," he told the audience. It is estimated that by 2030, cancer cases will have increased 45% and become the leading cause of death. Over two-thirds of American adults and a third of children are overweight.
"What we want to ask is what we have been asking for 20 years," Cohen said. "What is healthcare for?"
The high rate of disease, he explained, could be attributed to several factors: what people are eating, what chemicals children are exposed to in the womb, and the impact of climate change. He also noted that the amount of diseases that infants are being exposed to in the womb was on the rise.
"Known toxins such as tobacco, cigarette chemicals, and alcohol are affecting children, but the average American child is born with a hundred toxic chemicals that the mother might not even be aware they are exposed to," he said. "This leads to children suffering from breathing issues like asthma, being more prone to genetic diseases, and so on."
Cohen emphasized the direct correlation between climate change and the impact that it has on people and their health.
"Extreme weather and natural disasters lead to loss of lives and property, causing billions of dollars in damages," he said. "Since the planet is warming, insects that carry diseases like Zika and Dengue fever are spreading north, being seen for the first time in places like Texas and Louisiana."
In many areas, he added, extreme heat is having a negative impact on agriculture. This leads to mass migrations of job-seeking people from the countryside into cities, ultimately leading to refugee crises. In many cities, the heat is affecting people's abilities to go outside. Also, indoor and outdoor pollution victims in cities have increased by millions. Air pollution from the combustion of fossil fuels kills more people than malaria, TB, HIV, and hepatitis combined.
"Climate change looks like a public health problem," he continued. "Natural disasters like Hurricane Katrina in New Orleans are evidence of the fact that many hospitals are not prepared to handle a disaster situation, as many of the backup power supplies were located in the basement, which flooded and were useless."
Towards the end of his presentation, Cohen described how hospitals and other healthcare facilities could adapt to climate change.
His home hospital in Boston, for example, was designed with sustainability and climate change in mind. The idea now is to promote hospitals that incorporate energy efficiency, reduce toxic waste, and protect professionals and patients from exposure to harmful chemicals.
Hospitals that implemented these adaptations reported more than $1 million savings annually. Cohen said that the job of the healthcare community is to promote good health first as well as treating people with diseases.
"This includes promoting local and healthy foods, educating people outside of the hospitals, and helping to reduce use of antibiotics in agriculture and animals," he said.
Healthcare Without Harm advocates for hospitals to be environmentally conscious and work to reduce and minimize harmful medical waste. For example, the NGO has worked to eliminate mercury-containing thermometer and blood pressure devices from the U.S. and is now working to make that change worldwide.
Addressing how hospitals can stop contaminating neighborhoods and what the healthcare industry can do to promote good health, Cohen concluded his talk with a statement of hope.
"The healthcare industry is 18% of the U.S. economy and has the economic power to make markets more sustainable globally," he said. "This makes climate change the greatest health opportunity of the 21st century."