Humanities Center's Altman Program lecture to focus on the livelihood of "Cross-Border Citizens"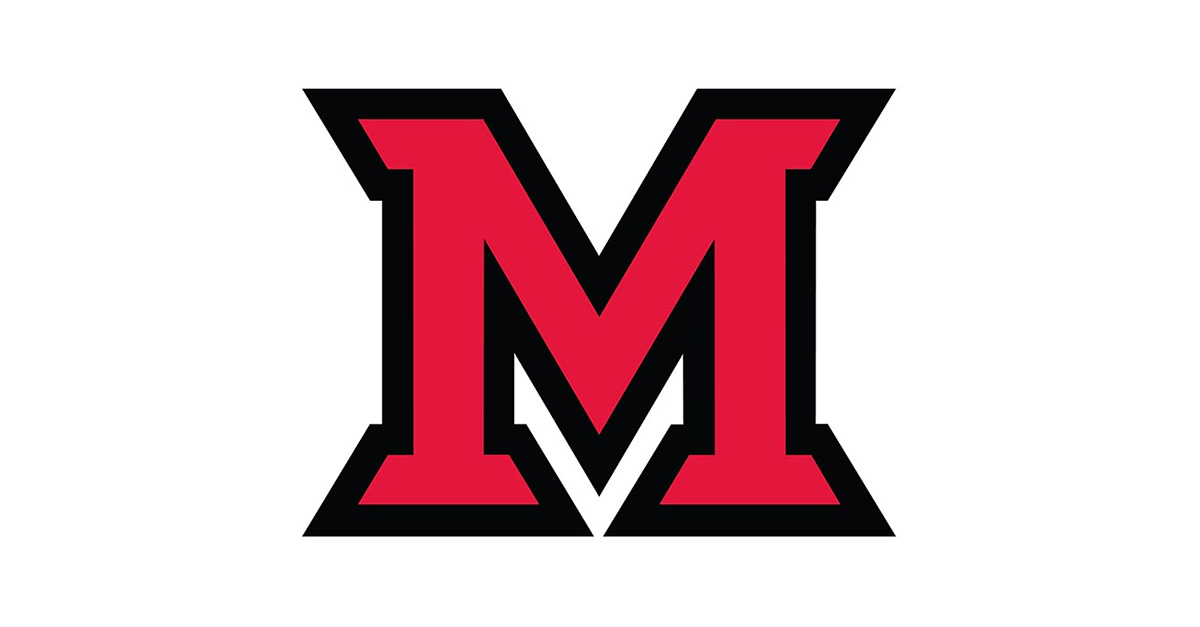 Mar 05, 2018
Written by Katy O'Neill, CAS communications intern
Teddy Cruz and Fonna Forman, professors from the University of California-San Diego, will explore how communities that straddle national and ethnic lines play a critical role in the daily lives of their residents for their lecture, "Cross-Border Citizens."
The talk is the latest edition of the Miami University Humanities Center's 2017-2018 Altman Program theme "Urban Futures." It will take place on Thursday, March 8 at 5 pm in the Donald W. Fritz Pavilion B in Armstrong Student Center on Miami's Oxford campus and is free and open to the public.
"We're proud to welcome Teddy Cruz and Fonna Forman, whose collaboration as co-founders and co-directors of the BLUM Cross-Border Initiative at UC San Diego has brought human rights and income equality issues to light," said Timothy Melley, director of the Humanities Center.
Teddy Cruz is a professor of public culture and urbanism at UCSD. Cruz is a visual artist and studies border immigrant neighborhoods as sites of cultural production, applying pedagogy, theory, and design. Through his work, Cruz questions affordable housing and the civic infrastructure in neighborhoods.
Cruz's work has been published, profiled, and exhibited in a number of prestigious journals, edited collections, and cultural institutions both in the United States and abroad. Cruz has received several design and architecture awards for his work. Recently, Fast Company magazine named him one of the 50 Most Influential Designers in America.
Fonna Forman is political theorist and associate professor of political science at UCSD. She is the author of "Adam Smith and the Circles of Sympathy" and has been a longtime editor of the Adam Smith Review (Cambridge, 2010). Forman has also served on the Global Citizenship Commission and other organizations concerned with human rights and climate change.
Both Cruz and Forman work together at the UC-San Diego Center on Global Justice as director of urban research and founding director, respectively. They are also the co-founders and co-directors of the BLUM Cross-Border Initiative at UCSD. The initiative is an interdisciplinary approach to research and practice around the San Diego-Tijuana border, the world's largest binational metropolitan region and also the world's most trafficked international border.
Their exhibit "By the People: Designing a Better America" appeared in the Cooper Hewitt, Smithsonian Design Museum. In addition to their university-community research partnerships, numerous published articles and editing work, Cruz and Forman also run a research-based political and architectural practice, Estudio Teddy Cruz + Forman, which rethinks public policy and civic infrastructure based on urban conflict and informality.
The goal of the Altman Program is to "foster collaboration, pedagogical innovation, and new research across the humanities at Miami." As this academic year's theme, "Urban Futures" has featured prominent researchers and professors from various institutions to discuss their work on how cities, which are home to over half of the world's population, impact such issues as economic and racial tension, terrorism, environmental degradation, food and energy insecurity, and unequal education.
For more information on this lecture, contact Tim Melley (melleytd@MiamiOH.edu).