Bearded Lady Project comes to Miami to shake up gender-based stereotypes of geoscientists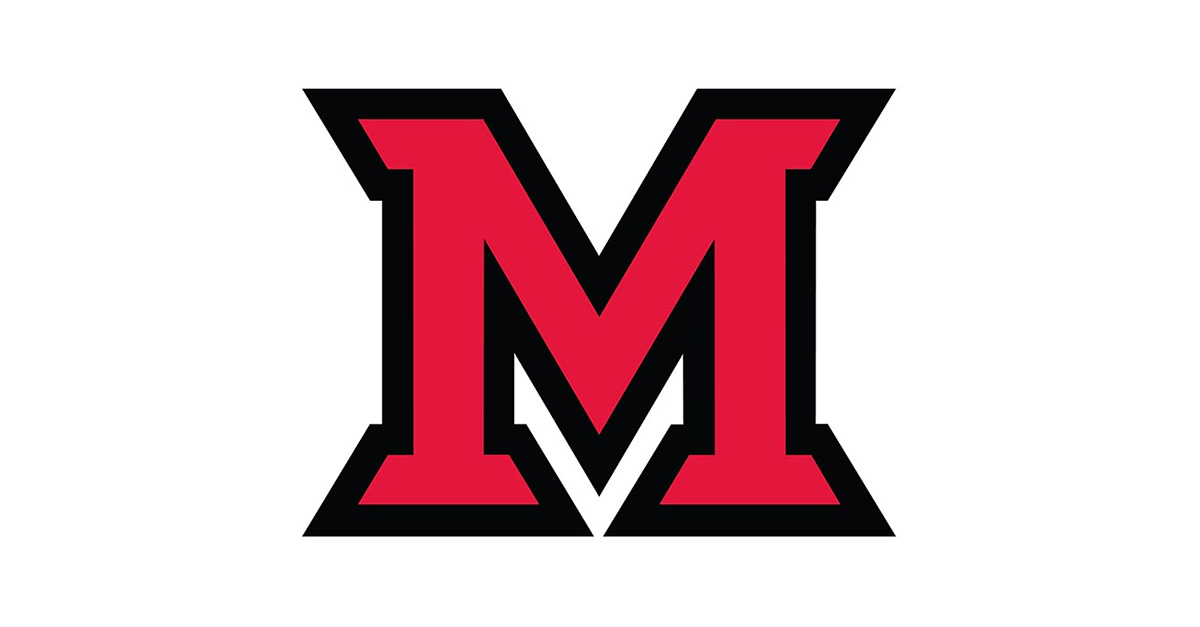 Mar 23, 2018
Beginning on March 29, the Department of Geology and Environmental Earth Science and the Karl E. Limper Geology Museum will be hosting an exhibit entitled, "The Bearded Lady Project: Challenging the Face of Science" in Shideler Hall. The exhibit, free and open to the public, runs through June 11.
Conceived by former Miami assistant professor of geology Ellen Currano and funded by her NSF grant, the purpose of the Bearded Lady Project is to challenge the public perception of what a scientist looks like by showing female geoscientists (paleontologists) in research-related settings. There's a twist, however: in the photos, these women are all wearing fake facial hair.
"The exhibit tries to call to mind the stereotype of the rugged bearded man, who often represents what a paleontologist looks like, thus making a playful statement about gender bias," said Currano, now an associate professor at the University of Wyoming.
In addition to Currano, the project team includes documentary filmmaker Lexi Jamieson Marsh and fine art photographer Kelsey Vance.
In addition to 39 framed photographs, the exhibit will also include supporting information regarding the project's intent and production.
The opening event for the exhibit will take place between 5:15 and 9:00 pm on Thursday March 29 in room 152 of Shideler Hall. This will include a screening of a short documentary film, a short presentation by Currano, and a Women in Science Panel comprising 6 accomplished scientists from Miami:
Renate Crawford (Physics)
Linda Marchant (Anthropology)
Rachael Morgan-Kiss (Microbiology)
Ann Rypstra (Biology)
Carrie Tyler (Geology & Environmental Earth Science)
Ellen Yezierski (Chemistry & Biochemistry)
A reception and portrait viewing will then follow.
"The Bearded Lady Project is a collaboration between art and science to challenge the public perception of what a scientist looks like," said Currano. "Through a series of portraits with an accompanying documentary film, we bring into being the missing legacy of female paleontologists to overcome the societal stereotypes concerning gender and professional roles."
By portraying these female paleontologists at work and highlighting their research, the exhibitors hope to improve representation of female scientists and begin to alter the visual landscape in popular media. The exhibitors made only one alteration to the photographs: the addition of fake facial hair.
"The merging of photography and film offers two opportunities for audiences to interact with this project as well as a new and creative voice to initiate public discourse," Currano added. "The portraits give the audience an opportunity to dwell on still images, encouraging them to evaluate their own preconceived notions regarding gender roles. Through the film, the audience will see women in action and recognize how rare it is to see them featured as scientists."
Additional support for bringing the Bearded Lady Project to Miami University was provided by:
College of Arts and Science
College of Education, Health and Society
College of Engineering and Computing
Department of Anthropology
Department of Biology
Department of Chemistry and Biochemistry
Department of Geography
Department of Geology and Environmental Earth Science
Department of Kinesiology and Health
Department of Microbiology
Department of Physics
Department of Psychology
Department of Statistics
Institute for the Environment and Sustainability
Miami University Art Museum
Office for the Advancement of Research and Scholarship
University Libraries
For more information, email Cathy Edwards (edwardca@MiamiOH.edu).