Miami University Geological Society visits New Mexico over spring break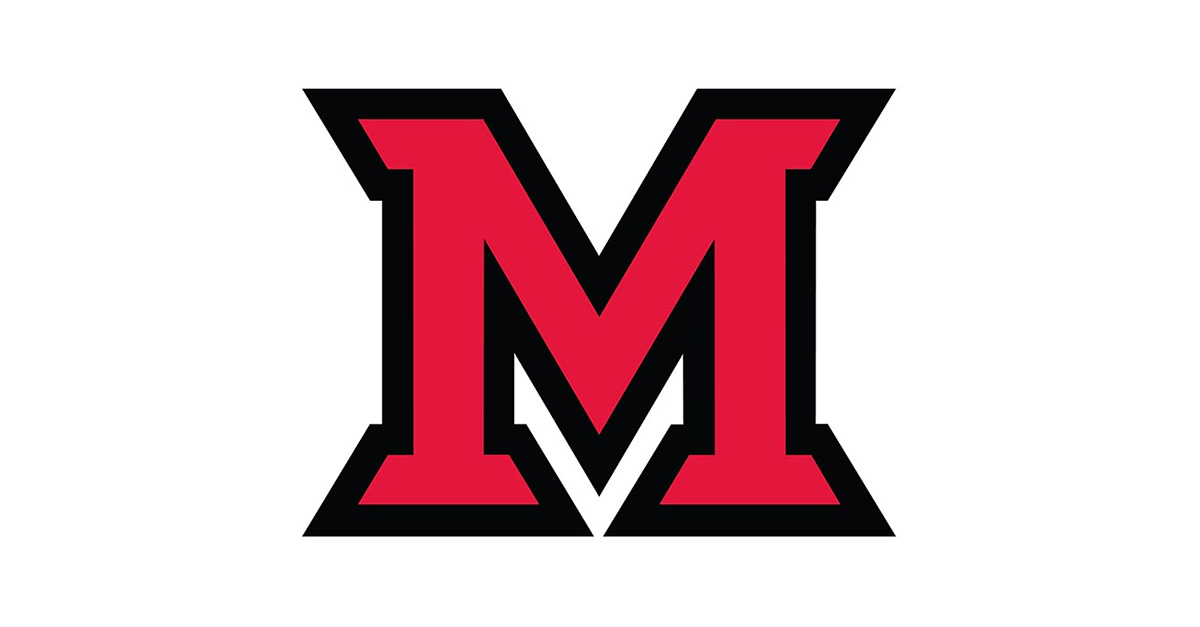 May 09, 2018
Written by Fifi Oginni, CAS communications intern
Miami University Geological Society in the Hansonburg Mining District, overlooking the Rio Grande Rift Valley (New Mexico, March 2018)
One of the best parts of returning from spring break is finding out how your peers spend their time relaxing and exploring outside of classrooms and campus. Beyond beaches and cruises, members of the Miami University Geological Society (MUGS) spent their vacation exploring the natural features and geological monuments of Albuquerque, New Mexico.
Guided by geology and environmental earth science professor John Rakovan and lecturer Euan Mitchell, the group was made up of 12 undergrad students and graduate students Chris Emporito and Emily Sailings.
The group started out on their first day by traveling to the Sandia Mountains, to the east of Albuquerque, New Mexico.
"Sandia Crest is about 10,000 ft, so in the middle of March it was about 32°F and extremely windy," said Sailings. "I prefer to do field work in the summer for this reason, as I spent most of my time there in the past at high elevations. Despite the cold and wind, the views were amazing, and we managed to get our pictures in before the sudden appearance of storm clouds."
The windy conditions managed to follow the group to their next destination, the Tent Rocks. On their way there they landed right in the middle of a sandstorm, which caused their cars to get tossed around by tumbleweeds. Once they finally reached the Tent Rocks and the sandstorm had cleared up, the view they had waiting for them was fascinating.
"By this time, the snow had indeed stopped, and a beautiful view showed off New Mexico's mountain ranges surrounding us," Sailings said. "One of the things I love about New Mexico is the many mountain ranges and surrounding valleys that provide amazing views such as this one."
MUGS group leaders discuss fault geometries in sedimentary rocks of the Colorado Plateau, Ghost Ranch
The group finished their day off by traveling to the Ghost Ranch, where they got an exclusive view of Cerro Pederenal, known to be an inspiration for treasured painter, Georgia O'Keeffe.
For the rest of the trip, the group focused on collecting minerals from geological features in the area. They focused on selecting and digging for specific colored rocks and minerals for each day.
"Pink and blue were the most desired colors, as students scrambled over the tailings looking for bubblegum pink mica and ocean-blue apatite," said Emporito. "The color of the following day's collecting was charcoal gray as we lathered our skin with manganese oxides in pursuit of fine crystalline fibers colloquially referred to as 'rat's hair,' because the crystals became matted and ruined upon exposure to water."
"At the end of the day, you could tell each student's devotion to collecting by the amount of gray-black powder coating their clothing and skin," Emporito added. "The final day was for deep blues and leafy greens from copper mineralization in the Hansonburg Mining District."
For MUGS members who had never been to New Mexico before, this trip proved to be especially eye-opening and groundbreaking. Sailings said that the trip added to her experiences within the field while she explores her career prospects in academia.
"During the entire trip I was reflecting on my past experiences in New Mexico and how they differed from what I was doing now," she said. "Thanks to Dr. Rakovan, this group had access to mines that the Missouri state group didn't, and I got to see a whole different aspect of New Mexico beyond the rocks."
"Each time I participate in trips like this, I'm looking for things that I can do when I eventually lead them," Sailings said. "It was definitely a lesson in how much having contacts gets you, and how different a field trip will end up depending on the research focus of the people leading it."