15th Annual Neuroscience Day comes to Miami on May 25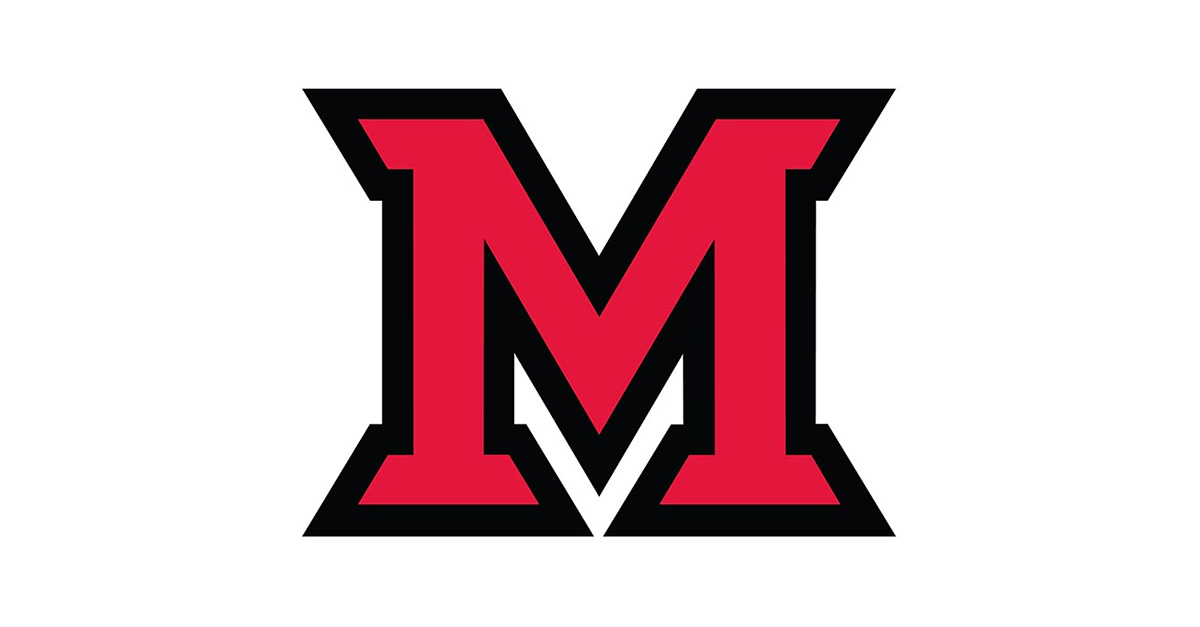 May 14, 2018
The Ohio Miami Valley Chapter of the Society for Neuroscience (OMV-SfN) will host its 15th Annual Neuroscience Day, the premier scientific neuroscience meeting in the region, on the Oxford campus of Miami University on Friday, May 25, 2018.
OMV-SfN members include undergraduate and graduate students, staff, and faculty from Miami University, University of Cincinnati, Cincinnati Children's Health Medical Center, University of Dayton, and Wright State University.
Neuroscience Day is sponsored by the OMV-SfN, and it receives financial support from Miami's Office for Advancement of Research & Scholarship, Department of Biology, Department of Psychology, and College of Arts and Sciences, with additional support from the Society for Neuroscience.
The keynote speaker will be Larry Swanson, University Professor and Appleman Professor of Biological Sciences and Professor of Biological Sciences, Neurology, and Psychology at the University of Southern California. The event will also feature both oral and poster presentations describing cutting-edge neuroscience research.
"This annual event will provide a forum for neuroscientists from the Ohio Miami Valley region to share and discuss their recent scientific findings with diverse research interests, receive peer feedback, and establish collaborations," said Haifei Shi, associate professor of biology. "It will provide professional developmental resources for neuroscientists at all stages. It is also a great opportunity for undergraduate and graduate students to network with leading researchers in neuroscience."
The day begins at 9:15 – 10:15 am, with a professional development session entitled "Broadening the Impact of Neuroscience Research: Integrating Laboratory Research with Teaching and Learning," to be held in Room 125 of Miami's Psychology Building.
Panelists include Miami professor of biology and director of the Office of Research for Undergraduates Joyce Fernandes, Miami associate professor of psychology Jennifer Quinn, and PhD candidates Mollie Sorrell and Courtney Clark. This session is open to all graduate students at Miami University as well as to all registered participants of the meeting.
Dr. Swanson's oral keynote presentation, entitled "New Ideas on the Organization of Neural Circuits," will begin at 10:30 am in the same location. It is free and open to the public.
"Additionally, our annual Neuroscience Day will increase awareness of neuroscience within the Ohio Miami Valley region, promote public education about scientific discovery and implications of latest neuroscience research," Shi said.
Oral presentations and poster sessions will take place in the afternoon. Registered participants are invited to attend lunch at the Miami University Shriver Center.
For more information about the event, visit the Center for Neuroscience and Behavior website or contact Haifei Shi (shih@MiamiOH.edu).