Media and policy advocate Anna Veduta talks about reporting on "the real Russia"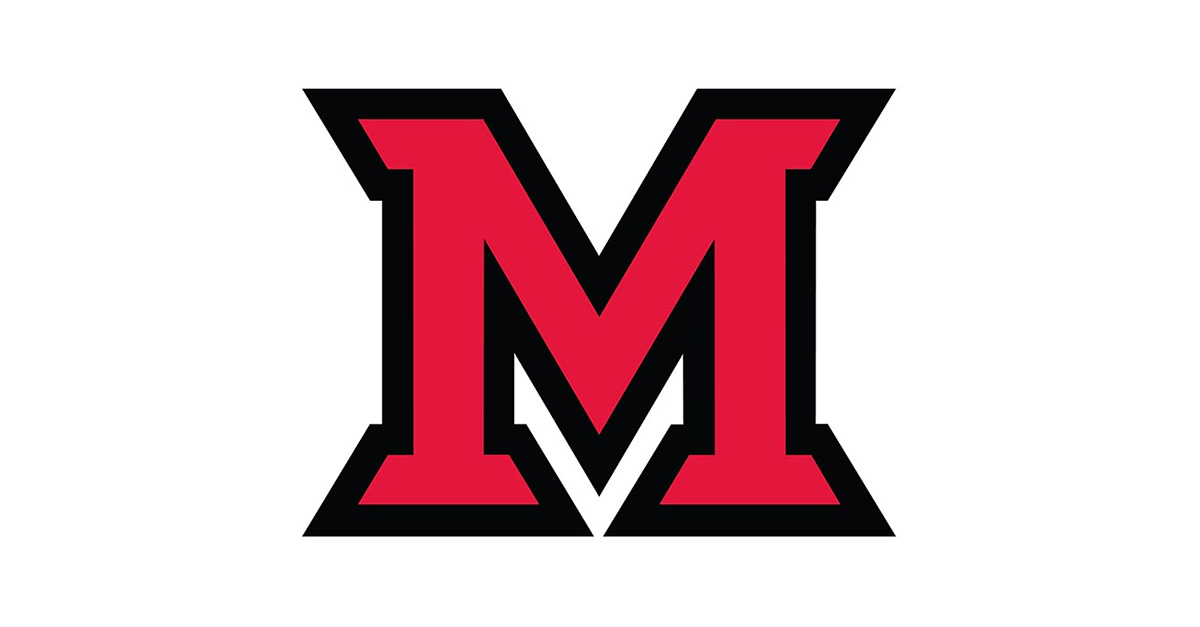 Sep 28, 2018
Written by Remi Boleky, CAS communications intern
Anna Veduta makes a point during her talk.
On September 20, Anna Veduta, global outreach director for the English version of the online newspaper Meduza, spoke to a packed room in Harrison Hall about her work with the most reliable media outlet covering Russia.
Veduta is a media and policy advocacy professional and activist, and the Latvian-based Meduza is an online Russian newspaper and news aggregator. She also was the former spokesperson for Russia's most significant opposition leader Aleksei Navalny.
Veduta's lecture was sponsored by the Havighurst Center for Russian and Post-Soviet Studies for its "Truth and Power" series. She explained the history of what has led to Meduza and its popularity with Russian citizens. Unlike other newspapers, Meduza, according to its website, prides itself on writing on the "Real Russia," the only publication that tells the truth.
This, she explained, is due to a society where journalists are controlled by censorship from the Russian parliament. The only way that Meduza escapes this control is by locating itself in Latvia, where laws of freedom of speech are still upheld.
"Meduza exists because they left us no choice," she said.
Throughout the duration of the talk, Veduta had no trouble expressing her feelings about the Russian parliament and particularly Vladimir Putin, the Russian president who has been in office since 2000.
"When Putin wants something, you must do it, or you may be killed," she said.
During the 75 minutes of her lecture, Veduta gave the audience plenty of examples showcasing the corruption of the Russian government along with its overtaking of all news coverage taking place on its soil.
"The government in Russia does everything to make our lives miserable," she said.
Meduza has 10 million unique online visitors monthly and 750,000 daily. The website is also popular on social media with 2 million followers. Veduta reported that over 80% of these people are living in Russia.
As for the English version based in Washington D.C., where Veduta works, the numbers are less but still significant:, 1,120,000 total unique pageviews and 5,600 daily subscriptions.
"It's still encouraging to see the number of English-speaking people who are interested in Russian politics," she said.
Veduta concluded her talk with an uneasy hope about the future of Russian politics but with the overall positivity that Meduza is the best resource for Russian news.
"Veduta's lecture, while providing a grim picture of the current Russian political landscape, also offered examples of brave Russian journalists and protestors seeking to restore political freedoms," said Stephen Norris, director of the Havighurst Center.
International studies and political science double major Hannah Nardi thought the lecture provided interesting insight into Russia.
"I found the censorship on the news media coverage to be super surprising but not unexpected," she said.
Kaitlin Denihan, a psychology major, thought that living in Russia compared to any other place seems less than inviting.
"I just can't believe how different their government is from the United States," she said.
Students, faculty and interested peers are invited to attend the next event in the Havighurst Center's series on "Truth and Power," which will feature Mikhail Zygar on October 26. Zygar is the founding editor of the last independent television channel in Russia. See the Havighurst Lecture web page for more information.