"Locate, excavate, and contextualize": collaborative-community research in Indigenous communities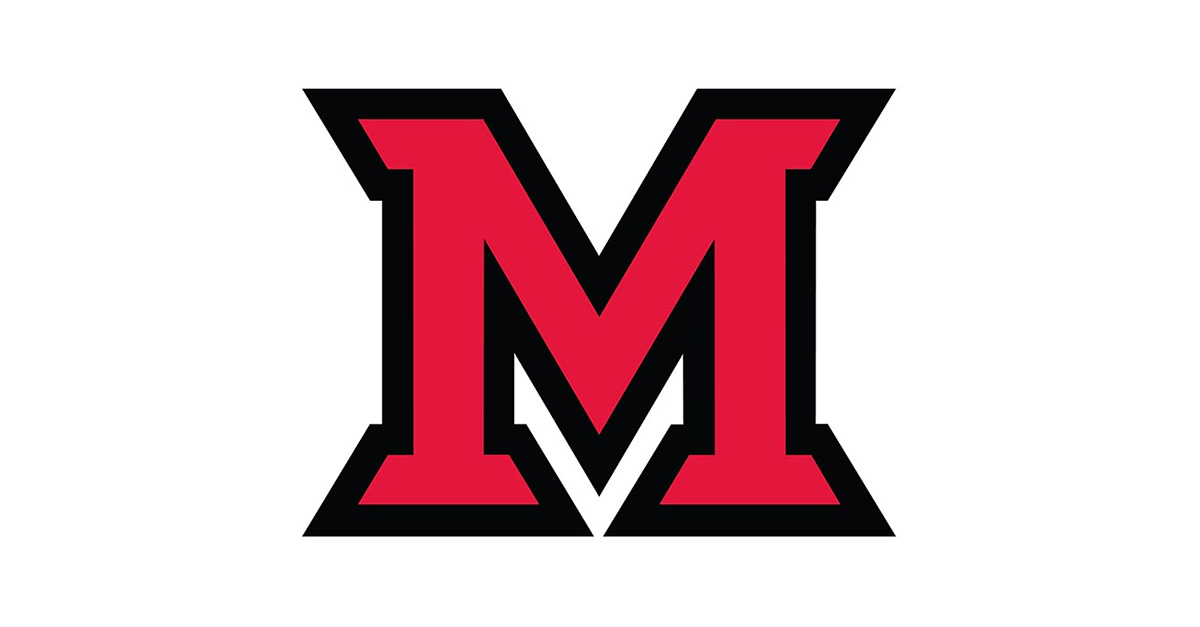 Oct 16, 2018
Written by Dania Puente, CAS communications intern, and Lydia Yellow Hawk, anthropology major, class of 2019
On October 1, Mindy Morgan presented a lecture, "Untangling the Web: Indigenous Linguistic and Cultural Knowledge and Americanist Anthropology," which explored the synthesis of her work from the last 20 years focusing on the opportunities and challenges of linguistic and cultural revitalization of Native American communities.
Morgan is an associate professor of anthropology and affiliate in the American Indian and Indigenous Studies Program at Michigan State University.
Morgan explained that the relationship between Native peoples and linguistic anthropologists dates back to the late 19th century, through what is known as salvage anthropology — the collection of Native American languages, grammer, and ideologies by anthropologists.
"Language materials gathered by these anthropologists carry the imprint of biases and prejudices of the larger U.S. society," she said. "It wasn't until the Native American Languages Act of 1990 that tribes could reclaim these documents to create language materials for their communities."
Morgan's talk was a synthesis of her ethnohistorical research spanning over two decades working with the Assiniboine (Nakoda) and Gros Ventre (Aaniiih) Tribes on the Fort Belknap Reservation located in north central Montana, and now the Ojibwa people. She worked with Aaniiih Nakoda College on a collaborative project to help develop a Nakoda language curriculum, reference materials, and a Nakoda dictionary.
"I ended up working on the project for three years and helped to develop lessons and reference materials," said Morgan. "It led me to the question, 'how do you make cultural linguistic materials usable and accessible to heritage communities?'"
Improving the Material-gathering Process
Mindy Morgan addressing the audience
The method Morgan used in gathering these materials was through what she called "locate, excavate, and contextualize."
"The process involved locating indigenous language materials through archival work and identifying the challenges that are required in obtaining them,"she said.
To make these located materials useful again for tribal communities, they had to be "excavated," or retranscribed to a useable writing system with identified filters and interpretations, and then "contextualized" by identifying the original contributors, community reactions to the initial work, and the surrounding social and political environment in terms of both the tribe and the anthropologists who were doing the collecting over 100 years ago.
"The contextualization process has to go hand-in-hand with the excavation process," said Morgan. She added that although digitalization has given anthropologists access to more texts, without contextualization those texts are meaningless.
"What needs to happen is that these now-accessible documents need to be developed in conjunction with the knowledge of an elderly speaker or community members, in order to bring back this idea of contextualization," said Morgan.
To demonstrate how transcriptions and translations of these documents are often inconsistent, Morgan provided an example. During the early 20th century, the anthropologist Ruth Underhill published a book, Singing for Power, a collection of songs she had gathered from the Tohono O'odham tribe of Arizona.
"Underhill would transcribe the ceremonial speech, then worked with the speaker to review the author text offering corrections and providing word-by-word translation in English," said Morgan. "She then crafted the English clause for the interlinear translation that she believed captured the inherited poetry within the song."
Digitizing Indians at Work
However, in the 1970s and again in 1993, Underhill's translations in Singing for Power were challenged by other anthropologists. Morgan's own project on "locate, excavate, and contextualize" took inspiration not only from this incident, but also from the periodical Indians at Work, published by the U.S. Office of Indian Affairs from 1933 to 1945.
The magazine, she explained, was an archive of indigenous language materials collected on Native communities by anthropologists during that period. At the time, Native Americans were beginning to write about their own indigenous experiences in English.
"I started to wonder if by looking at this magazine whether it would give us a more robust idea of what communities were dealing with, what cultural regeneration looked like," said Morgan. "The ultimate question was, 'can we take things from this source and bring them back into community life?'"
Morgan and her research team are building a digital library for Indians at Work that will be accessible to students, tribal communities, scholars, and the general public.
"Part of the project is to develop tools that will allow for a full text search to do data visualization, so you can see what's happening at what time," Morgan said. "Most importantly, it will allow for tribal community annotations to engage in discussion around the text and attempt to capture the diversity in Indians at Work."
She added, "It is my hope that I can take the lessons that I learned through language revitalization programs to develop a library that can reanimate this periodical in productive ways and open up spaces for multicultural engagement."
After the lecture, associate professor of geography Roxanne Ornelas remarked, "I appreciated the way Dr. Morgan showed students how working in archives can change a research plan and lead to an even better project. Finding the 'golden nugget' is what makes the excavation worth the time spent in the end."
Morgan's lecture was sponsored by the Department of Anthropology's Lectures in Contemporary Anthropology (LICA)  and Indigenous Speaker Series. Co-sponsors included Miami University's Humanities Center, Linguistics Program, Department of Global & Intercultural Studies (American Studies and Women's, Gender, & Sexuality Studies), Department of Geography, and the Myaamia Center.