Former U.S. Representative Steve Driehaus returns to Miami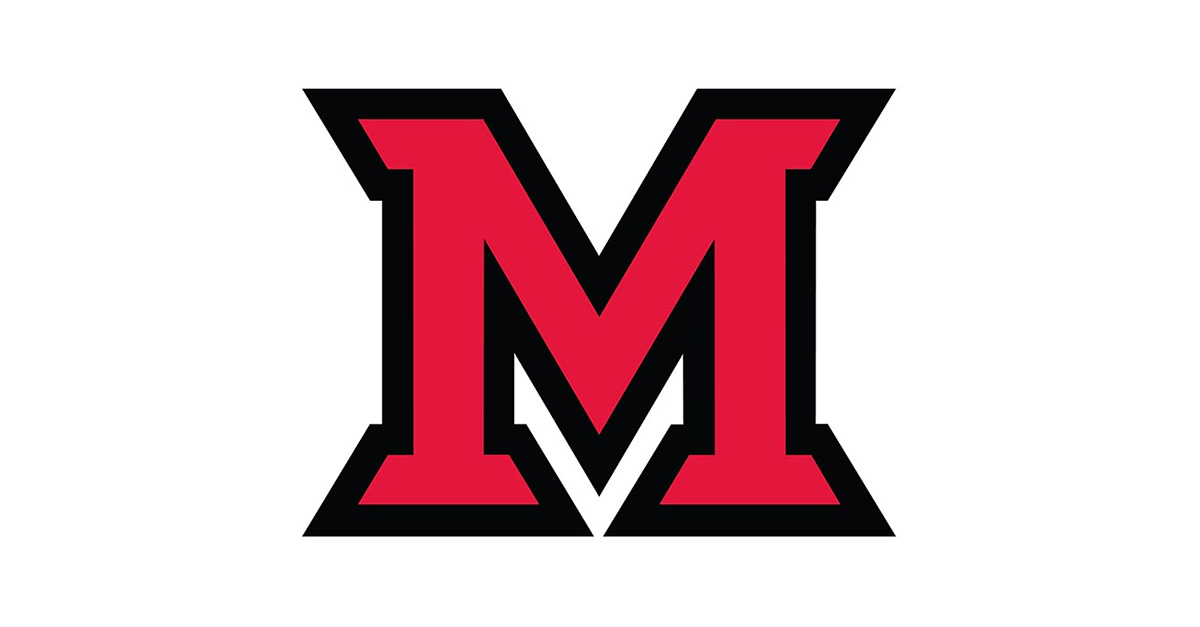 Oct 24, 2018
Written by Maia Anderson, CAS communications intern
Steve Driehaus ('88), former U.S. Representative for Ohio's 1st Congressional District, visited the Department of Political Science from October 1-4 as this year's Visiting Fellow in Public Leadership to give lectures and teach a 3-day short course on the legislative process.
A Democrat who served as congressman from 2009-2011, Driehaus received a BA in political science from Miami in 1988. Most recently, Driehaus returned from Swaziland and Morocco after serving as country director for the U.S. Peace Corps in 2011-2017.
Twenty-two students enrolled for Driehaus' short course, which was the centerpiece of his visit. In this course he highlighted the passage of the Affordable Care Act (ACA).
"During his wonderful visit, Steve spoke widely about his experience leading the Peace Corps as well as his service during the historic 111th Congress and what it was like to pass major legislative achievements like the ACA," said Bryan Marshall, professor and chair of political science. "He also spent much of his time engaging with students talking about public service broadly and answering student questions about his path in politics."
Passing a New Healthcare Law in a Partisan Environment
For his course, Driehaus discussed the partisan environment that characterized the legislative process during the passage of the ACA. He proposed a legislative problem to the students: how would you approach the public policy issue of the quality and opportunity to affordable healthcare in the United States?
In response, students designed a healthcare proposal that they would have liked to see. Remarkably, what they came up with was a proposed piece of legislation and healthcare program that reflected most of the basic elements of the ACA.
Taking the students' proposal, Driehaus highlighted its similarities to the actual law that was passed in 2010. He then spent the remaining course sessions taking the students through the various steps of the legislative process that illustrated the politics of coalition building and compromise that resulted in the ACA's passage.
Driehaus added that too many members of Congress were worried about reelection when it came to the decision to vote for or against the ACA.
"It doesn't matter if you lose your seat," said Driehaus. "We gave tens of millions of people healthcare. We saved lives. I wish people would be more understanding of each other's very strong opinions and respect them."
Thoughts on Personal Experience
Before Congress, Driehaus served in the Ohio General Assembly as Minority Whip in 2005-2008 in the Ohio House of Representatives. He then ran for U.S. Congress and won a seat for two years as the U.S Congressman from Ohio-1 (2009-2011). He is currently president and managing partner of a consulting firm called Good Government Group, which advocates for good public policy and inclusive politics.
Driehaus said he no longer wishes to run for office, though he does miss the legislative process.
"I really enjoy the legislative process…and I miss being in the mix," said Driehaus. "It's a privilege to serve."
His decision not to run again, he said, was in part due to his dislike of fundraising. It was also motivated by his desire to spend more time with his family.
"I was honored to serve when I did, and I'm very happy I did," said Driehaus. "But it takes a toll, and it's not glamorous at all. For two years, I never saw my kids."
However, Driehaus was careful not to discourage any students with dreams of serving in public office from running.
"It is honorable, and we need good people in office, we need good people to serve," said Driehaus. "We need people to step up and do what's right regardless of the political consequences. There doesn't seem to be a lot of those people, and that's bad for our system."
He advised students to go out into their communities and knock on doors when running for office. Meeting constituents, he said, is key to securing votes. He told students the story of his first campaign, where he and his then 5-year-old daughter knocked on 10,000 doors together.
"It doesn't have to be about money or about TV ads. Go knock on doors," said Driehaus.
Driehaus made sure students with congressional dreams knew they were not alone.
"If any of you want to run, I'm happy to help."