Western Program announces its launch of Western Center for Social Impact and Innovation in fall 2019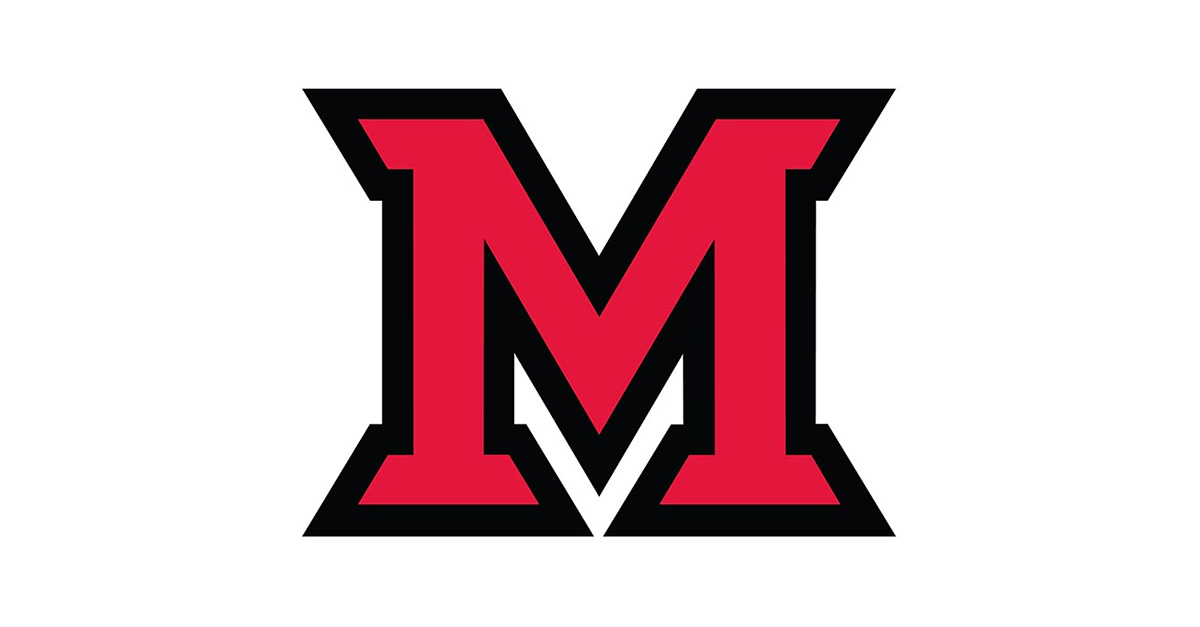 Nov 12, 2018
Written by Emily Comos, CAS communications intern
Western students on a service learning trip to Flint, Michigan, after months of studying the scientific and ethical complexities of the Flint Water Crisis
On Saturday, October 27, Western College Program alumni, faculty, and current students all gathered for a special announcement: the launch of the new Western Center for Social Impact and Innovation, which in fall 2019 will introduce new programming to promote inquiry and action in addressing problems at the intersections of science and social impact.
For over 100 years, the Western College for Women was a socially progressive and intellectually rigorous women's college that focused much less on ornamental arts than many other colleges at the time. Its legacy includes a strong commitment to civil rights, international education, and leadership development.
The College transitioned to a co-ed facility when Miami University took it over in the 1970s — making it the Western College Program, a living learning community where students lived and took all their classes.
The program today is the interdisciplinary home of Miami's individualized studies major and minor, which allows students to come from all different academic areas and work to create their own majors. Western students demonstrate a wide array of academic passions and are at the forefront of issues surrounding social and environmental justice.
"The goal of the new Western Center for Social Impact and Innovation is to establish a lasting legacy at Miami for both the Western College for Women and the Western College Program," said Chris Makaroff, dean of the College of Arts & Science. "Many of the key features that drew students to these institutions have now been fully integrated into Miami life: the emphasis on social justice and engagement, international study, and interdisciplinary work."
The Western Center's acting director, Dr. Jacqueline Daugherty, spoke at the launch regarding how students will address such complex issues. 'The Center will engage diverse students, faculty members from across campus, renowned experts, and community leaders to explore public and private sector solutions," she said.
Various themes will serve as the focus of the Center for two-year cycles. Through spring 2021, the very first theme will be water — including topics related to water access, water quality, and sea level rise.
Daugherty also spoke about the Center's Social Impact and Justice Scholars Program, a partnership with the Department of Sociology and Gerontology. These scholars will integrate social impact and social justice concerns into many different majors with the support of faculty mentors and theme-related coursework.
"The mission of the scholars program is to financially and academically support diverse incoming students from all majors, who will make issues of social impact and social justice central to their studies here," said Daugherty. "Whether a student is passionate about the promise of human rights and dignity or the possibility of for-profit initiatives that sustain social and environmental causes, we want them in this program."
"The new Western Center will act as a focal point to help coordinate and integrate the many activities centered on social action throughout Miami University," Makaroff added. "Combined with the existing individualized studies major, the Center will strengthen Western's legacy of interdisciplinary study and global social impact for today's Miami students and future generations."
The announcement of the Center's launch also featured words of support from Miami University President Gregory Crawford.
"We are proud to support the Western Center for Social Impact and Innovation, strengthening the bonds between the extraordinary education at Western College for Women and the academic excellence that continues to distinguish Miami University today," President Crawford said.  "The commitment to social justice is embedded in Miami's core values of Love and Honor, and we look forward to empowering new generations of Miami students to live out those values in today's world."